Starting these Charity Spotlights two years ago was important to us to balance how we can support the charitable sector. Here, we celebrate our 50th Charity Spotlight and look back over the last year.
It was Blue Sea Philanthropy's CEO, Brian Carney, that first identified that running a consulting business was just not enough for me. We think giving a spotlight to charities is important and one way we can be socially responsible.
Charity Spotlights revisited
"It's very encouraging to read about other charities and discover how others are making a difference. Thank you for your work," wrote Joni Thomes from Bowel Cancer Australia.
We encourage you to look back at the features below which spanned Canada, UK, and USA. Thank you to those who have nominated some of the non-profits we have featured. It has been truly inspiring to learn more about the work they do. They each show remarkable innovation in their business models and demonstrate how they have engaged passionate advocates.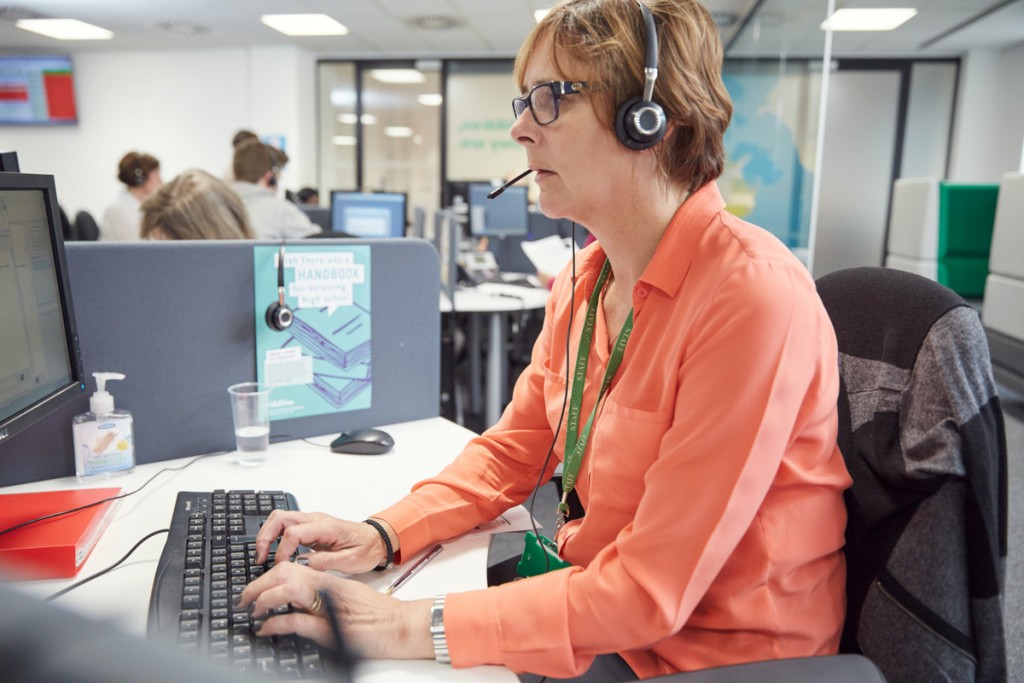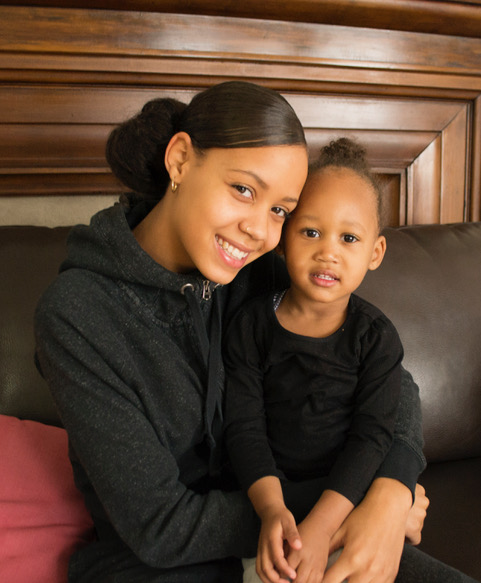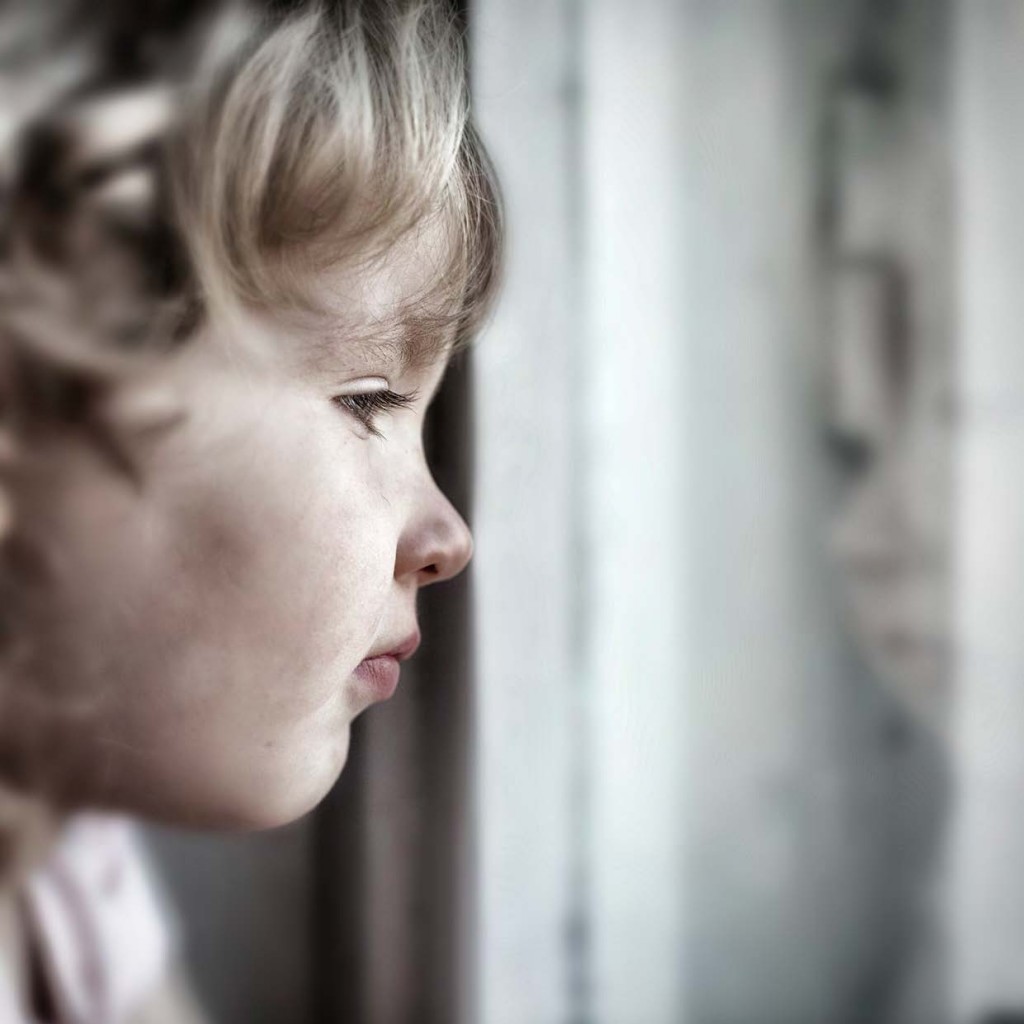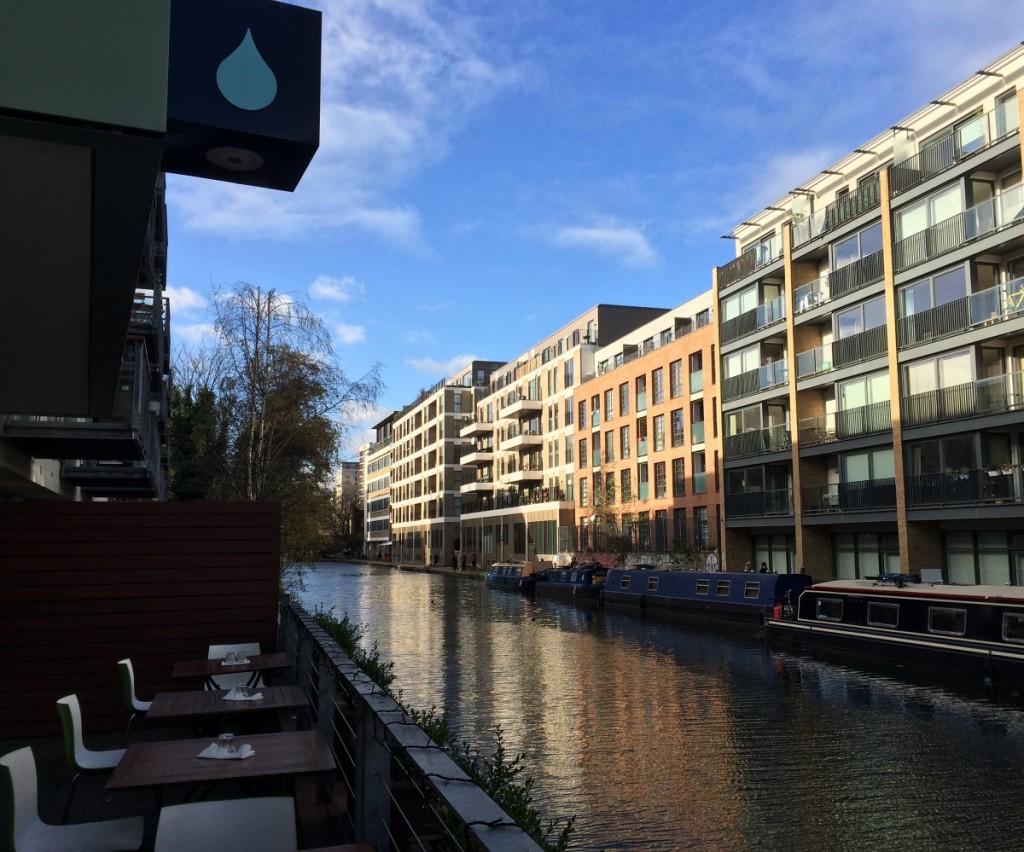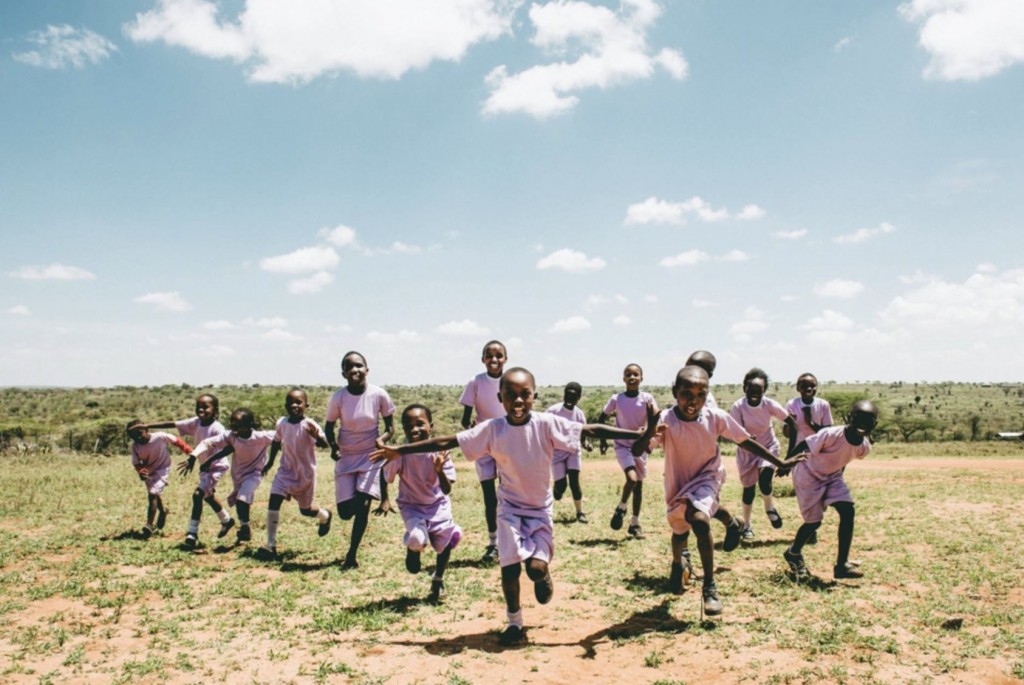 Opencity Inc. thinks giving a spotlight to charities is important and one way we can be socially responsible. Many of you also asked us about what the ….with conscience means. Listen to my The Takeoff podcast interview with host Jenny Butler, where I explained a little more about how the Charity Spotlights came about.
Online presence
In the process of developing these 50 Charity Spotlight features we have reviewed the online presence; onsite and offsite (social media) channels. Many non-profits show an incredible sophistication and understanding of how to use online to build awareness. They have been creative with the use of social channels particularly YouTube and Instagram. In parallel, we have acquired some recurring insights.
Adopt a mobile-first strategy. The website theme must be responsive to provide the optimal browsing experience.
Purchase a Secure Sockets Layer (SSL) certificate. This provides the assurance through https that the site is trusted. The search engines are also penalising the ranking of websites that do not have an SSL certificate.
Ensure the logos, icons and headers are optimised for the specific pixel sized requirements for the various offsite channels. This drives brand consistency. See this excellent cheat sheet from HubSpot.
Understand your personas and understand how to nurture visitors to become your advocates.
Add a blog if you don't already have one.
Hashtag it #
We recommend that all organisation should designate a specific hashtag for events or campaigns. These should be done early on in the planning. Every communication should include the hashtag and social sharing icon links.
More than 1 hashtag is counterproductive and detracts from the trending on social media. At the event include the designated hashtag in the signage and in the footer of any PowerPoint slides.
Smartphone power
I was honoured to be invited down to the Pinehurst Club breakfast in Toronto. Don't forget that at many of these events are hundreds of people with a smartphone in their pocket. Be sure to leverage that huge sphere of influence to bring others to your charitable organisation.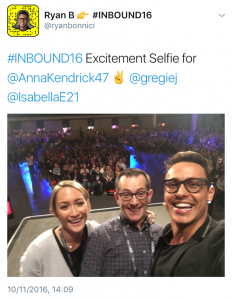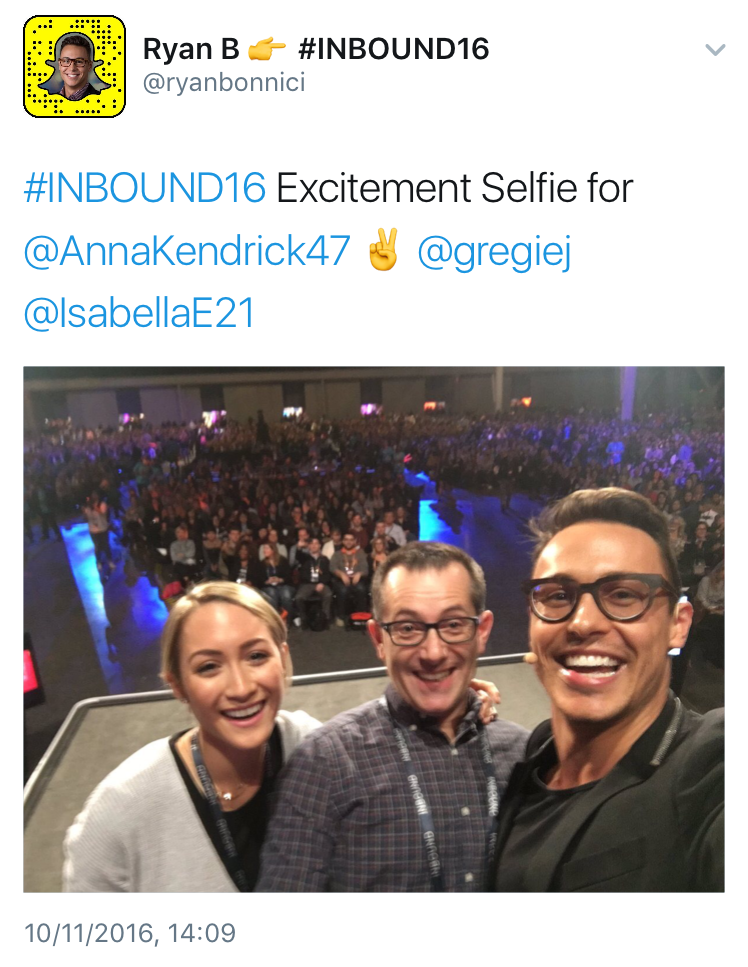 Nominate a Charity Spotlight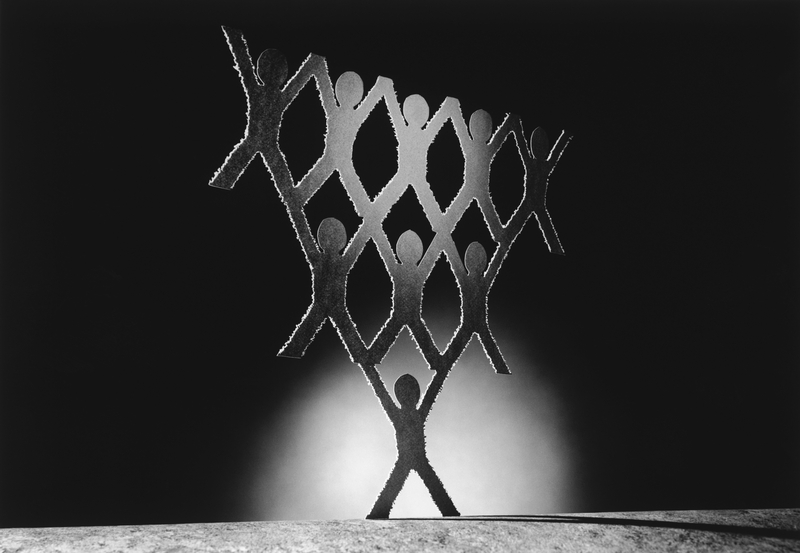 We have an ask. Tell us which charity is important to you and that you recommend we should feature. You can nominate your own non-profit. We will contact the nominated charities.
Photographs reproduced with the kind permission of Mental Health Foundation, NSPCC, Masey Centre, SCAW and Shoreditch Trust.