Multiple Sclerosis affects 3x more women than men.
This was the attention-grabbing statistic that contributed towards the Roze Labs team winning the Hack4Health 2.0 and a ticket to apply for a $15,000 grant from the MS Society of Canada. The Society is partnering with several universities and technology groups to drive innovation and improve the quality of life for people living with MS.
MS Society drives technological innovation
"People affected by MS recognize that the rapid advancement of technology strongly influences their quality of care and self-management. Supporting high-quality research which explores the application of innovative technology in the treatment of MS is a priority for the MS Society, along with an improved understanding of how technology will improve the quality of life for people affected by MS," says Dr. Karen Lee, Vice-President, Research, MS Society of Canada.

Hack4Health
The MS Society has an active collaboration with the Allied Health Sciences faculty at the University of Waterloo, who are the organisers of these Hack4Health (H4H) events. The Roze Labs team deservedly won the recent Hack4Health 2.0 with an outstanding clarity of presentation with a technology solution for women with Multiple Sclerosis (MS).

Being confused by the word hacking is OK. Hacking in healthcare has been a hot topic in 2016. Author, Scott Brinker portrays hacking as inventive, building through agility, transparency, collaboration yet steered by strategy.
"Hacking Health is about breaking down barriers to innovation in healthcare, and we mean it. This is the last frontier; this is the last industry that yet has to be transformed by the agile approach and digital technologies;" says Luc Sirois, co-founder, and leader at Hacking Health.
Hack4Health co-organiser Karla Boluk, from the Faculty of Applied Health Sciences, described the essence of this H4H in driving societal impact.
The original Hack4Health winner in 2015 was Tera Bio Solutions who have been developing an app to provide better information for the healthcare team. On the Society blog here they explain how Tera Bio Solutions is using technology to teach us about multiple sclerosis.
"I just want to continue this revolution of working more towards improving people's health & quality of life. We are here to fight this disease – to create something that works towards ending MS." Abhinav Grover – Team TeraBio Solutions.
The Fall/Winter 2016 MS research edition further discusses the original Hack4Health Team Tera Bio Solutions project and collaboration aimed at improving the quality of life for people living with MS.
READ THE LATEST MS RESEARCH EDITION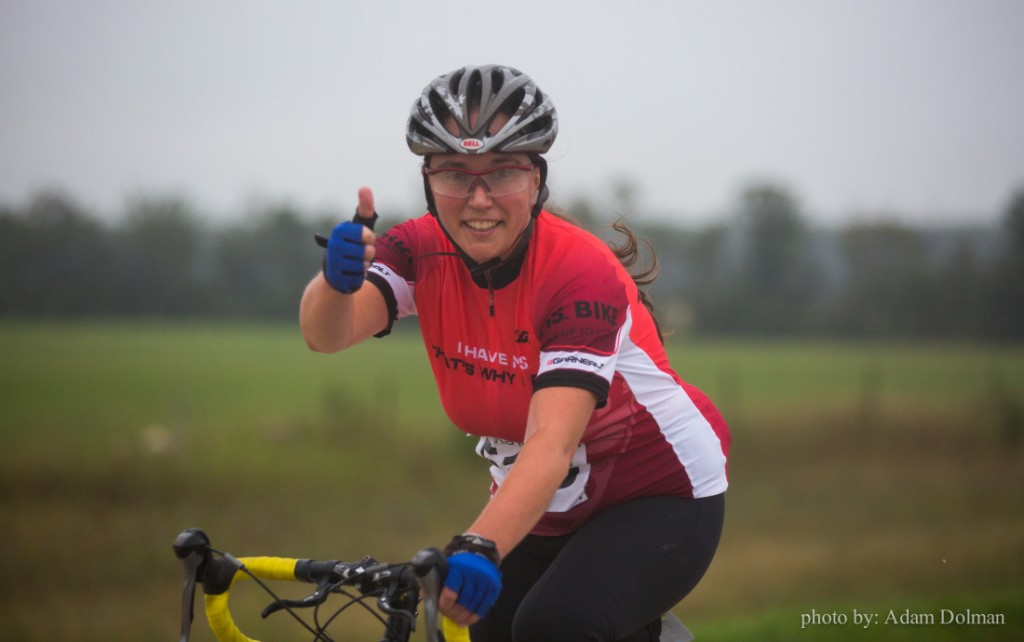 The MS Society has an informative website and presence social media. You can explore and follow their excellent content on Facebook, Twitter, YouTube and Instagram. Finally we encourage you to explore their donation matching campaign. Simply click the button below.
YOUR YEAR-END DONATION WILL BE MATCHED
Opencity Inc. thinks giving a spotlight to charities is important and one way we can be socially responsible.
Allie Sherwin: Future MS Researcher video and photos are property of the MS Society of Canada and reproduced here with permission.