Telecare Cambridge provides a confidential phone-in service for individuals who are in crisis, distressed or just need someone to listen. No-one needs to suffer in silence.
Their volunteer staff accept calls from all demographic groups in Cambridge, Kitchener, Waterloo and Guelph and the surrounding areas. They provide confidential, non-judgemental, feeling focused and empathetic listening to individuals.
Distress centre – Help Line: 519.658.5455
"The need to have a link, a conversation, or a shared moment with another individual."
The service helps callers to find their own solutions, as well as giving referrals to community agencies if the caller feels they need more long term support. All volunteers are trained to help in crisis situations such as suicide and domestic abuse.
"We hope to be there for each caller through their emotional metamorphosis."
Telecare Cambridge provides a non-judgemental forum for our callers to express their feelings regardless of their age, religion, race or sexual orientation.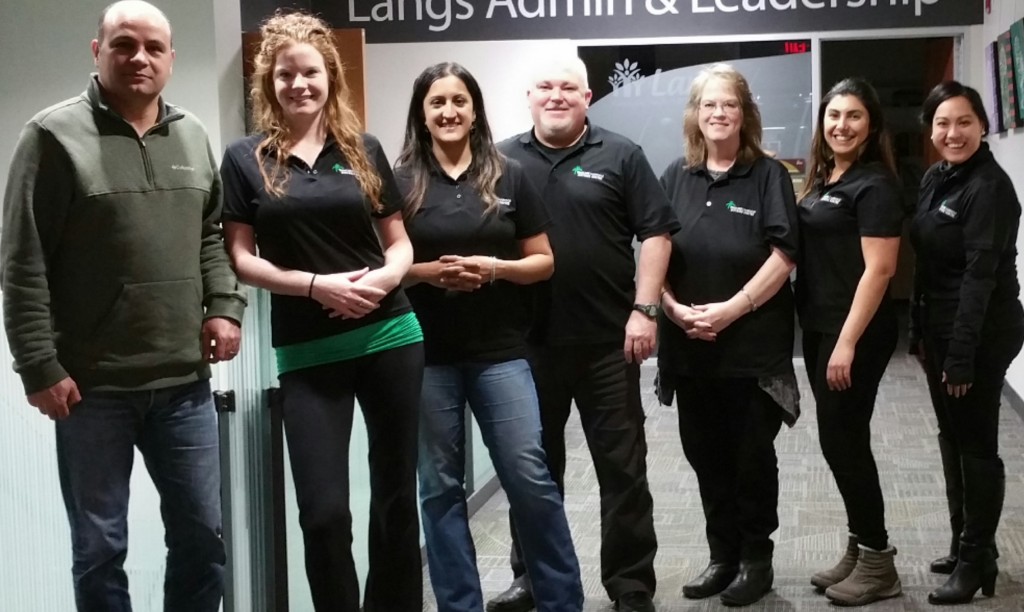 "Individuals just need to, want to, have someone to speak to. I want to encourage you to take a step outside of your comfort zone and pick up that phone and call!"
Volunteer Supportive Listening – One Phone Call at a Time
Telecare Cambridge is dependent on dedicated volunteers, generous contributions from individuals and funding from the community, regional and other organizations. They aim to re-establish a 24 hour a day 7 day a week service as well as providing awareness of the service in the region and so welcome applications from individuals interested in volunteering.
VOLUNTEER AT TELECARE CAMBRIDGE
"We are dedicated to our community mental health needs, through our volunteer supportive listening – one phone call at a time."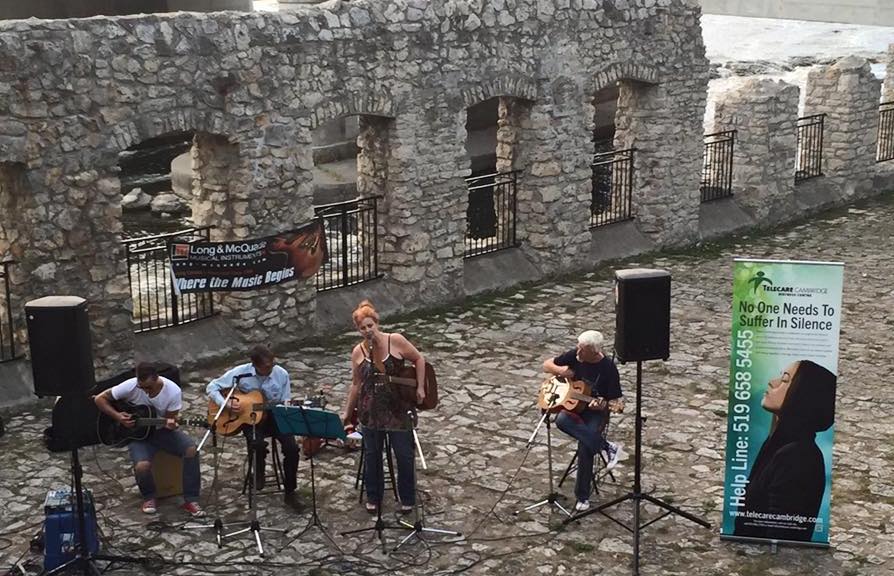 The Telecare website contains an extensive list of support organisations contact details. Telecare can also be found on Facebook and Twitter.
You Choose Our Next Charity Spotlight
Here you pick which charity we feature next in this free spotlight. Opencity Inc. thinks giving a spotlight to charities is important and one way we can be socially responsible
NOMINATE YOUR CHARITY SPOTLIGHT
Photographs courtesy of Telecare Cambridge