The Waterhouse Restaurant operated by Shoreditch Trust is a powerful illustration of their Learning for Life support for young people. You will be inspired by the documentary film.
We were introduced to this fabulous restaurant by our client LiDCO Ltd whose offices neighbour the Waterhouse Restaurant on Orsman Road, backing onto the Regent's Canal in Hackney, London. We can attest to the delicious food and spot-on customer service.
We encourage you to watch this mesmerising 15-minute documentary video. You can't help watching every minute. There is good in the world for young people; exemplified by the Shoreditch Trust through the Blue Marble Training programme at Waterhouse Restaurant.
Waterhouse Restaurant
The Waterhouse Restaurant initiative is just one of several projects run by Shoreditch Trust that equip people with the resources and opportunities to achieve greater independence and resilience and to lead healthier, more fulfilling lives in their communities.
"Blue Marble Training gave me an opportunity to train in a very different way. I struggled at school, as I learn by doing, and Waterhouse and Blue Marble Training supported me to learn at my own pace, giving me the chance to work in a live setting from day one. I learnt on the job to create dishes, handle pressure, find a routine, be myself and be accepted – getting real experience in a team of trainee chefs. I'm now a good chef with experience and can choose where I want to work." said Malik Willan.

Blue Marble Training
Blue Marble Training supports vulnerable young people, aged 16-25, many of whom are from challenging social, neighbourhood and family circumstances. The live kitchen setting helps them develop transferable professional skills and confidence so that they can advance into long-term careers and independent living.
Training takes place at the Waterhouse Restaurant, in Shoreditch, where trainees receive exceptional chef training, pastoral support, and the opportunity to prepare meals for the public, whose custom helps fund the programme.
"It makes you feel like home, like you are in a family, the bond you have within Shoreditch Trust and Blue Marble. It made me more interact with people."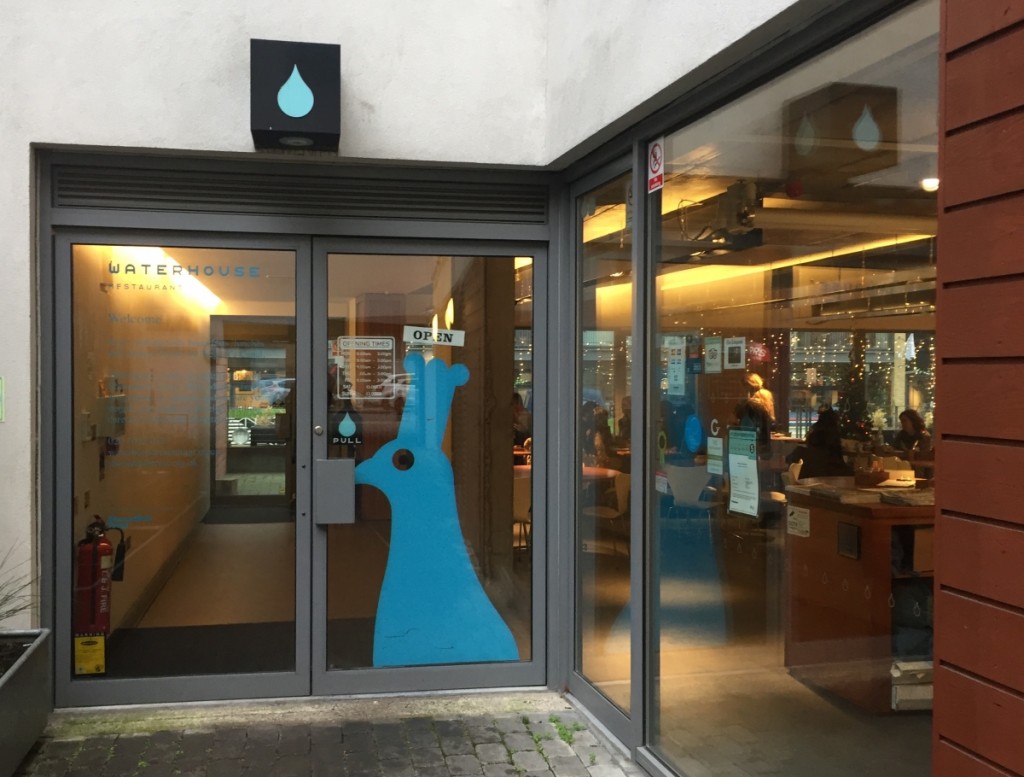 "My biggest fear is not accomplishing all the things I know that I can in life. It has given me self-worth. It makes you know your importance, being part of a team, knowing that you are needed somewhere. It is the most priceless feeling."
Your support will help Shoreditch Trust make a positive impact on young people's lives.
You can follow the Shoreditch Trust on YouTube, Instagram, Twitter or Facebook and help them by sharing their content. We look forward to eating again at the Waterhouse Restaurant on Orsman Road, N1.
Opencity Inc. thinks giving a spotlight to charities is important and one way we can be socially responsible
Photographs courtesy of Shoreditch Trust