For those who know me best, it will not be a surprise that I always write New Year's resolutions before the start of the next year!
These resolutions are really a set of guiding principles or an opportunity to re-set your intent. I have always believed goal setting is very motivating.
While you may not care what my 2015 New Year's resolutions were, what I learned in the process may offer some insights. Importantly, they also guide our expectations for 2016.
Here are our 5 hot topics in which we invested and learned during 2015
Value in healthcare outcome modelling
Harnessing Inbound Marketing
Corporate social responsibility
Power of Twitter hashtags
Importance of reflection
Value in healthcare outcome modelling
The growth of Digital Health and interest around measurable outcomes in healthcare and value appears to be accelerating. In an authoritative, timely and relevant paper McKinsey&Company stated market opportunity of $44 billion in beyond-the-product in the US alone.
Our research is summarized in this recent blog post and a white paper due for publication shortly. We crystallise the key success factors on how multi-national Med Tech corporations can develop health outcome models. Much of the success lies in creating sustainable cultural change owned by the healthcare system.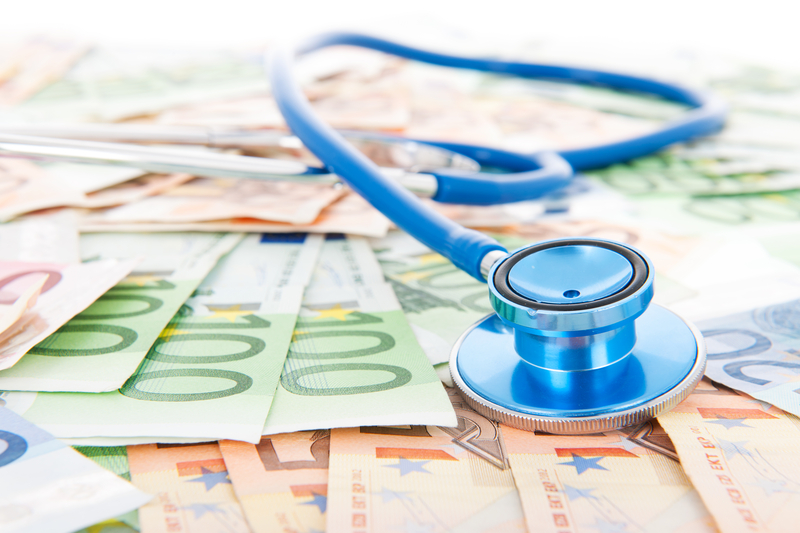 There is much great academic research through Harvard Business Review and elsewhere, yet many healthcare systems persist with high levels of preventable healthcare acquired conditions. There is much expertise that multi-national Med Tech corporations can bring to the table to help their customers improve healthcare outcomes.
Harnessing Inbound Marketing
This was one of my 2015 resolutions to gain an intricate comprehension of Inbound. I started the year building an inbound marketing team based on the inbound funnel methodology. HubSpot and Zooma proved valuable partners and exemplify the Inbound approach. I highly recommend the free HubSpot Academy Inbound Certificate, which is extremely worthwhile.
Using Inbound [Marketing] has been incredibly valuable and fun to build a new brand. We recently published a free eBook How to get started with Inbound Marketing as a non-profit. An equivalent eBook for small business follows shortly. These try to articulate the absolute core fundamentals that every organisation should be considering with their online presence. We have proved remarkable content is king. Blog content stays out there forever. Zooma highlighted that 70% of traffic comes from content older than 1 month. As best practices and tools develop we continually go back and refine prior content.
Corporate social responsibility
The core ethos of Opencity Inc. is centred on a belief that we can meet the needs of shareholders while also be socially responsible. Running a consulting business was just not enough. Opencity Inc. believe that by providing charity spotlights is just one way we can act with socially responsibility.
Our research highlighted that many businesses are challenged with where to start to develop corporate social initiatives. Similarly, many non-profits are cautious with whether, or how, to engage with commercial businesses. The book Leveraging Corporate Responsibility was recommended to us and really resonates. The essence is truly understanding what is of mutual value in these relationships. We believe many non-profits wish to build awareness and advocacy and thus partnerships with commercial business can deliver a great win-win.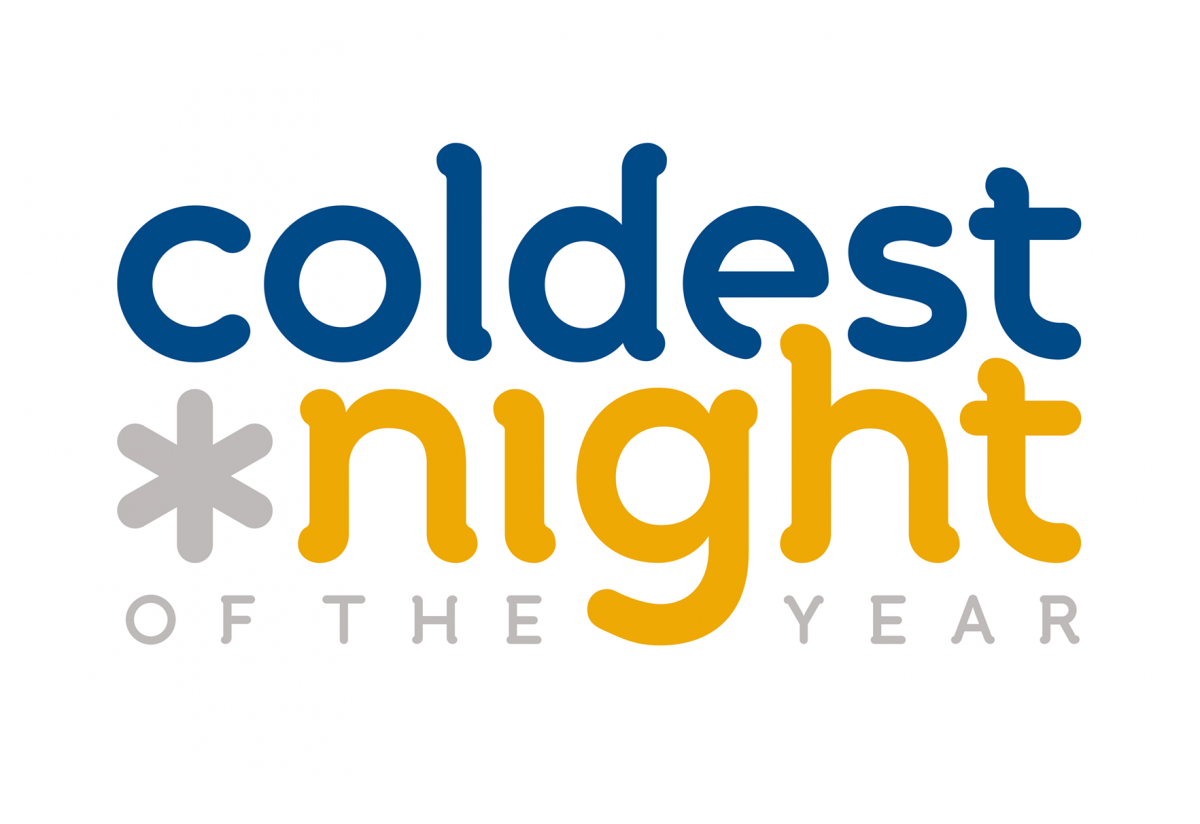 Power of Twitter hashtags
The International Canoe Federation (ICF) very wisely defined several hashtags for use on Twitter and other social media back in January 2015. Through the entire 2015 season I actively promoted and used #ICFslalom. This was highly effective. As part of the ICF media team for the Canoe Slalom World Championship at Lee Valley, we saw 9.5 million Twitter timeline deliveries on the last day alone for #ICFslalom. By way of comparison the Daily Telegraph dedicated an embarrassing 21 words to David Florence on becoming C1M World Champion for the second time. Through these offsite channels we have control of content distribution. In November, I published an eBook on Social Media in Canoe Slalom An illustration of how Canoe Slalom has gone from column inches to followers.
The year produced 15 articles for Sportscene, 2 for the ICF and others on my Canoe Slalom blog. The year started with interviews with world championship medalists in more than one class inspired by King of Slalomia. The year rounded-off with a thrilling article to write called Breakfast with the Brazilian Canoe Slalom team.
Outside international canoe slalom this social experiment continued. The use of Twitter hashtags also proved very effective through Stop Pressure Ulcer Day #StopPUday2015 as well as Milton Transitional Housing #MTHForum2015. In 2016, we have not only the Rio Olympics but the World Union of Wound Healing Societies congress in Florence.
Importance of reflection
While this post is a case in point, my most viewed post of 2015 was the 10 most important things I learned at ArjoHuntleigh. That was part philosophical self-reflection, as well as helping me consolidate the key lessons to carry forward into Opencity Inc. Only from reflection can we also continually refine our best practices and adjust our goals.
These 10 key learnings include:
High performance teams
The value of a brief
Excellence in running meetings
Business model innovation
Inbound Marketing
Customer Satisfaction Surveys
New tools
Contracting
Excel & financial skills
How to ensure delivering of international projects on time, on budget and to a very high standard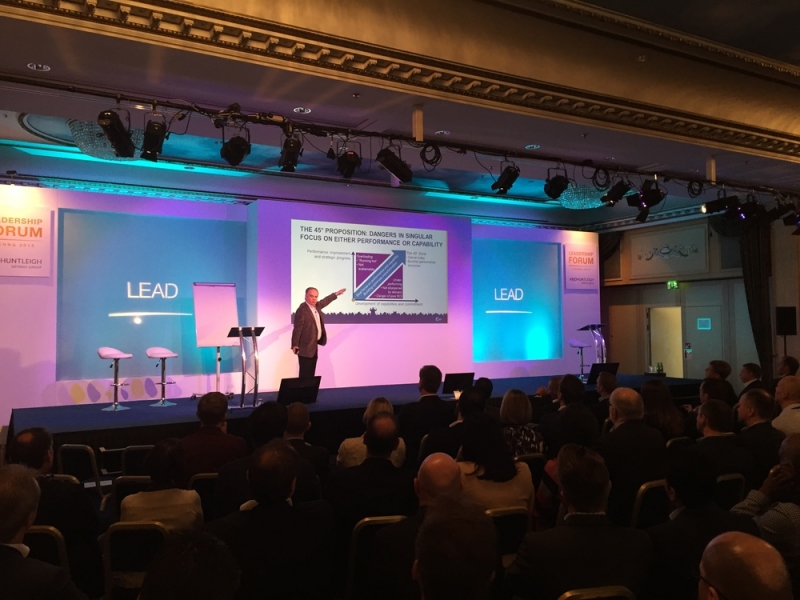 The year also facilitated greater capacity to actively explore both research areas and see where conversations lead. The reflections on Inbound Marketing and Social Responsibility above are just two examples.
There have been many good books including Being Mortal by Atul Gawande, Life Work Symbiosis by Claire Fox, Patients First by Dr. Terrence Montague, Living the Best Day Ever by Hendri Coetzee.
2016 resolutions and hot topics
Well that would be telling…..!
I will actively pursue each of the above. I pledge to try my hardest to provide remarkable content. After the success at London2012 I can share that a syndicated series of canoe slalom blog posts to support the Rio Olympics is already in preparation.
Good luck writing your own 2016 New Year's Resolutions. It is worth the effort.