Delighting current customers to become promoters of your brand sustains the attraction of new contacts. This budget season part 4, is the final post with our guide on budgeting in Medtech.
Medtech budget season part 4
The budgeted activities described through this series of posts, relate to the respective stages of the inbound funnel. Here we consider the delight stage. Delight is vital to creating lasting relationships with your customers.
Delight – inbound methodology phase 4
"The inbound methodlogy shows us that customers who are delighted will become promoters of your business, and can help you attract more strangers to your business." HubSpot Academy
Delighting the customer appears the least well funded of the four stages in most Medtech companies. In our opinion, this is the most important phase and yet frequently receives the least focus. Customers in the first 3 phases of the funnel (classical sales or inbound) are heavily influenced by their peers.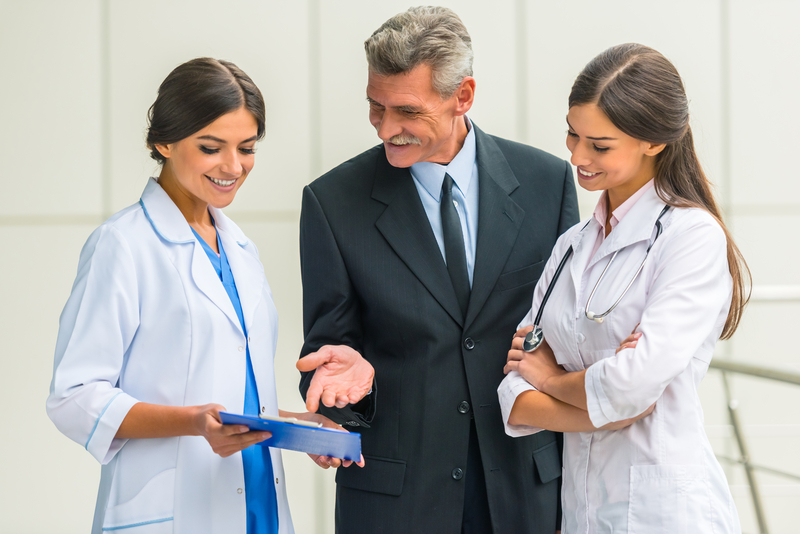 "It costs far more money to attract a new customer than it does to retain an existing one."
2017 budgets should include:
All the budgeted activities in this delight stage curate content for the earlier stages in this inbound methodology. It is time-consuming, although surprisingly easy and does not have to be costly.
Seeking customers to write-up case studies that present a quantifiably improved outcome, supported with data, a testimonial quote and good photography;
Encourage customers to submit congress abstracts and work with them to develop these as professional quality congress posters;
Engaging emerging key opinion leaders in customer advisory boards, congress sponsored satellite symposia, webinars and podcasts;
Run annual customer satisfaction survey, incorporating net promoter using tools like Netigate.
Internal communications:
Delighting the customer is everyone's responsibility at all stages of the inbound funnel.
Openly discuss results of annual customer satisfaction surveys internally and set in place corrective action plans;

Ensure collaboration across extended teams to ensure exemplary customer service.

HubSpot refers to a checklist of seven items for delighting the customer. The first three of which, are focussed on internal teams.  
Many of these activities fuel content for the earlier phases of the inbound funnel while also developing deepening relationships with these customer advocates.
Our experience demonstrated that there is a very high correlation between successful projects and the quality of the initial project brief.
Related posts
These posts provide additional insights that may assist in the planning and budgeting of the items noted above
Medtech budget season series review
You can refer back to the previous posts in this series.
SUBSCRIBE TO RECEIVE MORE HOW-TO POSTS
Opencity Inc. thinks giving a spotlight to charities is important and one way we can be socially responsible.