The support of customers' in their decision making on a product, service or solution is Medtech's comfort zone. This budget season part 3 is the third of four posts with our guide on budgeting in Medtech.
Medtech budget season part 3
The budgeted activities described through this series of posts relate to the respective stages of the inbound funnel. Here we consider the decision stage.
Decision – inbound methodology phase 3
"The decision stage is when a prospect has decided on their solution strategy, method, or approach and is making a decision. They are ready to make a purchase and are ready to hear about your product and service offerings". HubSpot Academy
This stage represents the handover of marketing qualified leads to sales. It is arguably the best funded of the four stages in most Medtech companies.
Product branded content and resources are now helpful to the customer to demonstrate why you have the best solution for their problem.
2017 budgets should include:
Ready access to clinical studies, case studies and congress posters – direct authoritative product experience and comparison by peers;
Online product selection tools – these guide customers about the best product choice to solve their problem;
Product or service trials – hands-on experiential learning for the customer in their own healthcare setting;
Product literature – here the historical sales and marketing collateral is valuable to the customer as they seek more detailed technical information;
Tradeshows – carefully selected and targeted to the customer personas.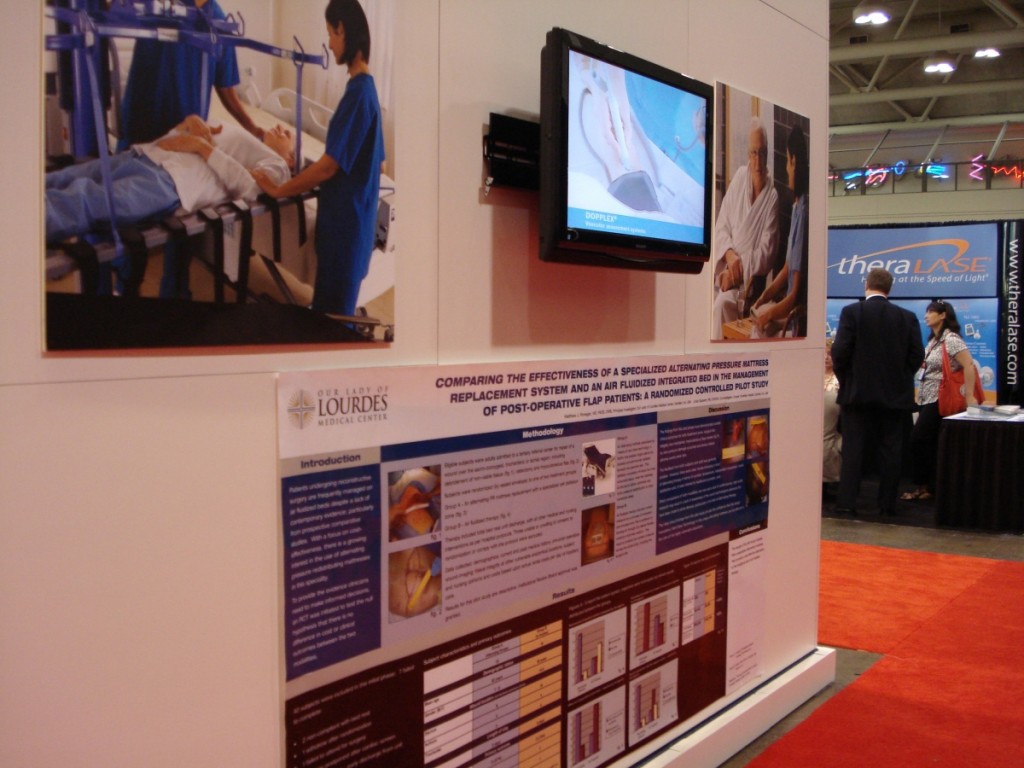 Internal communications
Ensure collaboration across extended teams to support customer trials, ensuring end-to-end exemplary customer service; 

A feedback loop so that the marketing team, through the platforms they use, learn which customers go onto purchase and more importantly understanding why others do not.
Medtech budget season part 4
The final part 4 in this series follows next week and will look at budgeting customer focused initiatives related to delighting the customer.
SUBSCRIBE TO RECEIVE THE FULL BUDGET SEASON SERIES POSTS
Opencity Inc. thinks giving a spotlight to charities is important and one way we can be socially responsible.