The summer is an important time for many Medtech businesses; both at a country level and internationally as they submit budgets for the next fiscal year.
This is the first of four posts, with our guide on budgeting in Medtech. We have tried to overlay this on the inbound methodology.
Medtech budget season part 1
"With customers doing more than 50% of research online before engaging with a vendor, it is no longer sufficient to solely rely on outbound marketing and sales teams."

Importance of persona development
The classical sales and marketing model of defining target audiences for products is no longer sufficient. The Medtech industry is sophisticated with buyer influences, commercial excellence and CRM platforms such as Salesforce.com. The inbound methodology causes us to dig even deeper to describe these buyer influences as personas. Then relating where the persona is in the inbound funnel and what information they are seeking to convert them to customers and advocates.
Online authority is now key. Invest in building the team. Read this excellent Zooma blog post on why companies may fail with inbound. Senior executive support should provide the authority and mandate to build a team (recruiting if necessary) of smart creatives.
The budgeted activities described through this series of posts relate to the respective stage of the inbound funnel. Here we consider the awareness stage.
Awareness – inbound methodology phase 1
In the awareness stage the content is focussed on the customer problem with no reference to product solutions and brands.
2017 budgets should include:
Content curation such as therapy area infographics, relevant healthcare news or simple calculators;
Scientific communications about the therapy area for example edited summaries of clinical guidelines or congress proceedings. These may be either free to download or gated content offers;
Mapping existing key opinion leader (KOL) relationships to formulate a detailed KOL development plan;
Create inbound campaign work flows comprising blog posts, landing pages, thank-you pages and content offers.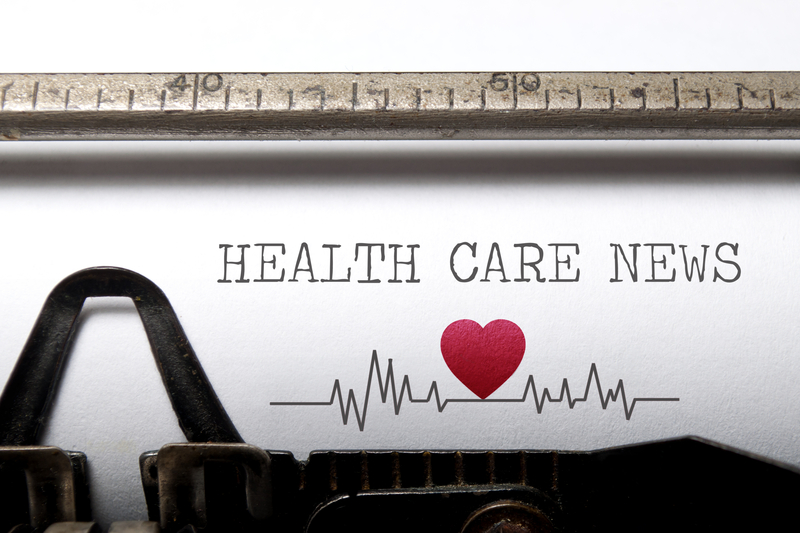 Email as a tool is still valid and growing. Tough anti-spam legislation in many jurisdictions means you only have permission to email customers who have expressly opted-in. No Medtech business should be purchasing static email marketing lists.
Internal communications
Business executives need to lead by example. Strong internal cascading of clear customer focused strategy is best achieved starting with annual leadership summit. Read our Leadership Summit season post.
Disseminate very open regular 59-second video blog posts addressing business challenges, successes and commitment.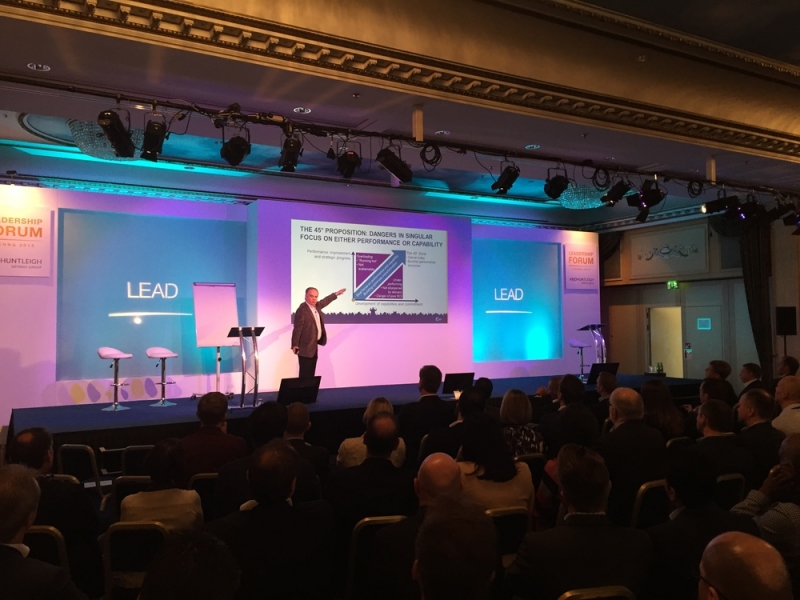 Related posts
These additional posts provide additional insights that may assist in the planning and budgeting of the items noted above:
Medtech budget season part 2
Part 2 in this series follows next week and will look at budgeting customer focussed initiatives related to the consideration phase of the inbound funnel.
SUBSCRIBE TO RECEIVE THE FULL BUDGET SEASON SERIES POSTS
Opencity Inc. thinks giving a spotlight to charities is important and one way we can be socially responsible.