Barcelona Olympic champion in canoe slalom, Joe Jacobi (USA) nominated Alzheimer's Association.
The Alzheimer's Association works on a global, national and local level to enhance care and support for all of those affected by Alzheimer's and other dementias.
"She loved the Olympics and this is the first one she will have missed in a while."
Commented Jacobi, whose Mom passed away from Alzheimer's in March 2015.
Our future is marked by Alzheimer's
Watch this tremendous video presenting the impact of Alzheimer's disease in America. The Alzheimer's Association is striving to create a World without Alzheimer's disease.
Walk to End Alzheimer's
The Walk to End Alzheimer's taking place in Oklahoma City on September 24 is therefore especially meaningful to Jacobi.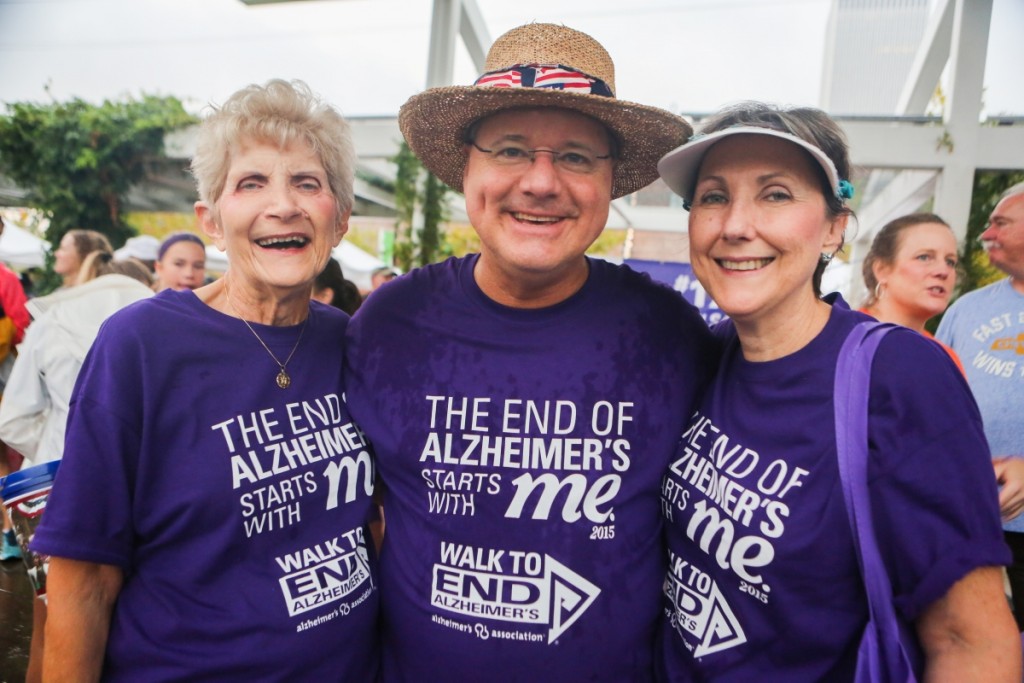 "We all have the potential to make a real impact in the global fight to end Alzheimer's disease," said Alzheimer's Association Oklahoma Chapter President/CEO Mark Fried. "Every participant is a vital part of the cause. By starting a team and inviting your friends and family to help fundraise, you truly are making a difference."
SUPPORT THE OKLAHOMA WALK TO END ALZHEIMER'S
"Your fundraising efforts not only fuel research and help raise awareness but also allow our staff to help families affected by Alzheimer's disease – free of charge." Adds Fried.
Or find out about all the Walk to End Alzheimer's across the US.
WALK TO END ALZHEIMER'S STARTS WITH YOU
They have an excellent, resource-filled website. You can also follow them across social media channels; where you can share and help advocate their drive to end Alzheimer's. Find them on Facebook, Twitter, YouTube, Google+, Pinterest and Instagram.

Opencity Inc. thinks giving a spotlight to charities is important and one way we can be socially responsible.
Rio Olympic canoe slalom
It seems all the more fitting that this post coincides with day 2 of the Rio Olympic canoe slalom and 24 years after Joe Jacobi won C2M gold for Team USA in Barcelona. Jacobi's gold medal was recently sold but that is another totally different story. Read more here.
Photos courtesy of Alzheimer's Association