The inception of this Charity Spotlight feature is coming on its first anniversary. Here is a round-up of the charity spotlights we have featured this summer. We also point to the value of hashtags.
Opencity Inc. thinks giving a spotlight to charities is important and one way we can be socially responsible.
It has been truly inspiring to learn more about the work they do. They each show remarkable innovation in their business models and demonstrate how they have engaged passionate advocates.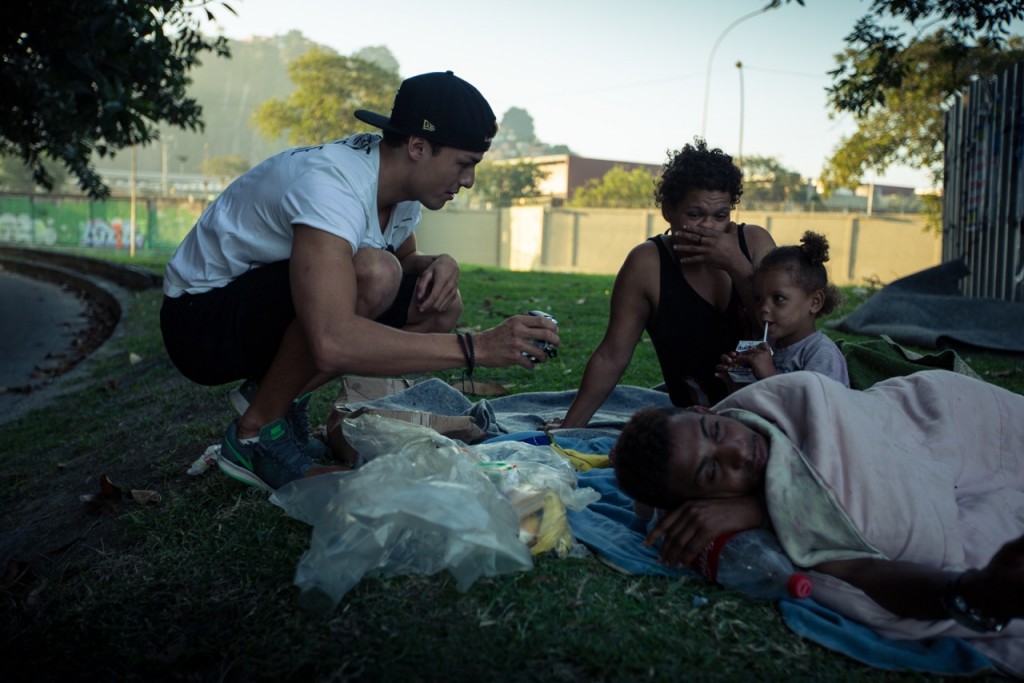 Charity Spotlights revisited
We encourage you to look back at them and uncover ways in which you can also support their work. There was an Olympic flavour to two of the features in August. The spotlights encompassed Canada, USA, UK, Brazil and Czech Republic.
We took part in the first annual Ride for EB on the Niagara Parkway. Here is how DEBRA Canada summed it up
"

A Huge Success!!! For the riders, well, what can we say. You rode, endured the windy way home and helped raise over $13,000.00! A special thank you to all who donated in lieu of attending. All money raised will be used to fund our 

Medical Assistance Fund and other programs

 that help living with EB a little easier."
Hashtag it #
We recommend that all organisation should designate a specific hashtag for events or campaigns. These should be done early on in the planning. Every communication should include the hashtag and social sharing icon links.
More than 1 hashtag is counterproductive and detracts from the trending on social media. At the event itself include the designated hashtag in the signage and in the footer of any PowerPoint slides.
32 Charity Spotlights
We will have a more detailed post looking at updates from these 32 non-profits we have featured; checking back in to see how their work has progressed. Expect to see some new video interviews and annual follow-ups. Read the full Charity Spotlight research insights post here.
Nominate a Charity Spotlight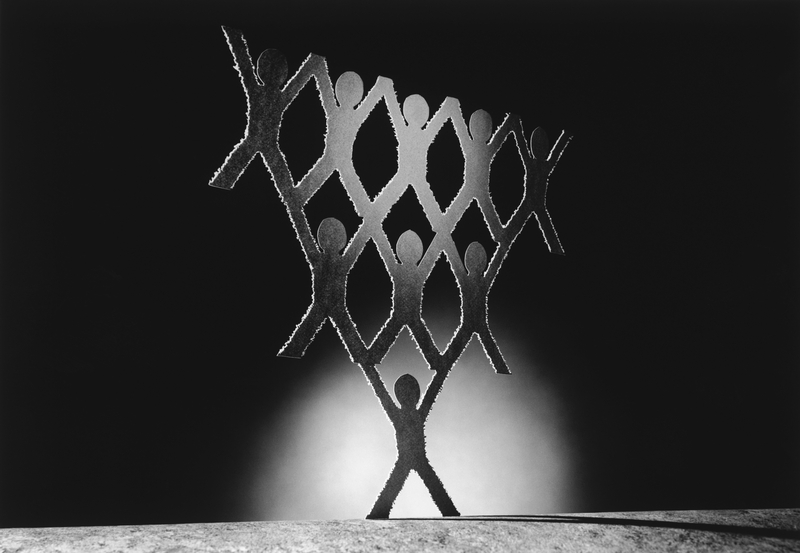 Opencity Inc. thinks giving a spotlight to charities is important and one way we can be socially responsible. Many of you also asked us about what the ….with conscience means. Here we explained in more detail and described the balance with the Medtech services we offer our customers.
We have an ask. Tell us which charity is important to you and that you recommend we should feature.
NOMINATE YOUR CHARITY SPOTLIGHT
Our next Charity Spotlight is The Push for Change.
Photos courtesy of Nabeel Syed Photography and Mike Dawson.