Wandering the streets of London we came across the Foundling Museum. As Britain's first children's charity it would seem remiss not to highlight it in our posts.
Foundling Hospital was established by Thomas Coram in 1739. The charity called Coram, continues helping children and young people.
Better chances for children
"Coram helps more than a million vulnerable children and young people every year. Since the charity was started 275 years ago, we've been helping children and young people develop their skills and emotional health, finding them permanent, loving homes and upholding their rights, creating a change that lasts a lifetime".
Watch this new informative video from Coram on what young people want prospective adopters to know. It is just one of the ways the charity is helping babies, children and young people.
Foundling
"Dedicated to the care and education of foundlings."
The noun foundling, meaning a deserted or abandoned child of unknown parentage is seen less and less in modern language. We would be more likely to use the word orphan.
"[Coram] do it by finding adoptive families for children in need of loving, permanent homes, helping traumatised children express their pain through art and music and providing supported housing to young care-leavers and homeless people."
Foundling Museum
The Foundling Museum occupies the impressive former Foundling Hospital in Brunswick Square, London. The museum was also Britain's first public art gallery. It is attractively displayed and tells the story of why Captain Thomas Coram who was such a tireless campaigner.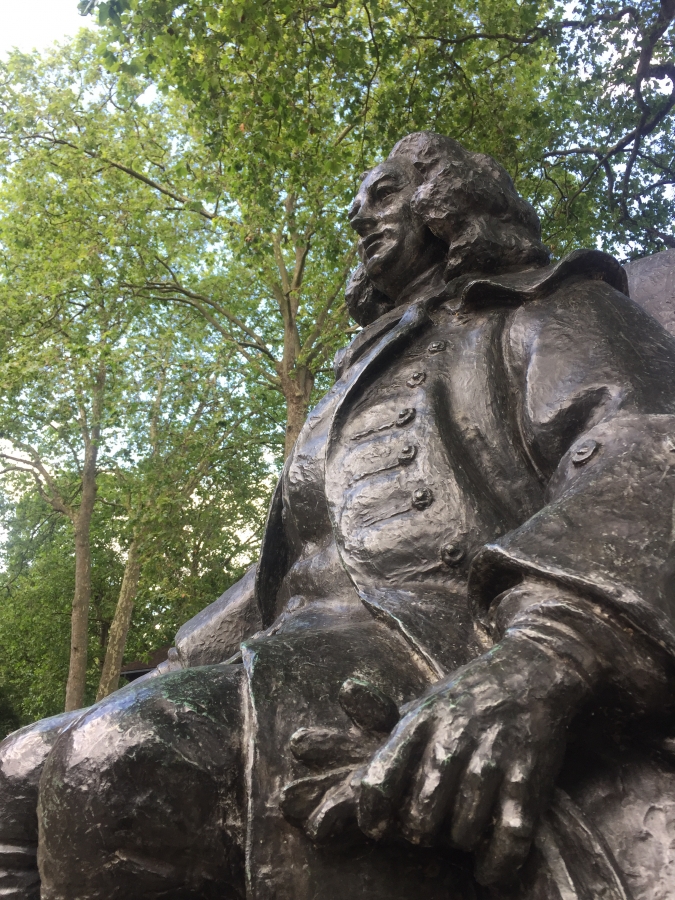 "I think the Foundling Museum is one of the most fascinating and touching museums, giving you a real sense of what it must have been like to be a foundling child". Dame Jacqueline Wilson.
Coram has an attractive and informative website and profile across social channels including Twitter, Facebook and YouTube. We encourage you to visit the Foundling Museum and learn of the continuing work of Coram.
As we feature a spectrum of charities around the World it is valuable to explore the origins of how the need for non-profits arose and the significant contribution they make to modern society.
Opencity Inc. thinks giving a spotlight to charities is important and one way we can be socially responsible.
We have an ask. Tell us which charity is important to you and that you recommend we should feature.