We have been working behind the scenes editing speaker biographies and session summaries for a wound care conference. Here is what we learned and our tips for getting it right.
Speaker biographies
One could argue that your own biography is one area where people would invest the time to do them well. The evidence suggests otherwise. The standard of those submitted varies dramatically.
Tips for a great speak biography
Invest the time
Use available tools to sharpen the grammar and spelling. We recommend Hemingway Editor and Grammarly. Both are free
Pay attention to the Readability measures (expanded below)
Don't overcapitalize. The brain reads lowercase faster than upper case, so use capital letters judiciously
Ensure that your qualifications/ credentials are included and reproduced correctly. There are established conventions including what titles should appear before someone's name and what qualifications should appear following the name
Read the biography out loud, read it to someone else and ask them to read it too
Readability tests and tools
Rudolf Flesch and J Peter Kincaid have authored much of the research on readability. The tests are intended to show the difficulty of English comprehension. These two separate tests are the most widespread.  They are contained in Microsoft Word. There is a variety of inexpensive readability tools available.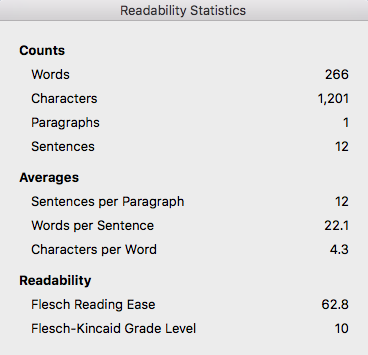 Flesch Reading Ease test – The higher the score the easier the content is to read
Flesch-Kincaid Grade Level test – The score is presented at a US grade level required to understand.
Hemingway Editor grade readability. This uses algorithms built upon the above researchers and others. It provides a US grade level required to understand the text.
Yoast SEO Content Analysis tool. This is also being used here as a WordPress.org plugin
Grammarly. This invaluable writing app finds and corrects mistakes in all your online written content. We rank among the top percentile of Grammarly users. We use it on every piece of content we publish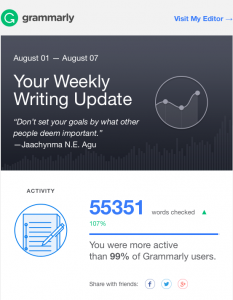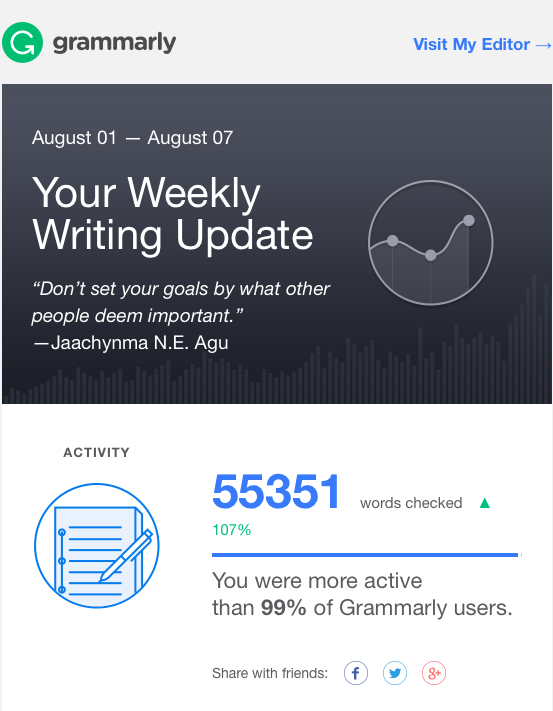 Post-collegiate grade level readability scores are not OK even for medical scientific congresses. It is a mark of poor writing.
Not all the tools and scores are consistent. We use multiple tools for each piece of content. This post has a grade level 8-9. This means it is written in plain English and should be understood by 13-15-year-old students.
Session Summaries
These summaries list the title, learning objectives, abstract and references for an individual session. Many of the principles above equally apply. The quality of those submitted varies. More disturbing is that some have been submitted by industry sponsors.
Tips for a great session summary
Similar to the advice for speaker biographies above
Ensure objectives are written in a meaningful way. Read Bloom's taxonomy of learning objectives
Write abbreviations out in full on first use followed by the abbreviation in brackets immediately afterward
Pay attention to consistency of punctuation – each of these numbered bullet points here has no full stops for example
Use available tools to sharpen the grammar, spelling, and readability. We recommend Hemingway Editor and Grammarly
Clinical referencing styles
There are established conventions for the style of writing clinical references. You are no doubt familiar with them. The challenge appears to come when presenters take different references from different sources and compile them in a list. We then often see a hodge-podge of different references styles.
One recommendation is to look at the convention used by the association/ journal for that specific conference. Ensure that the references you provide are all in a consistent convention.
Here is the modified convention we are using for the Canadian Association of Wound Care (CAWC) annual conference.
Ali SM, Yosipovitch G. Skin pH: From basic science to basic skin care. Acta Derm Venereol. 2013;93:261–267.
Opencity Inc. thinks giving a spotlight to charities is important and one way we can be socially responsible.