Parkinson Canada anticipates more than 10,000 everyday heroes in communities across Canada will lace up their sneakers and walk in the 26th annual Parkinson SuperWalk.
This will bring hope and encouragement to the more than 100,000 Canadians living with the challenges and stigma of this degenerative brain disease. These everyday heroes fund extraordinary researchers by taking part in Parkinson SuperWalk on September 10-11.
Parkinson SuperWalk
"This inspiring community event connects families impacted by Parkinson's and is the largest fundraiser for Parkinson's disease in the country," says Jon Collins, Associate Director, Events & Partnerships, Parkinson Canada. "And the funds raised not only help those living with the disease with educational and support programs, but also are invested in outstanding researchers with grants, awards and fellowships through the Parkinson Canada Research Program."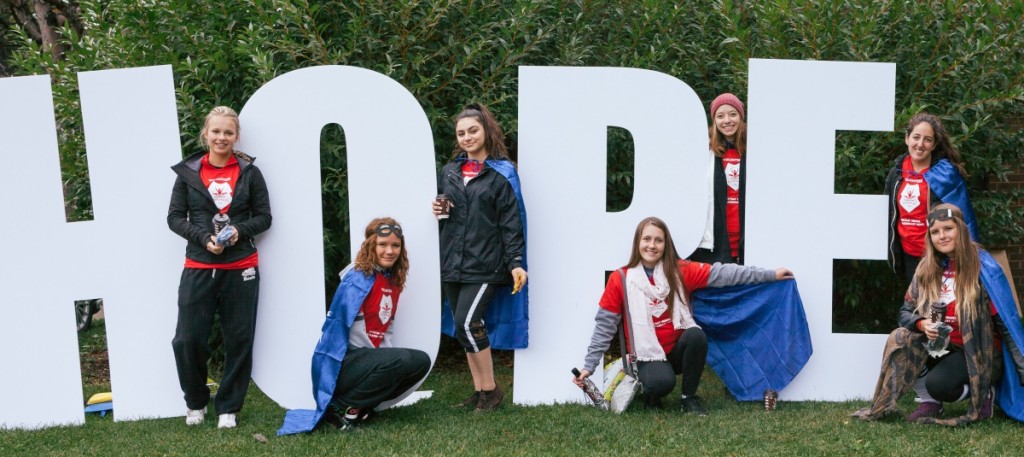 Since 1990, Parkinson SuperWalk has raised more than $34 million, which is invested in communities across Canada to provide support services, education for individuals and health professionals, and advocacy for people affected by Parkinson's. Funds are also invested in research into improving treatments and finding a cure.
REGISTER TODAY FOR PARKINSON SUPERWALK
Parkinson Canada Research Program
Since 1981, the Research Program has invested more than $26 million in more than 500 projects and researchers.
Parkinson Canada Research Program supports dedicated researchers such as Dr. Sean Udow, a neurologist investigating the potential connection between blood pressure fluctuations and cognitive deficits in people with Parkinson's disease and dementia with Lewy bodies.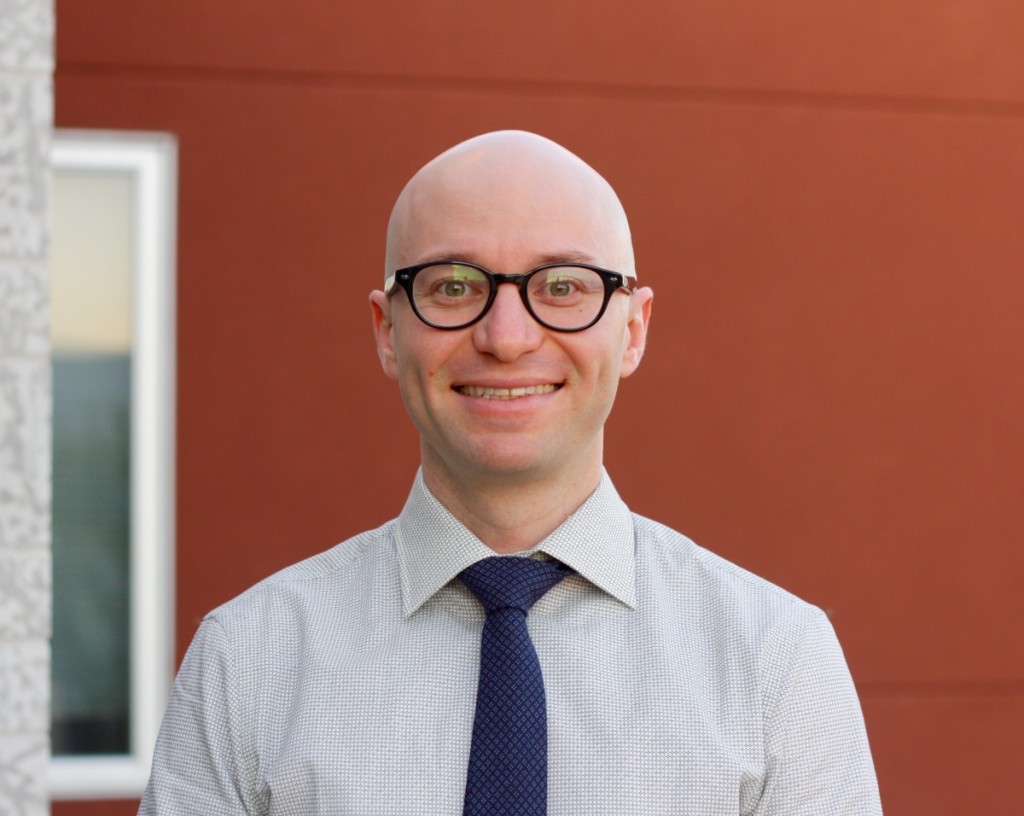 "I'm so grateful to have had this opportunity to work with expert clinicians and inspiring patients and to pursue this research," says Dr. Sean Udow. "And it wouldn't have happened without the funding from Parkinson Canada and its supporters."
Dr. Sean Udow has just completed a Clinical Movement Disorders Fellowship funded by the Parkinson Canada Research Program and is currently pursuing a second fellowship year in Movement Disorders at the Toronto Western Hospital. He now volunteers with Parkinson Canada's Medical Advisory Committee.
It Takes a Community
"While everyone's Parkinson's journey is unique, help and hope in navigating that journey is available to you, from many sources. You do not have to deal with Parkinson's alone. From friends and family to health care professionals and from donors and volunteers to resources at Parkinson Canada; information, support and advocacy are available. We know that it takes a community to support people living with Parkinson's and their families. And while we are supporting you, we take comfort knowing there is a robust scientific community in Canada and around the globe who are collaborating in the search for a cure." says CEO, Joyce Gordon
Parkinson Canada (formerly Parkinson Society Canada) is the national voice of Canadians living with Parkinson's disease. From diagnosis to discovery, we guide the way for Canadians to live well with Parkinson's disease through education, advocacy and support services. Whether you are an individual living with Parkinson's, a health care professional who treats them or a family caregiver, we offer programs and services in communities coast to coast to coast, over the telephone and online.
Parkinson Canada website also provides  education, advocacy and support services information. Help advocate for them by following on Facebook, Twitter, YouTube and Google+.
Opencity Inc. thinks giving a spotlight to charities is important and one way we can be socially responsible.
Photos courtesy of Parkinson Canada