Olympic canoeists reach out into the favelas surrounding the Olympic stadium with a food drive.
This humanitarian campaign by two of the Rio Olympic canoe slalom athletes is a slight departure from our usual Charity Spotlight, yet seems timely and relevant. We commend them for bringing the Olympic spirit to the favelas.
Share the Stoke
When 29-year-old New Zealander, Mike Dawson is not training on the Deodoro Olympic Whitewater course, he has gone beyond the new state of the art centres to provide humanitarian help to those living in poverty close by.
"We have noticed there are lots of kids, a lot of homeless families, just living on the streets, starving and not having any food. We decided to take our Olympic journey and try and share the stoke a little bit." says Dawson.
WATCH THIS MOVING SHARE THE STOKE VIDEO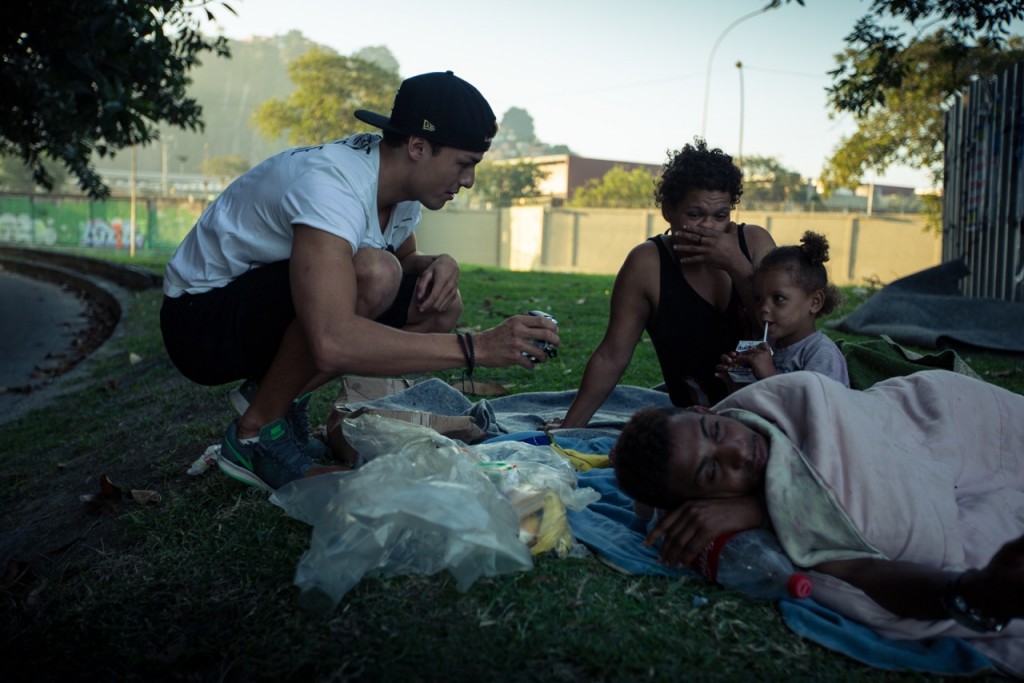 Eat Like the Locals
The fundraising began as a way for Dawson to fund his Olympic training in Rio. Read the article announcing his 72-page cookbook launched in April Eat Like the Locals.   
"I've loved coming to Rio and the city is incredible but just around the corner from this massive Olympic production are people living in absolute poverty. That was pretty eye opening, coming from New Zealand, with whole families living on the streets and kids with nothing. So many people from New Zealand supported me and I thought it would be kind of cool to share the support." said Dawson, in an interview with ICF Media.
You can further support the fantastic humanitarian campaign that Dawson is spearheading by purchasing his cookbook Eat Like The Locals and making an additional donation.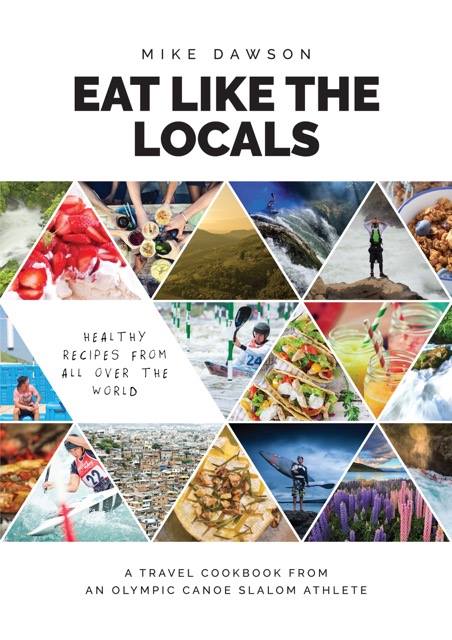 We commend Dawson together with Pepe Goncalves for the work they are doing. We will but a copy of the book above and hope you will do the same.
Rio 2016 daily canoe slalom blog
We are currently producing a daily canoe slalom blog posted on the International Canoe Federation website. Dawson & Goncalves start their Rio Olympic heats on the dramatic Deodoro-X-Park Whitewater Stadium on August 7th. We also wish them good luck in their Olympic quests.
Nominate future Charity Spotlights
Opencity Inc. thinks giving a spotlight to charities is important and one way we can be socially responsible.
NOMINATE YOUR CHARITY SPOTLIGHT
Photos courtesy of Mike Dawson