These top posts and content resonated with you the most. They were not necessarily what we expected. The underlying topic insights will guide our future content curation.
We had lots of view and engagement analytics from among the 77 posts on the Opencity Inc. blog plus another 73 on other platforms and sites, through 2016.
The topics that resonated the most were inbound methodology tips, hacking health, healthcare outcomes and some personal experiences. These top posts and content also spanned a spectrum of platforms, which we have examined below.
1. The 45-minute blog how to guide
How to (write) and optimize a blog post in 45-minutes – HubSpot Academy, April 2016 – We were honoured to have this guest post published on the HubSpot Academy blog. The authority of HubSpot boosted the reach and stimulated great conversations. We have a new post in preparation combining the tips from this guest blog piece with our structured blog post template.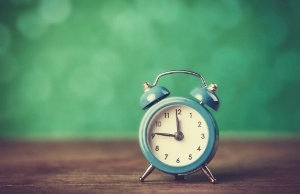 2. Medtech innovation & commercialisation
Medtech Commercialisation Playbook – Opencity Inc. blog, March 2016 – The Medical Device Commercialization Playbook event at Toronto MaRS Discover District reinforced the view that the opportunity for growth of Medtech innovation in Canada is huge.
Our series of posts on hacking in healthcare highlights this is an investment area. See Aging Health National Ideathon Prize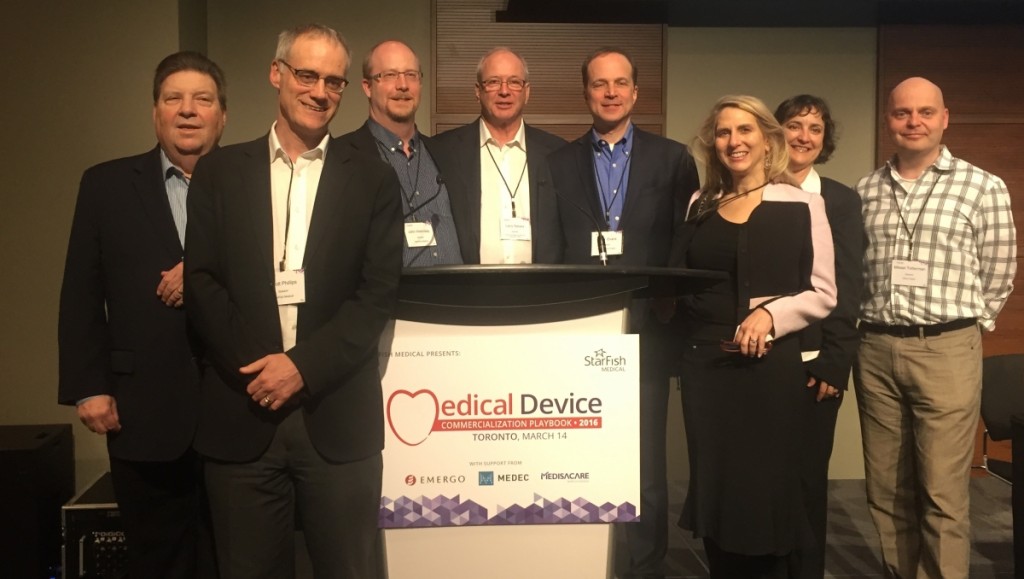 3. White paper for Medtech on healthcare outcome models
Health Outcome Models white paper download – Opencity Inc. blog, April 2016 – It looks at the role that Medtech organisations can play through mentoring cultural change focussed on preventable healthcare acquired conditions.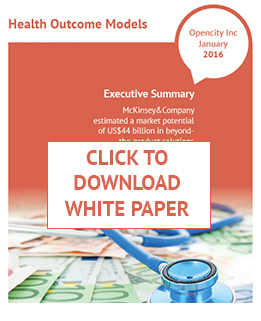 4. Embracing Agile – Our HBR recommended read
HBR Embracing Agile – Opencity Inc. blog, May 2016 – Our recommended read – Embracing Agile in Harvard Business Review. It continued our exploration of agile and marketing in healthcare.
5. Tips on go-to-market after a hackathon
Post-Hackathon Commercialisation – Opencity Inc. blog, November 2016 – We offer some simple recommendations on how to start the commercialisation process to bring a Hackathon innovation project to market. The post complemented our 10 tips to win a Hackathon post.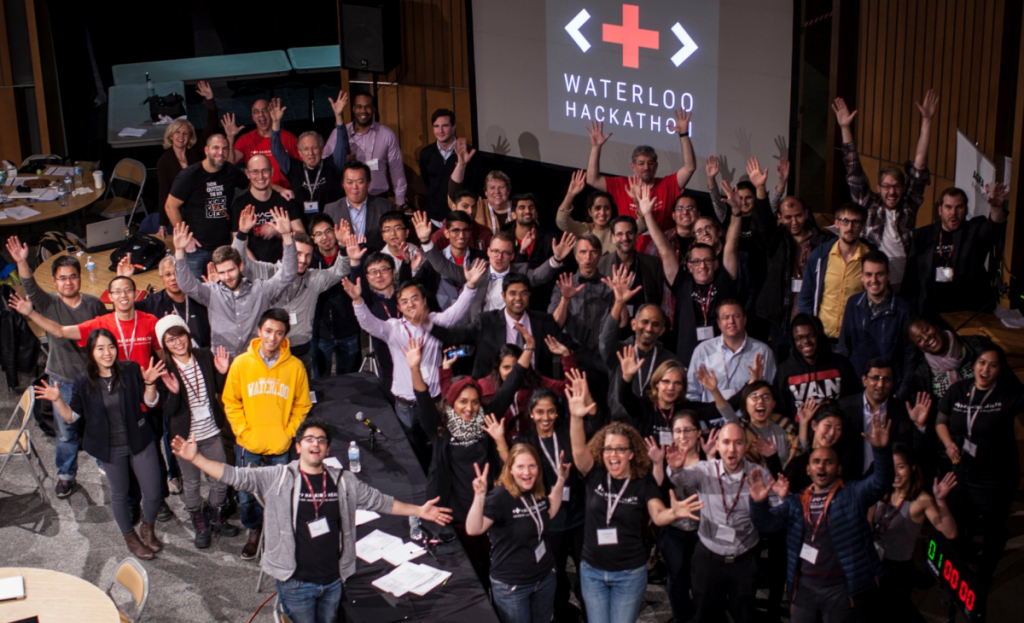 6. The importance of the delight stage
Top Recommendations for Delighting the Customer – Opencity Inc. blog, January 2016 – Delighting the customer requires a leadership led customer centricity culture. This post explored some case studies and tips including the net promoter score is a tool for measuring customer loyalty.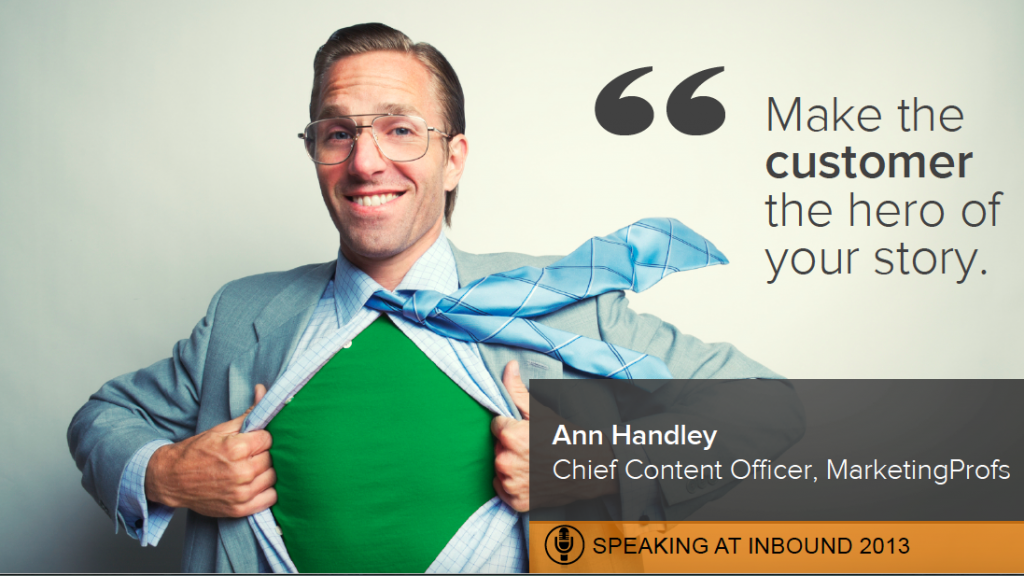 7. The importance of reflection
10 most important lessons since leaving ArjoHuntleigh – Linkedin Pulse, September 2016 – We focus on the importance of reflection and learning. The inspiration for this post was the original popular 10 most important things I learned at ArjoHuntleigh published in 2015.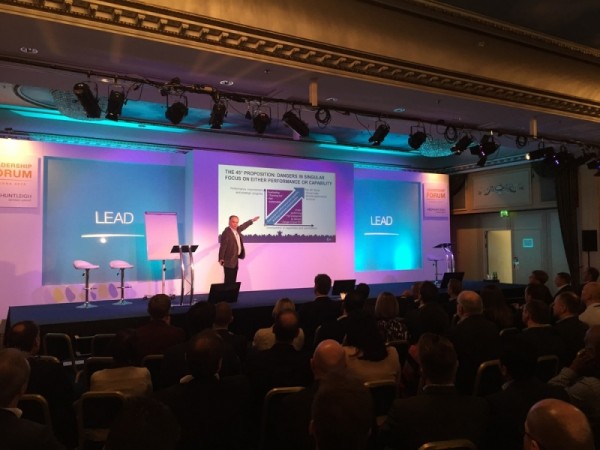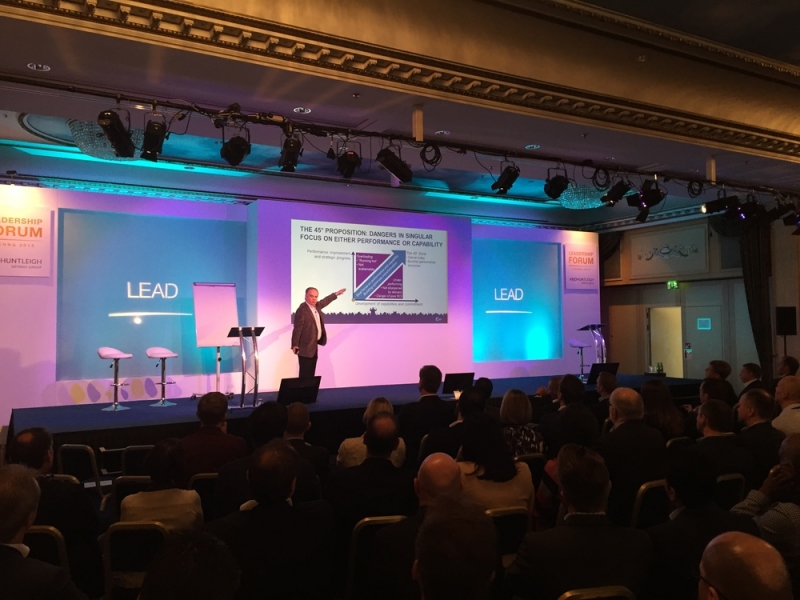 8. An introduction to building online authority in Medtech
How to scale the inbound methodology in Medtech – This popular and updated ebook appears timely given that many Medtech have a desire to build thought leadership and online authority, yet, don't know where to start.

9. Rippling to gold in Rio
Why is Maialen Chourraut so quick? – Ripl_app promotion, October 2016 – This blog post on the International Canoe Federation (ICF) website was stimulated by our 25,000 word Rio Olympic blog series on behalf of the ICF. We again used Ripl animation to help these posts stand out on social media. This post received dramatically more views. It is featured in a Ripl case study here.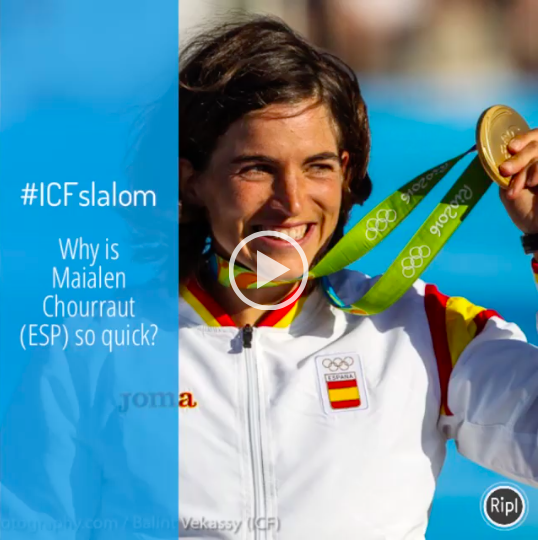 10. Simple. Offer to help
My Olympic Secret – Medium, September 2016 – A departure in style with this very personal, first-person message about offering to help, expecting nothing in return except the curiosity of a journey to see where it leads.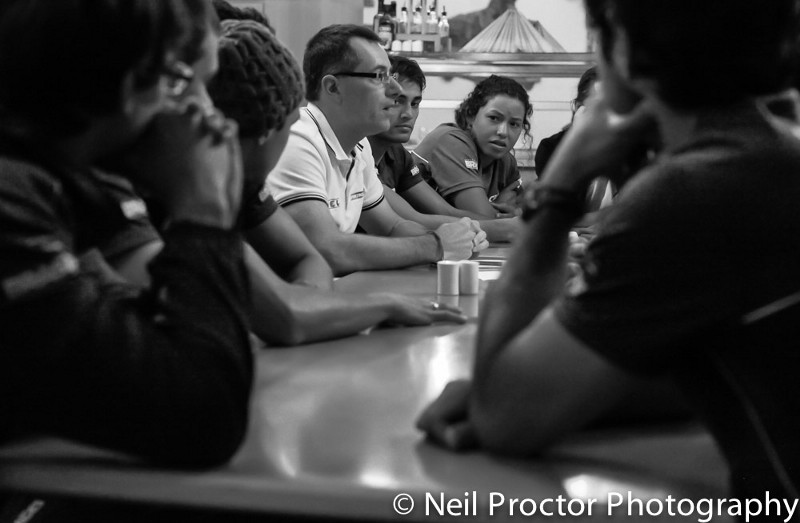 What's next?
These focus topics have inspired us to expand with new posts and content on building thought leadership, online authority and healthcare outcomes. A motivating component of our work is mentoring some of the amazing health technology start-ups.
We are continuing with our Charity Spotlights. We think giving a spotlight to charities is important and one way we can be socially responsible. It has sharpened our blog content skills, leading to free support for these hard-working non-profits and some inspiring conversations. 
Images courtesy of HubSpot, Scott Brinker, Balint Vekassy, and Neil Proctor.