Growing old is crap. A new collaboration between AGE-WELL and Hacking Health seeks to bring new energy to challenge our aging health.
Dr. Alex Mihailidis, Scientific Director at AGE-WELL introduced the joint ideathon with Hacking Health, where teams could win $75,000 of prizes to advance their solutions.
"It is no secret that our population is aging. And the challenge is the same everywhere: To help people maintain quality of life, dignity and indepence as they get older," describes Dr. Mihailidis.
Here, Hadi Salah, Hacking Health co-founder reflected on what these events helped achieve.
Ideathon collaboration & competition
"An ideathon is a collaborative, workshop-like event where diverse stakeholders harness their collective knowledge and creativity to brainstorm innovative solutions to pressing challenges. Participants use patient-centric design techniques and methodologies (such as ideation, journey mapping, and prototyping), and the creation of an initial business case to propose a novel solution. This event is part of a series organized by AGE-WELL and HACKING HEALTH, and will culminate with a grand finale evening in Winnipeg."
Read the original press release about this collaboration here
"40% of those that break a hip die within a couple of years," says Dr. Geoff Fernie from Toronto Rehabilitation Centre. "AGE-WELL impresses me enormously to solve problem." Please save me from the downsides of growing old. An app is not always the solution."
You can learn more about Canada's Technology and Aging Network by visiting the AGE-WELL website here and reading their excellent reports. AGE-WELL was launched with federal funding to create technologies and services that benefit older adults and caregivers.
"AGE-WELL connect researchers, trainees, industry, older adults, caregivers and community partners to accelerate innovation in the field of technology and aging," describes Dr. Mihailidis. "We are always looking for new ideas."
Business Model Canvas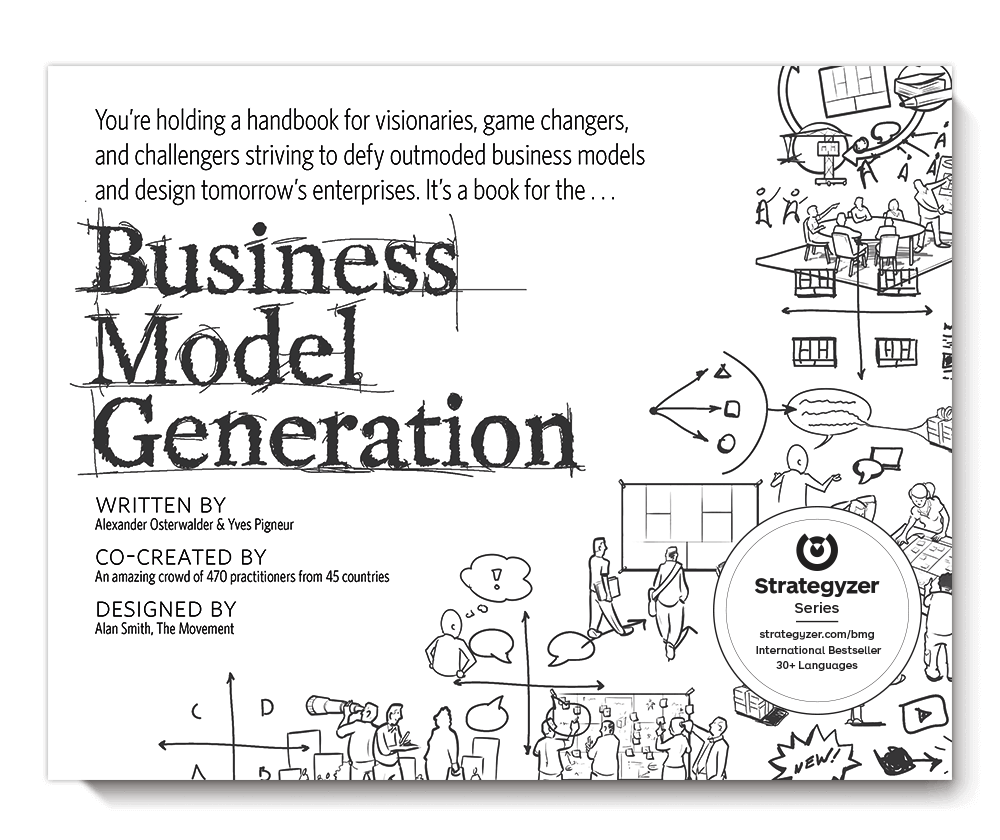 We were delighted to see Laurent Moreno from AGE-WELL introduce the Business Model Canvas (Business Model Generation by Alexander Osterwalder & Yves Pigneur) as a tool to envision provide deep insights to envision how to create, deliver and capture value. We have had excellent experience with the canvas.
Our team concluded that we need 3-6 months of due diligence to understand the challenge and how others are addressing gaps. Unfortunately, teams from the Toronto ideathon event have now until March 10 to submit their project. Mentoring is available to help the teams refine their innovation projects. There will be a further ideathon in Montreal on Friday, March 3 before going on to Halifax and Vancouver.
"Solutions can be either highly complex or very simple," said Josephine Grayson
MaRS Discovery District
The MaRS Discover District centre provided the ideal setting for this important event that helps foster a culture to launch new medical innovations.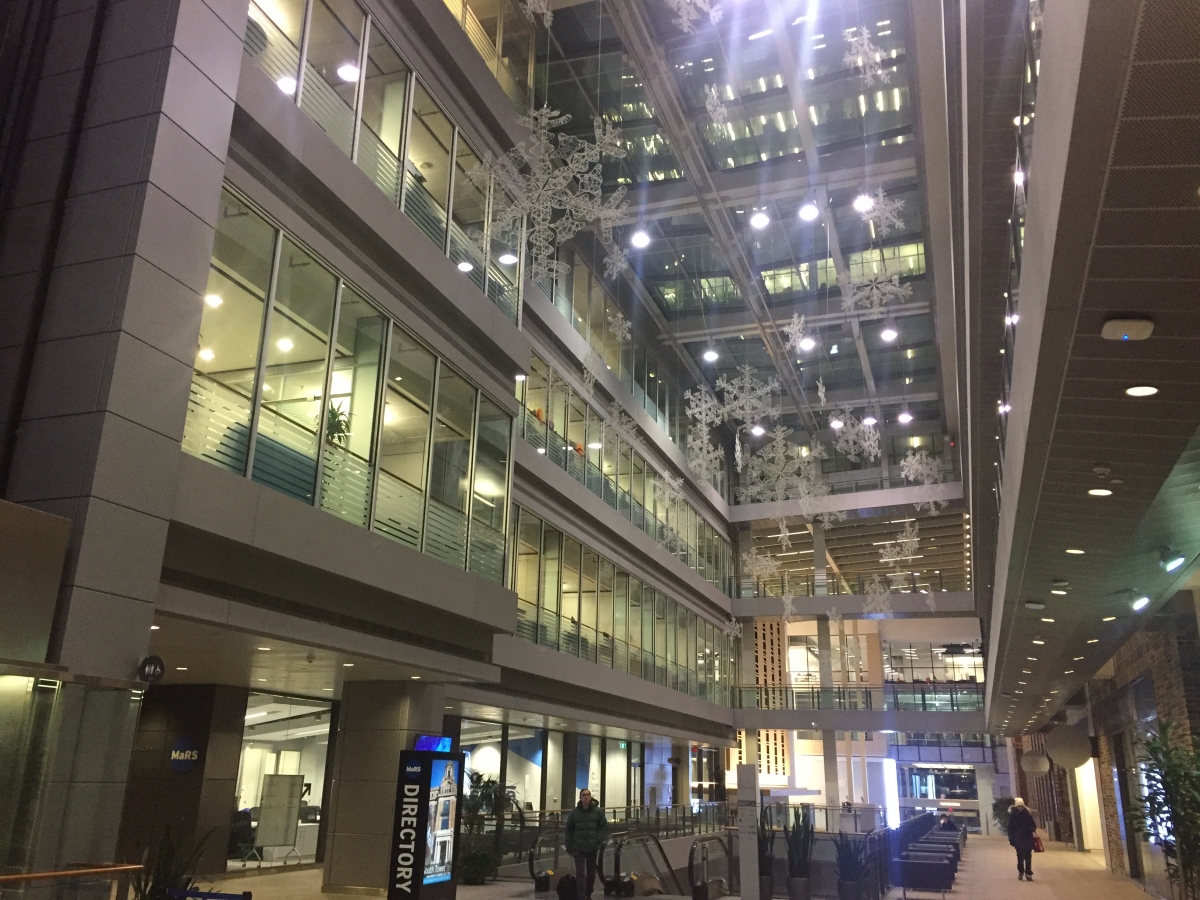 Your innovation doesn't impact me until I can buy it, concludes Dr. Fernie.
You can look back at the Twitter posts from the event by searching #ideathon2017 & #agewellHH. We wish good luck to all the teams.
10 TIPS TO WIN $75,000 FROM IDEATHON
Opencity Inc. thinks giving a spotlight to charities is important and one way we can be socially responsible