Explore our Health Outcome Models white paper
Many Medtech companies recognize that now is the time to start building beyond-the-product solutions, although they may not really know how to start.
This FREE white paper that explores the core components of these beyond-the-product health outcome solution models and the critical success factors for sustaining cultural change.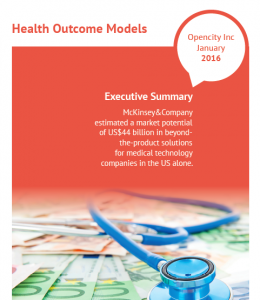 PLEASE SUBMIT THE FORM ON THIS PAGE TO RECEIVE THE WHITE PAPER.