My New Year post reflected both on the hot topics we had witnessed in 2015 and where we would invest time in 2016. So what does our half-time scorecard look like?
Here we re-examine those hot topics from 2015 to see how they have continued to evolve, while adding one more for 2016.
Hot topics
Value in healthcare outcome modelling – Medtronic together with Harvard Business Review continues to lead by example. We examined cultural change through Health Improvement Scotland's The Spread & Sustainability of Quality Improvement in Healthcare plus ICHOM's What Matters Most. We published our own Health Outcome Model white paper, which we then presented at Hacking Health Waterloo. We are looking to partner with healthcare system providers to look at multiple healthcare acquired conditions from their perspective.
Hacking health trend – Hacking in healthcare and the application of agile management practices appears to be a recurring theme in 2016. We have examined Scott Brinker's great book Hacking Marketing, HBR Embracing Agile, Cure Brain Cancer agile practices, Hacking Health, Hack 4 Health to name just a few.
Harnessing Inbound Marketing – The inbound methodology movement continues to dominate and rightly so. As the volume and noise increases, the value of interactive content is the buzz right now. There are so many fabulous free webinars to follow.
Power of Twitter hashtags – Twitter has figuratively reached its teenage years by testing the boundaries and establishing new parameters. We approve. We see lots of discussion about proper use of hashtags. In our own world we have been tweeting on @PlanetCanoe with #ICFslalom, #ICFsprint and #ICFparacanoe.  We have been playing with VideoScribe, Ripl and now experimenting with Periscope.
Corporate social responsibility – Important subject. Our research recommended video interviews and annual follow-ups as a way to maintain the value of this features. See with conscience…. section below.
Importance of reflection – Has there been time? We trust this post is a case in point of looking back and taking a hard look at what we has worked effectively while learning from failure. We also introduced our Love Lose monthly feature to help share the stuff we have found and love balanced with a few things that we think should be lost.
Mobile First
In businesses, we must look as far out as we can possibly imagine to understand what Mobile First means for how we do business in the future. Disappointingly, so many non-profits are still using unresponsive website themes and so failing to provide their site visitors with an optimum mobile user experience.
with conscience…
Through our strong conscience in the value of social responsibility we have continued with the Charity Spotlight features. This included also doing some research with the non-profits we had featured to learn how we can enhance them going forward. We also pledge to advocate on an ongoing basis for those non-profits featured. Opencity Inc. think giving a spotlight to charities is important and one way we can be socially responsible.
Scorecard
How did we do on our scorecard from the first half of the year? OK.
We stuck to our plan to formulate content which we trusted you would value. We have experimented, tested boundaries and we continue to learn. The HubSpot Customer Story – How to optimise a blog post in 45-minutes was particularly popular.
We continue to read, learn and share on the topics where we see help is needed and where we can share expertise. These have particularly included eBooks or white papers on a couple of topics;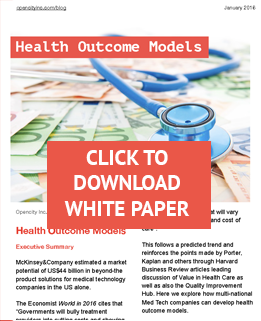 We will shortly be starting a series of posts examining Budget Season in Medtech.
We featured 18 different non-profits across 3 continents, plus quarterly reviews and research insights through our Charity Spotlights. This is not quite one every week but these are partly dependent on nominations from you on which charity is important to you and that you recommend we should feature.
NOMINATE YOUR CHARITY SPOTLIGHT
Moonlighting at the Rio Olympics
Many of you will already be aware that I act as a sports journalist in international canoe slalom. I am very fortunate to be moonlighting again at the Rio Olympics on behalf of the International Canoe Federation. I am spreading my wings to cover canoe slalom, canoe sprint and paracanoe.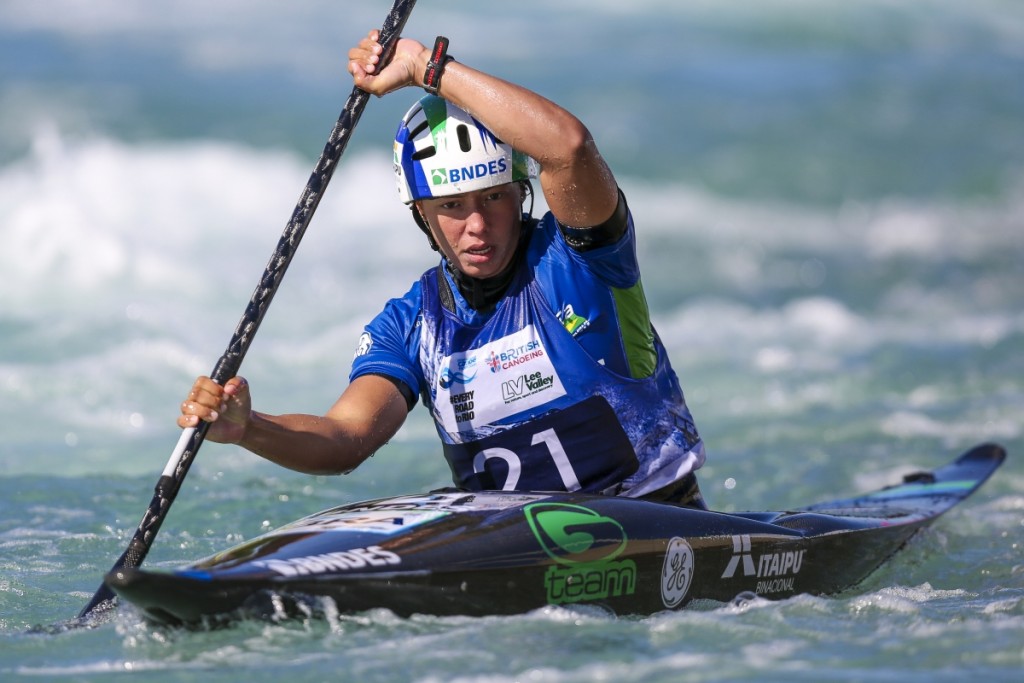 The special Canoe Slalom blog starts in two weeks on the ICF Planet Canoe website on continues daily until the day after the Olympic canoe slalom competition ends. This is very exciting. We will be live tweeting results on the canoeing events through @PlanetCanoe Twitter account.
Thank you to all our client companies and featured non-profits. It has been inspiring to work with you.