Five years of hacking Opencity has revealed many new lessons around innovation, change management and project management.
Life is a journey where the last five years have been packed with meeting many smart people, learning new things and self-reflection.
Think back five years
Think back to any five year period in your life or career. Could you have predicted where you would be today? Think back ten years, and we realize how unpredictable our life journeys can be. For the curious, ADHD helps!
Opencity Inc started five years ago this month. We have been to the Rio Olympics, presented at INBOUND in Boston on video marketing. Hacked antimicrobial resistance in Stockholm with the Canadian Institute of Health Research and Hacking Health Foundation. We have written hundreds of blog posts during that time, posted thousands of tweets, and written a book chapter. I could not have envisaged that within five years Opencity would engage ten specialist freelancers to raise the standard and capability of our work.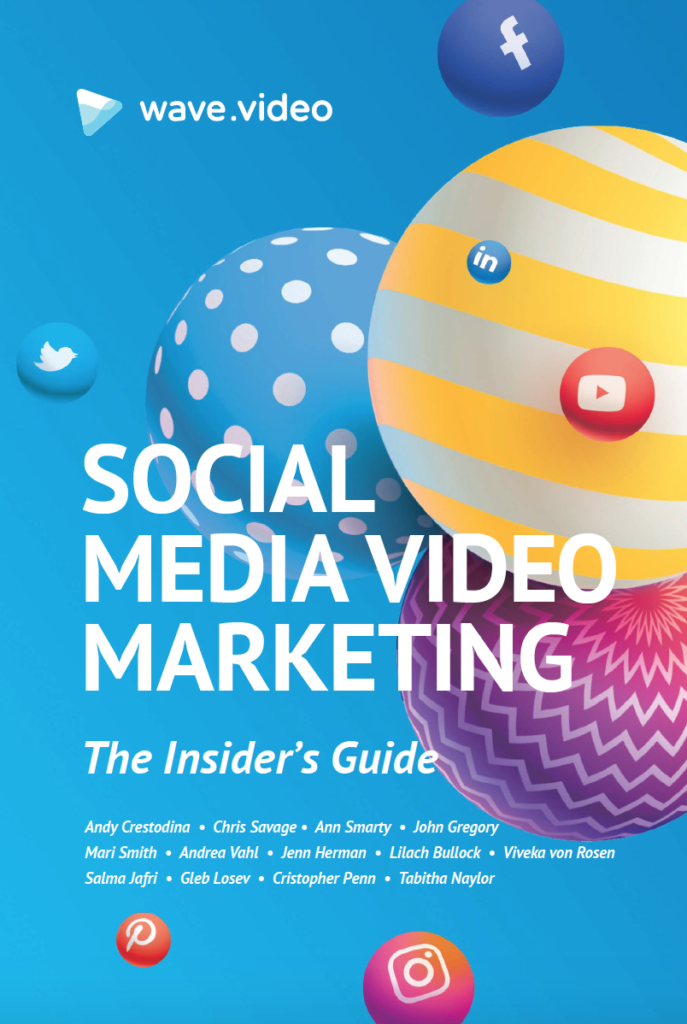 Hacking Opencity
Location matters. This is the mantra of real-estate. As Opencity Inc began, I moved to Kitchener-Waterloo. I had no comprehension of the significance of this move; it was more coincidental than planned. I knew RIM Park was in Waterloo, although I had failed to question why RIM, later Blackberry was in Waterloo.
I had never planned to mentor startups/scaleups. That is something I had never foreseen on my horizon, albeit Opencity is my fourth startup. The first when I was aged seventeen and including Milton Transitional Housing. Through a chance invitation to a Hacking Health Waterloo cafe in early 2016, I have become sucked into the whole health tech ecosystem. Surrounded by so many astonishingly bright people. It has been wonderful to represent Hacking Health and support Waterloo Medtech, Hack4Health, Medical Innovation Xchange, Digital Trade School, True North and others.
Hacking refers to the philosophy of bringing a diverse spectrum of people together to solve a problem through creation. Hackathons by their nature tend to be competitive weekend run events, yet the underlying principles can be applied in various settings. The Hacking AMR project brought together participants from all over the world. This prompted pioneering new practices in using Vidyard to share a series of briefing videos in advance and using Zoom to allow remote mentoring. The Hacking Health Foundation has facilitated collaboration with so many smart entrepreneurial people. The work with St. Lawrence College not only developed relationships with the college communities, yet prompted new collaboration among college faculty.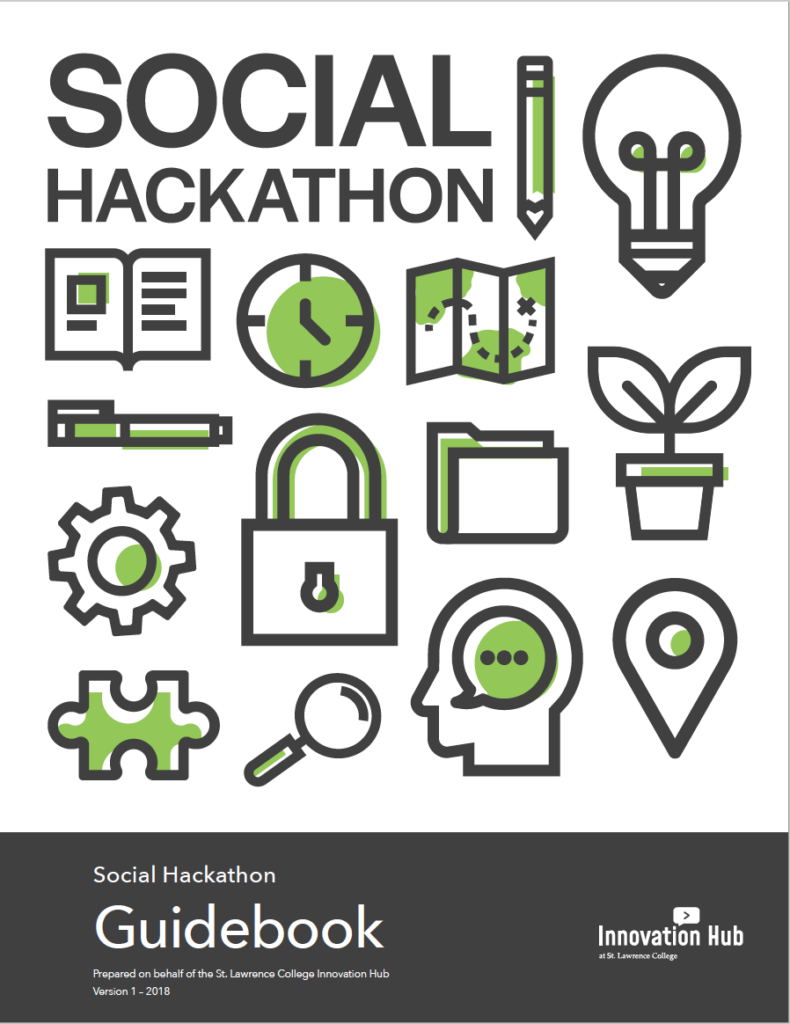 Case study series
Over the last five years, I have tried to reflect on each project to describe the key lessons learned. It is a homage to Steve Howard at Lloydspharmacy, who started me on a learning book idea. Thanks Steve.
St. Lawrence College community hacks.
Artificial intelligence to stop the pressure.
European Urology Nurse Association intermittent catheterization edited summary campaign.
Website development for LiDCO, Curiato, Quart Medical, Cantala and Milton Transitional Housing.
5 things learned in five years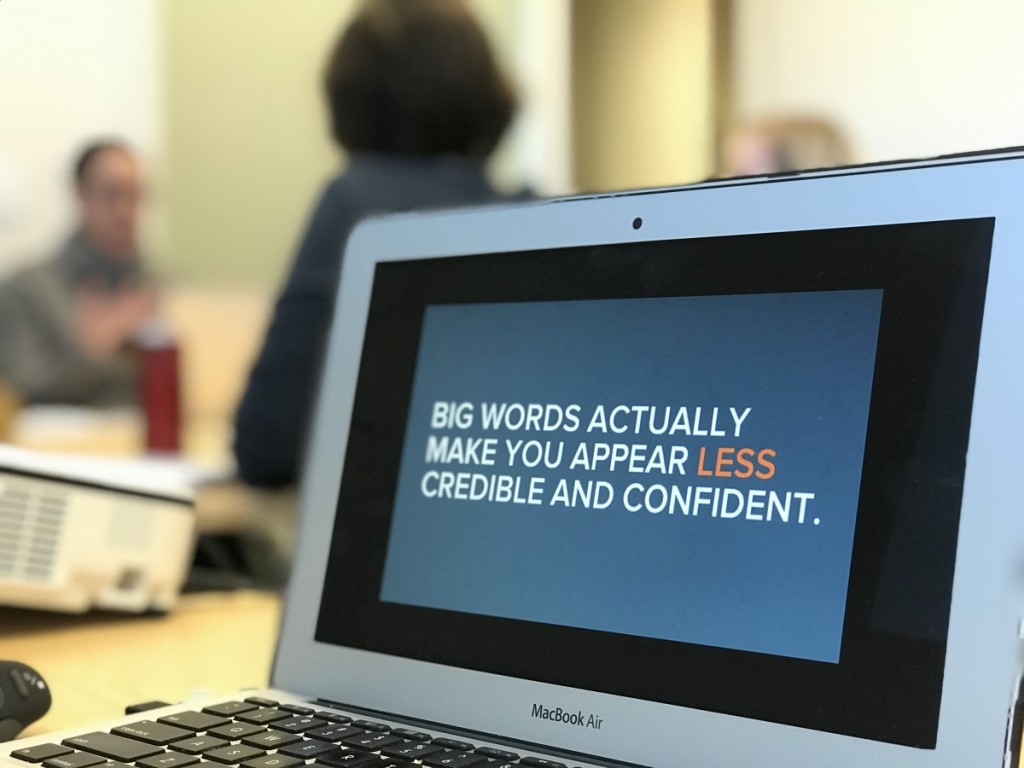 Managing projects always involve people, process and technology – These should follow in that order. Projects that fail are because there is no clear leadership and no project brief or plan. All projects start with defining the team, establishing the process methodology and every one of our projects involves leveraging technology. These three foundations also mean that we have been able to manage what would appear to be very diverse assignments. There is a greater commonality that might otherwise be evident.
Offer to help – with no expectation of where it will lead. It was the focus of the Olympic Secret blog post I wrote in 2016. At the Crystal Palace pool slalom, Tony Arrowsmith and then Brian Fuller on the banks of Holme Pierrepont asked if I could use a stopwatch. I have been involved in canoe slalom ever since. It has taken me all over the world. It would not be a stretch to say that my entire career traces back to that point as a teenager. I topped Google in 2012 during the London Olympics and was invited to the Rio Olympics as part of the International Canoe Federation media team. Starting any conversation with 'how can I help' has continued to open wonderful collaborations.
Read more – I have made it a personal and business goal to read as many books on a spectrum of subjects. More than that, I tweet about the books I am reading, sometimes connecting with the authors. At the end of each year, I rank the books I have read and posted a blog post on those recommended reads that have influenced my thinking. These have included
Words matter. Not any words. The right words in the right order. This is a skill. There are wonderful inexpensive tools such as Grammarly, Hemingway Editor, PerfectIt and Yoast SEO for those not language scholars. In addition, there are recognized style guides such as the American Psychology Association (APA) 7th edition 2020, Canadian Press Style Guide 18th edition to help. Good writing is a process that requires time and patience. Writing in plain-English is hard. I define a project-specific content copywriting guide for every client.
Learn new skills – I have also had an interest in cameras and video, yet I would never have thought that I would stand on a stage at INBOUND, the premier digital marketing conference, to speak on the use of video. Learning to use video to good effect and being capable of recording and edit it is surprisingly simple. Assuming you have the tools, an iPhone and Mac, or equivalent, there is almost no cost. Here is an example of Dr. Gregory Schultz talking about wound care in 2020. I have become adapt with iMovie, Vidyard, Zoom. Podcasting is a similar skill, again easy to learn and free. It stuns me that free tools like Audacity can achieve something that a decade ago we would have booked a recording studio and agency time to complete. Editing video or audio has become no more complicated than editing text. Thank you Jenny Butler for interviewing me on the TakeOff podcast. I recorded a couple of Charity Spotlight podcast and anticipate the ICFslalom podcast may become a permanent ongoing series. This website and blog came from an experiment between Paul Wilkinson and I to learn how close to inbound best practice could be achieved with inexpensive platform tools.
Social consciousness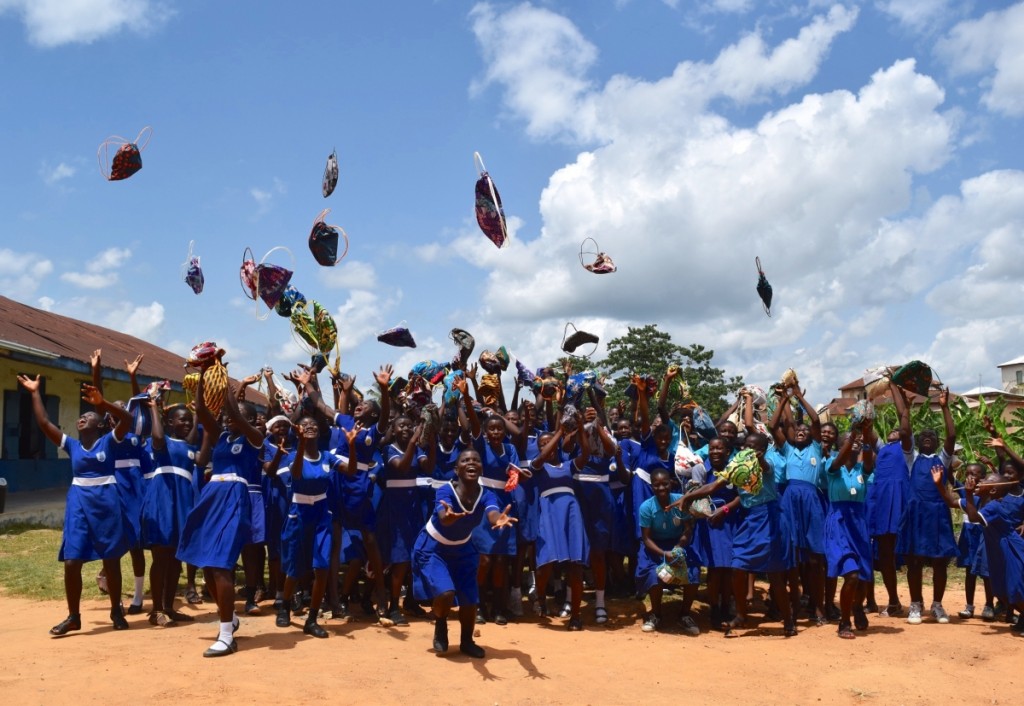 As a cofounder of Milton Transitional Housing, I have possessed a strong social responsibility for many years. In the days before Opencity Inc started, I had toyed with the idea of a social enterprise. I applaud the work of Scott Harrison at charity:water, Dave Dryden at Sleeping Children Around the World (SCAW) and Brian Carney at Blue Sea Foundation. I am fortunate enough to get to know some of them and admire the work they do. I am pleased that Milton Transitional Housing is still going strong. As a new startup, it didn't seem feasible to donate money, so I undertook to use journalistic skills to publish Charity Spotlight features. Seventy Charity Spotlight features later I am just as committed. These were never intended as one-off features and we would be honoured to do a follow-up podcast episode.
Opencity Inc. thinks giving a spotlight to charities is important and one way we can be socially responsible.
Adapting to our new reality
We have been so fortunate through 2020. The skills unknowingly we have mastered in the years leading up to it with moderating Community of Practice sessions and leadership calls through Zoom and using Vidyard, prepared us well to adapt to a new reality without skipping a beat.
This allowed us to adapt to Zoom town halls, steering committee calls and an Igloo Software digital workplace portal for Spinal Cord Injury Ontario.
Personal journey
Working with O2 Industries Inc this year on regulatory submissions for the O2 Curve, an innovative product for breathing clean air, I learned more about myself. The connection between all the projects I have done through my corporate career or Opencity Inc is that that most projects are a first for the company or me. It is appealing and intellectually stimulating to take on a project on a new subject and figure it. Each project is new. I have come to understand being motivated to tackle something and figure it out as you go is a trait in itself. It is no coincidence that I have had four startups and ADHD. I become involved in projects either because they are not working, have stalled or needed new energy.
Thank you Roland Renyi of Opencity Ltd. My dear friend who has been a role model for twenty years. In almost any situation I think, "What would Roland do?" Thank you for entrusting the Opencity brand with me.
Thanks to the 30+ companies that have entrusted us with work on behalf of your brand and the 70 charities who have allowed us to promote their work. Fear of failure holds many of us back from following a dream. I am glad I made the plunge into a consultancy startup. Jon Moss, Pink and others help prove that using tools such as FreeAgent allows the perceived stress of bookkeeping to be easy.
READ OUR OPENCITY CASE STUDIES
The featured image of Toronto itself was a random moment of being in the right place at the right time, walking over a bridge in Toronto to attend a Cirque du Soleil show.
Where will you be 5 years from now, and where will hacking Opencity Inc take us. Good luck.