The average CEO reads 60 books a year. Astonishing. We managed half of that, plus podcasts, papers, and blogs. Read may be too literal, after all, listening to audio books or podcasts can be just as valuable in consuming a broad spectrum of perspectives.
These 9 books had an impact on our thinking in 2017. Find out why we consider reading them a valuable use of your time.
Understanding more about how we think appears to be a consistent theme across many of these books. Starting at a DNA level and synthesizing how our brains process information and how we make decisions. Many of these books also challenge our perspectives of society. You can refer back to our recommended reads from 2016 here.
Worthwhile healthcare reads
The Gene – An Intimate History by Siddhartha Mukherjee –  This is our highest recommended read. Dr. Mukherjee's writing style is highly readable and absorbing. It certainly fulfils its title as an Intimate History. Don't be put off by the number of pages. This #1 New York Times Bestseller was mesmerising. Those with healthcare background or interest will read a little deeper into the concepts and terminology. For me it provokes the question, what will people look back on in 200 years, "can you believe people used to think that in 2017?" Mukherjee is an assistant professor of medicine at Columbia University. In describing gene variation, he writes,
"But the real surprise, perhaps is that we should be surprised at all."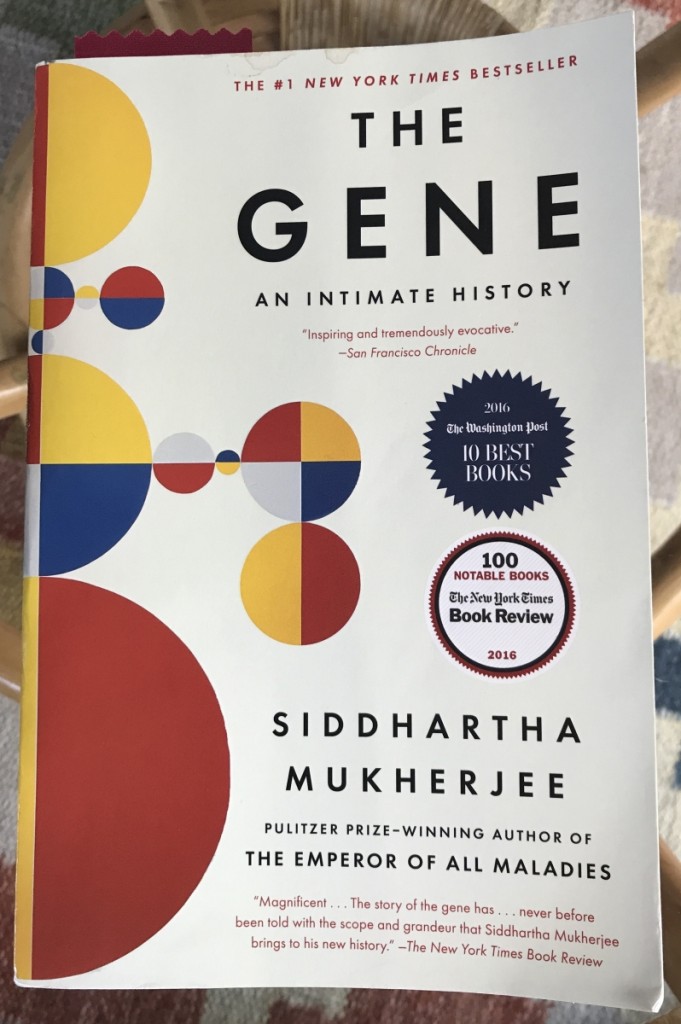 2. A Whole New Mind: Why Right-Brainers will Rule the Future by Daniel H. Pink  – An engaging book on the value of right-brain thinking that is nonlinear, intuitive and holistic. This was a New York Times and BusinessWeek Bestseller that describes a seismic shift to prepare for the rising Conceptual Age. High-touch aptitudes are discussed through the power of stories to help prepare us for the Conceptual Age. It was one of those books that inspired us to take shares notes and usable quotes.  Among them our favourite of the year. 
"Listening, after all, is an act of love."

"Asking "Why?" can lead to understanding. Asking "Why not?" can lead to breakthroughs."
3. Do No Harm – Stories of Life, Death and Brain Surgery by Henry Marsh. The author, a British surgeon, guides the reader through real-life scenarios facing the surgeon. It echoed the importance of listening to the patient to address patient-centred concerns. Marsh reflects on the value of asking your physician what option they would choose if the patient were their family member. It may be the most obvious, yet, least often asked questions. Why is that? This was the perfect accompaniment building on Atul Gawande's outstanding book Being Mortal, which we recommended last year.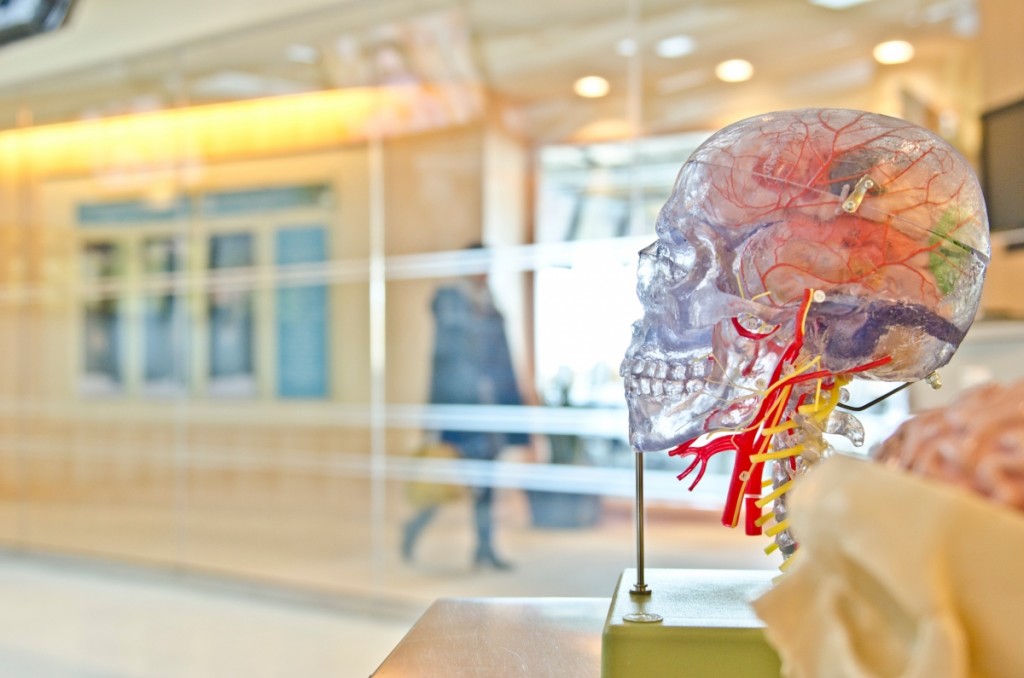 Worthwhile business reads
4. There is No B2B or B2C: It's Human to Human: #H2H by Bryan Kramer. A terrific quick read by Bryan Kramer, who is credited with coining the term Human to Human H2H. This is a valuable truism. People buy from people. The book's opening definition of it closely reinforces our support for persona development as part of the inbound methodology.
"Our challenge as humans is to find, understand and explain the most complex in its most simplistic form. Find the community in our humanity, and speak the language we've all been waiting for. That's Human to Human: #H2H" @bryankramer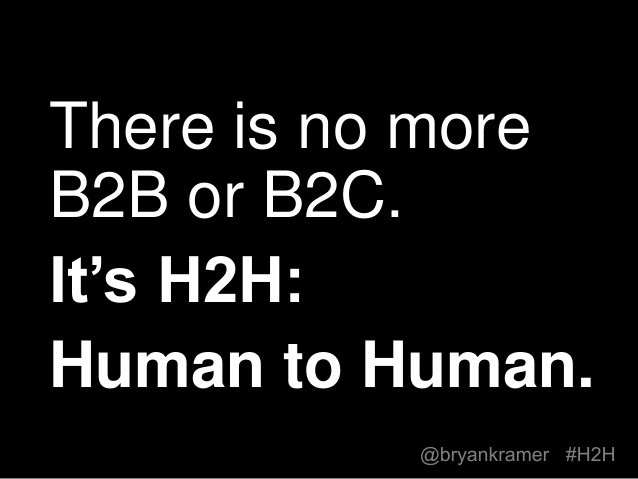 The book includes this surprising statistic, according to Social Media Examiner that,
"86% of online consumer feedback is missed by brands."
5. Entering StartUPLand – An Essential Guide to Finding the Right Job by Jeffrey Bussgang. This Harvard Business Review Press book provides an extraordinary guide through the various roles in the corporation. While the book is orientated towards helping the graduate find suitable roles in a startup, that would undervalue the book. We would recommend to anyone in corporate business, startups and mentors.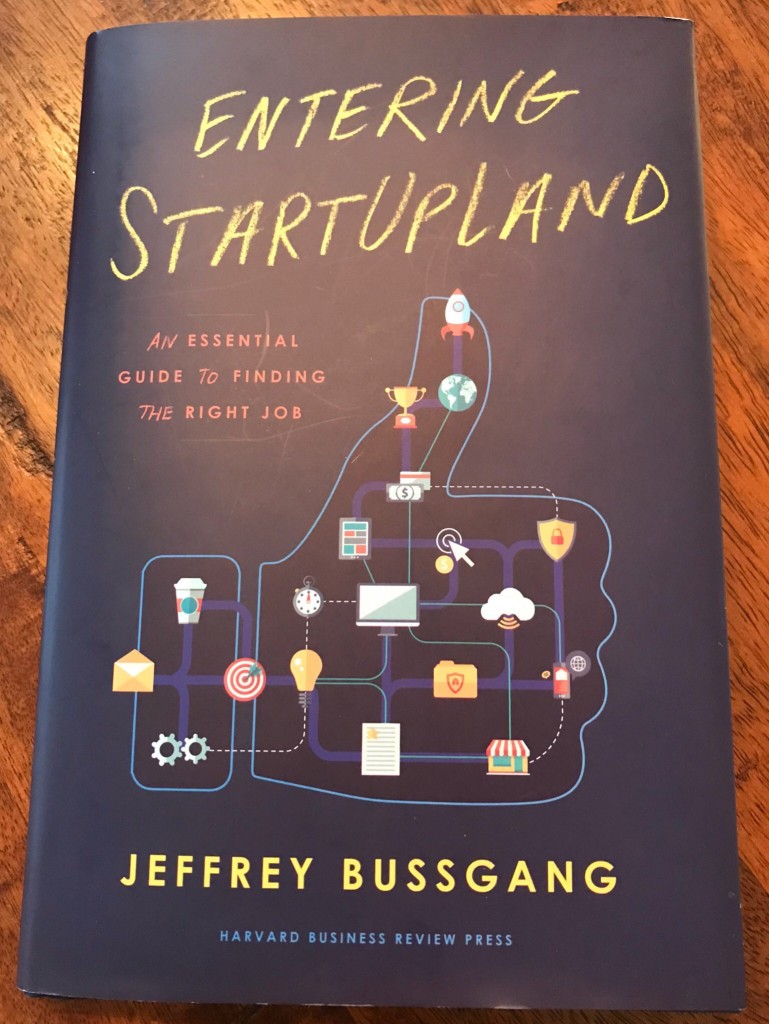 Thought provoking reads
6. The Third Industrial Revolution; How Lateral Power is Transforming Energy, The Economy, and the World by Jeremy Rifkin – This presented a credible view of how our world may behave in 50-years time. It is clear where I would invest a spare $200,000. This was recommended by my friend and Russian canoeing slalom coach, Nick Smith. We have recommended to many people.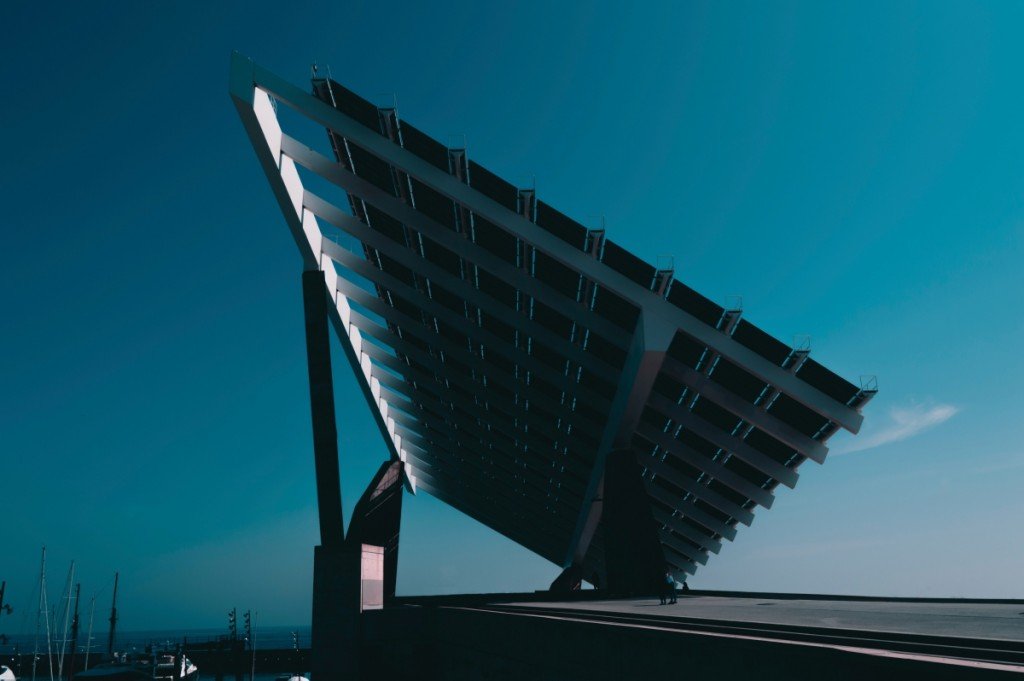 7. Invisibles – The Power of Anonymous Work in an Age of Relentless Self-Promotion by David Zweig – An engaging book. The more I read, the more I was engrossed. The Self Determination Theory will appeal to our psychology connections and cause us all to look at the World differently. Zweig explores the three traits. I appreciated the chapter on the view of Invisibles Across Cultures; extending the thinking in Cultures Collide.
"What fuels their embodiment of the Three Traits is curiosity. They want to learn," says David Zweig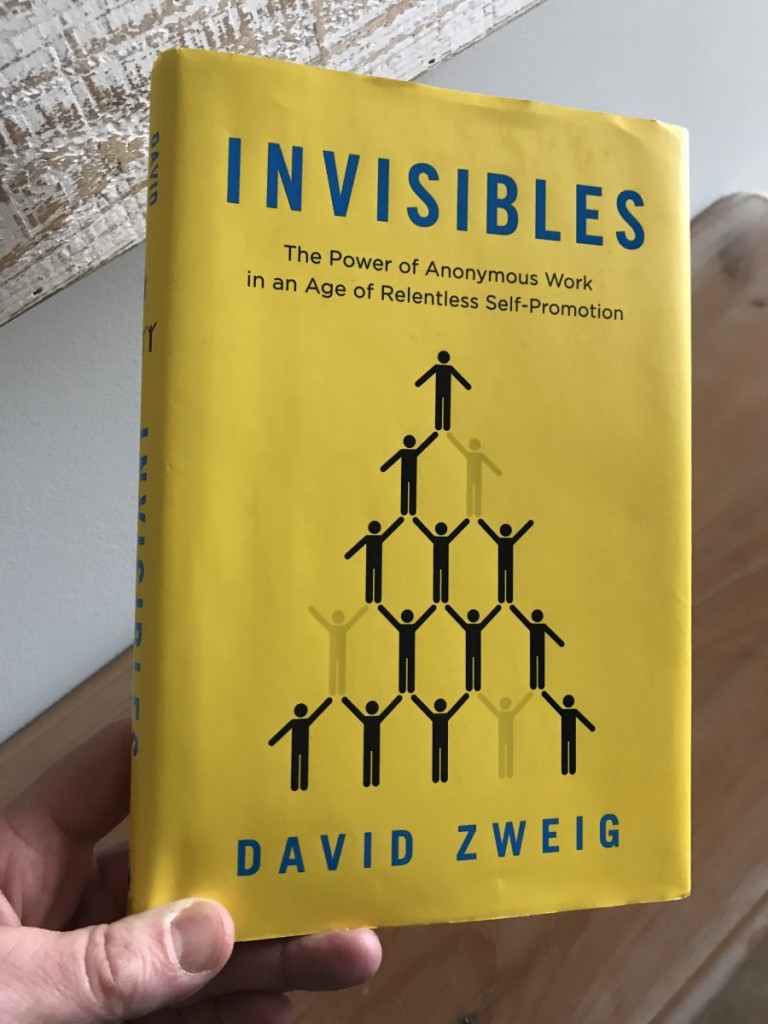 On a lighter note
8. Samaritans by Jonathan Lynn – The author,  Jonathan Lynn was interviewed by Simon Mayo's on his BBC Radio 2 show as the book of the week in July. It is built on deep observations of the US healthcare system at the fictional Samaritans Medical Center in Washington DC. The story feels disturbingly probable.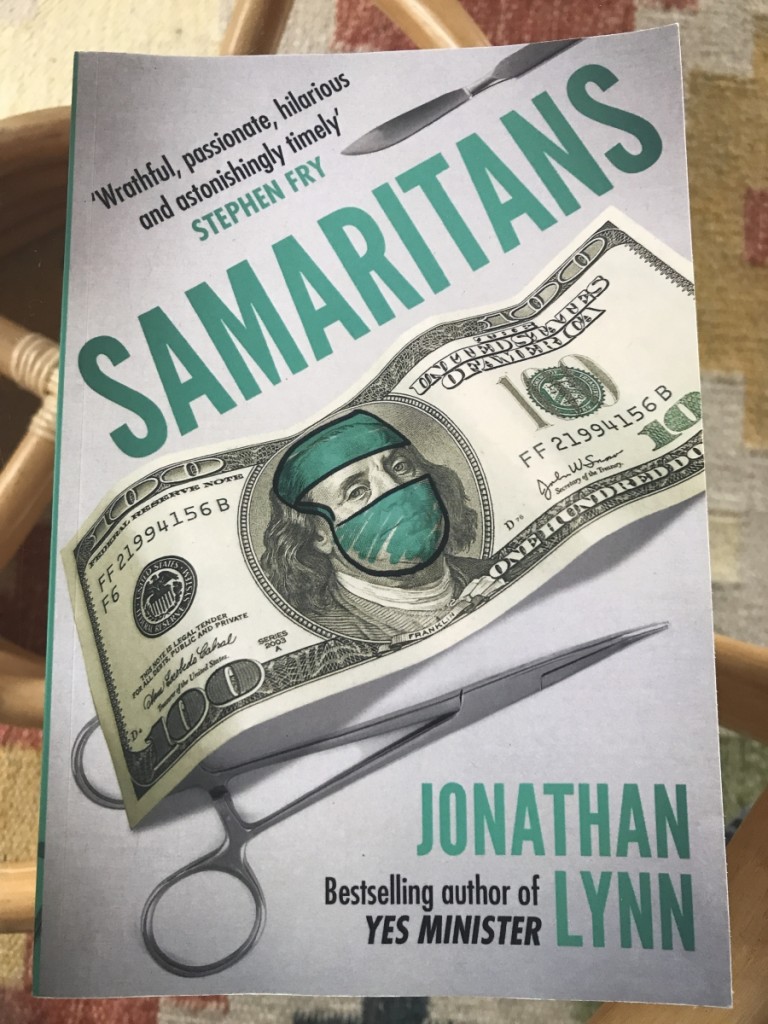 9. Underground Railroad by Colson Whitehead – Winner of the Pulitzer Prize for Fiction in 2017. There were many other non-fiction titles too. Those we enjoyed the most included The Handmaid's Tale by Margaret Atwood –  Read the book before you watch the excellent TV series. We finished the final volume of the Clifton Chronicles by Jeffrey Archer, called This Was A Man. Archer is such a great writer. I will read any novel that he writes.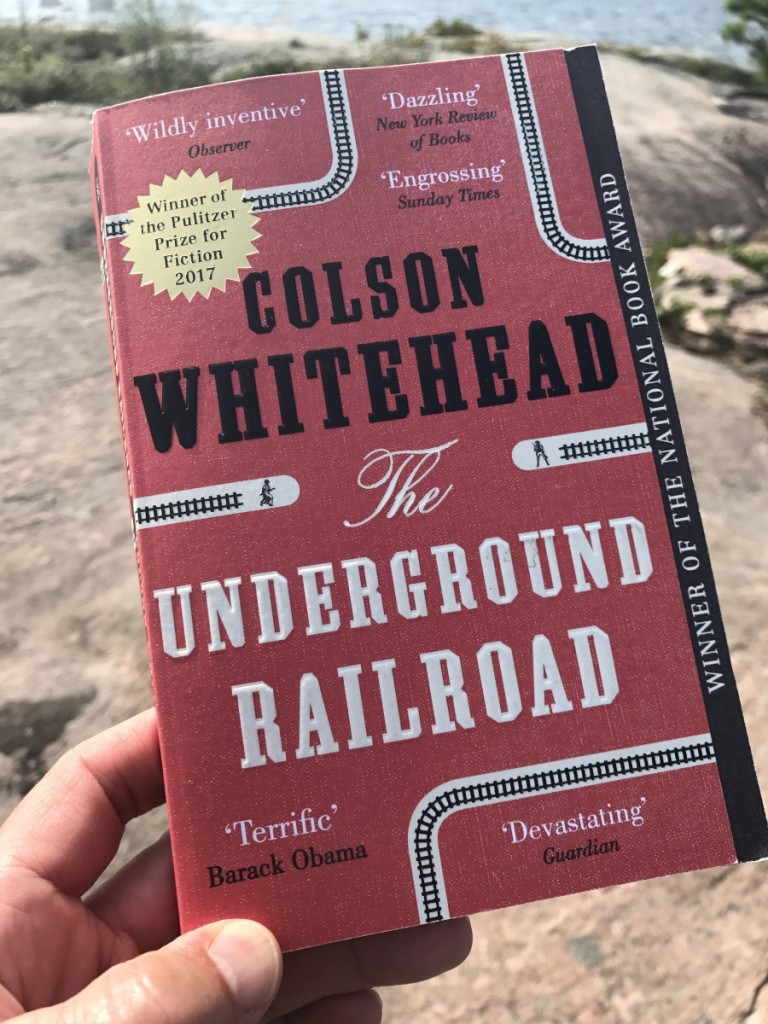 New projects
We announced in October that we had started 500 words a day towards writing a book. It is something I have always wanted to do. I started my first book as a teenager. It was never published. I know there is a book inside me. Others like Jonathan Males and Claire Fox have inspired me. Our goal is to have a complete edited manuscript by the end of 2018. Writing a book gives us a new heightened appreciation for the content we consume. We liked Jeff Bussgang's last sentence.
"Honey, I have an idea."
We are delighted to expand the Charity Spotlight blog features into a podcast series. This way you get to hear directly from those leading these non-profits. It also allows us to delve back into the 50 spotlight features we have previously published on our blog.
NOMINATE YOUR CHARITY SPOTLIGHT
H2H image courtesy of Bryan Kramer. Brain photo by Jesse Orrico on Unsplash. Solar panel photo by Biel Morro on Unsplash.