These nine non-fiction books changed our thinking in 2018. Find out why they are worthwhile reads and could be a valuable use of your time.
Ranking these books is a tough exercise. On the one hand, it suggests we chose wisely with so many remarkable books. It also depends on your specific interests. The books cover categories that include social conscience and advocacy, health care, business, history, science and communication.
Thirst by Scott Harrison
The Challenger Sale by Matthew Dixon and Brent Adamson
The Patient Will See You Now by Eric Topol
Guns, Germs & Steel by Jared Diamond
Seven Fallen Feathers by Tanya Talaga
Just Mercy by Bryan Stevenson
An Inconvenient Sequel Truth to Power by Al Gore
Sapiens and Homo Deus by Yuval Noah Harari
Reading in the Brain by Stanislav Dehaene
Thirst by Scott Harrison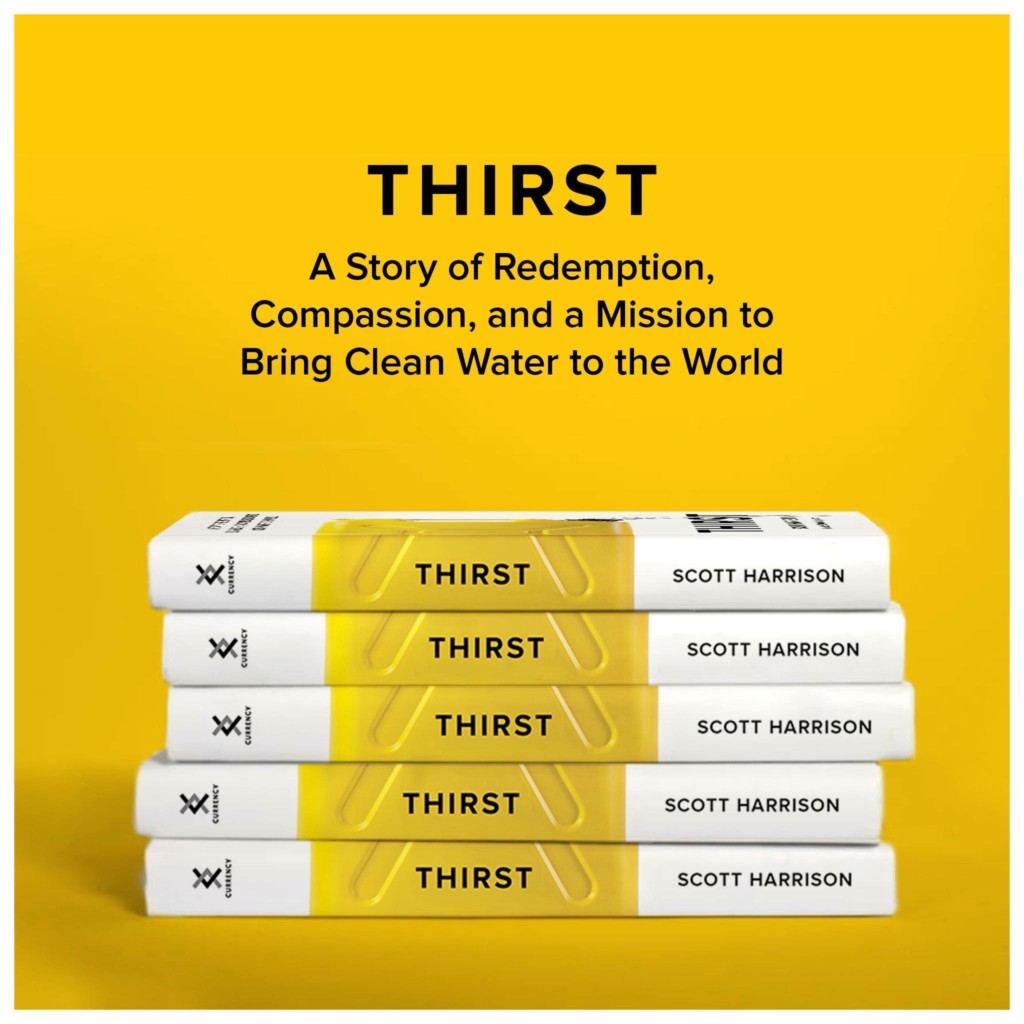 Thirst by Scott Harrison is our highest recommended read.
Scott Harrison was spellbinding when he presented to the INBOUND18 audience of 24,000 in Boston. The book motivated us to watch The Spring video. We featured it in our Digital Trades School class on video marketing. Thirst should cause every charity to pause, reflect and build on the lessons contained in this remarkable book. We even bought copies for our clients, family and friends. One wonders what Blake Mycoskie, Founder of TOMS and Scott Harrison could achieve together.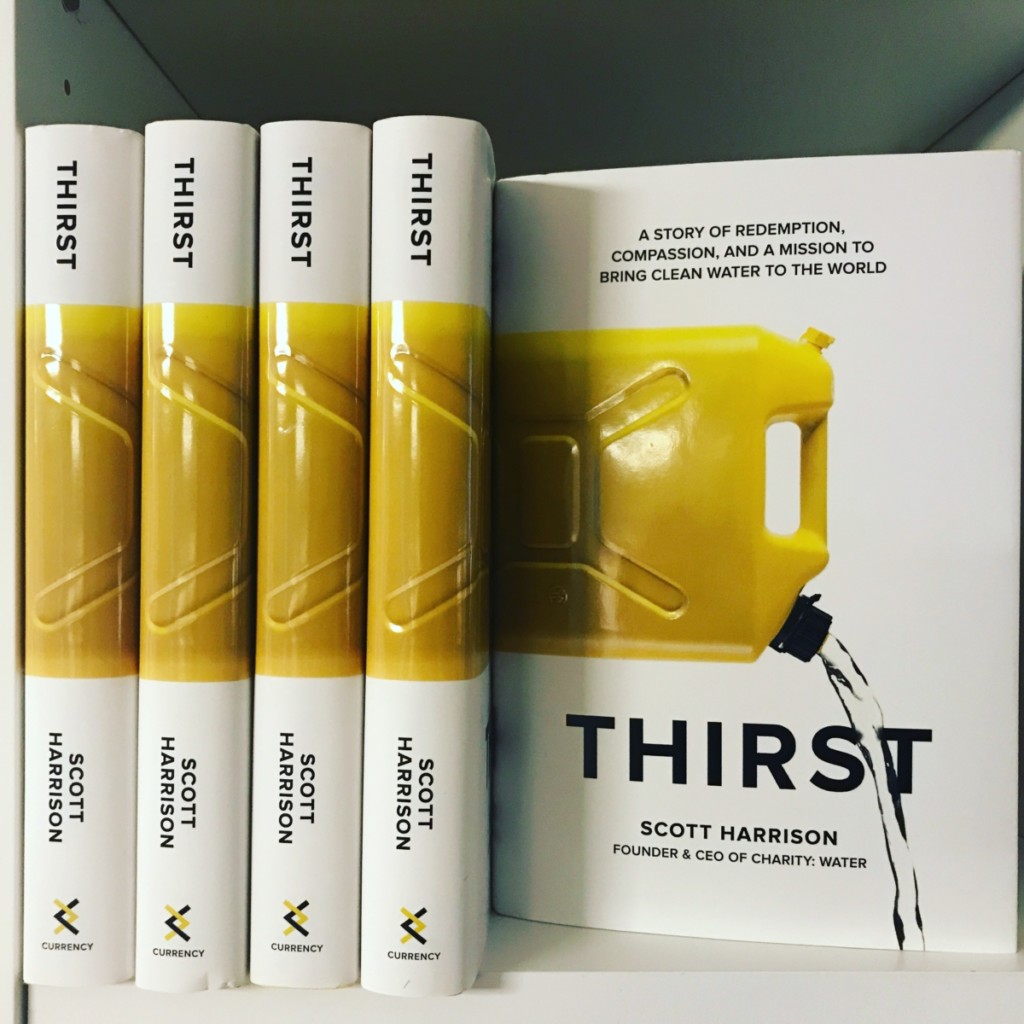 The Challenger Sales by Matthew Dixon and Brent Adamson

This book is a meticulously researched with a powerful conclusion that should change the approach of anyone trying to influence others. Thank you to Greg Karelitz from HubSpot who encouraged me to read it. I had started recommending this book even before I had finished it. It has made the most significant change in our thinking since the seminal The New Strategic Selling by Robert Miller and late Stephen Heiman.
The Patient Will See You Now by Eric Topol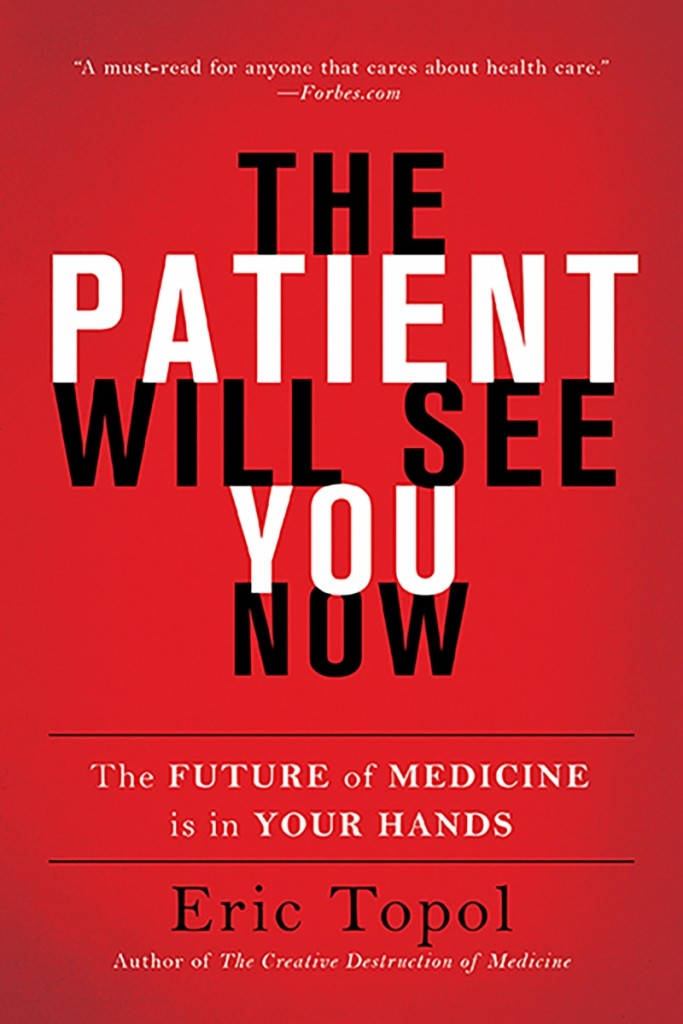 "So by minimizing the size of diagnostic medical equipment, it has become eminently portable to do lab testing and medical imaging."
Dr. Onil Bhattacharyya PhD recommended Toplo's book at the IDEATHON: Innovating the Customer Experience run by Hacking Health Toronto on the first day of Toronto Health Innovation Week 2018 at MaRS Discovery District.
I will never look at my smartphone again in the same way after reading The Patient Will See You Now: The Future of Medicine is in Your Hands", noted Dr. James M. Parish in his review of this book.
This book is the perfect accompaniment if you have read The Gene by Siddhartha Mukherjee or Being Mortal by Atul Gawande. We have recommended both in previous years. The latest National Geographic Special Issue on The Future of Medicine is a great compliment.
Guns, Germs, and Steel by Jared Diamond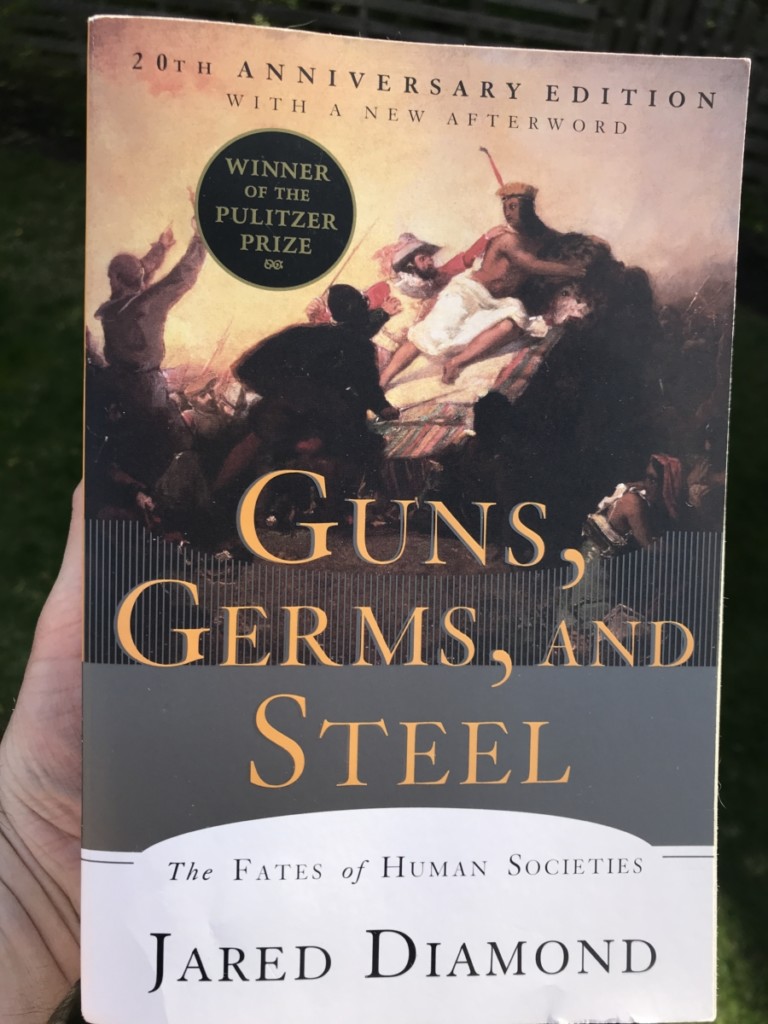 This is a mesmerizing, this Pulitzer Prize-winning book that is hard to put down. Amazing to learn so much about where we came from in just one book. My only regret is that I can't remember more of it accurately to relate to others. They will have to read for themselves. It was the first of several books in 2018 that set me learning more about the evolution of writing (Chapter 12). The Gutenberg press crops up again in The Patient Will See You Know and the Science of Reading.
Seven Fallen Feathers by Tanya Talaga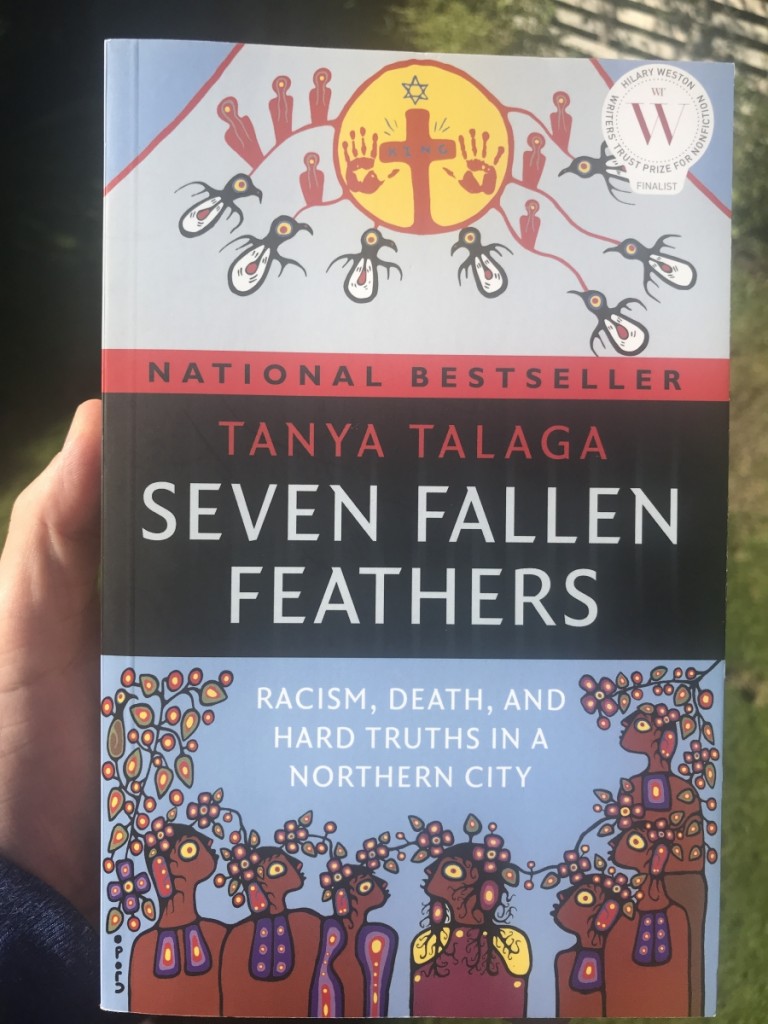 We think every Canadian at the very least should read this book and act relentlessly until equity becomes seamless in our cultural identity. The Residential Schools system is a blight on Canada's human rights record. The poignant Seven Fallen Feathers book delves into more of the context of the sad Chanie Wenjack story, popularized through the Secret Path graphic novel. This book prompted our First Nations Child and Family Caring Society of Canada Charity Spotlight feature. It is clear why it received the Hilary Weston Writers' Trust Prize for NonFiction.
Just Mercy by Bryan Stevenson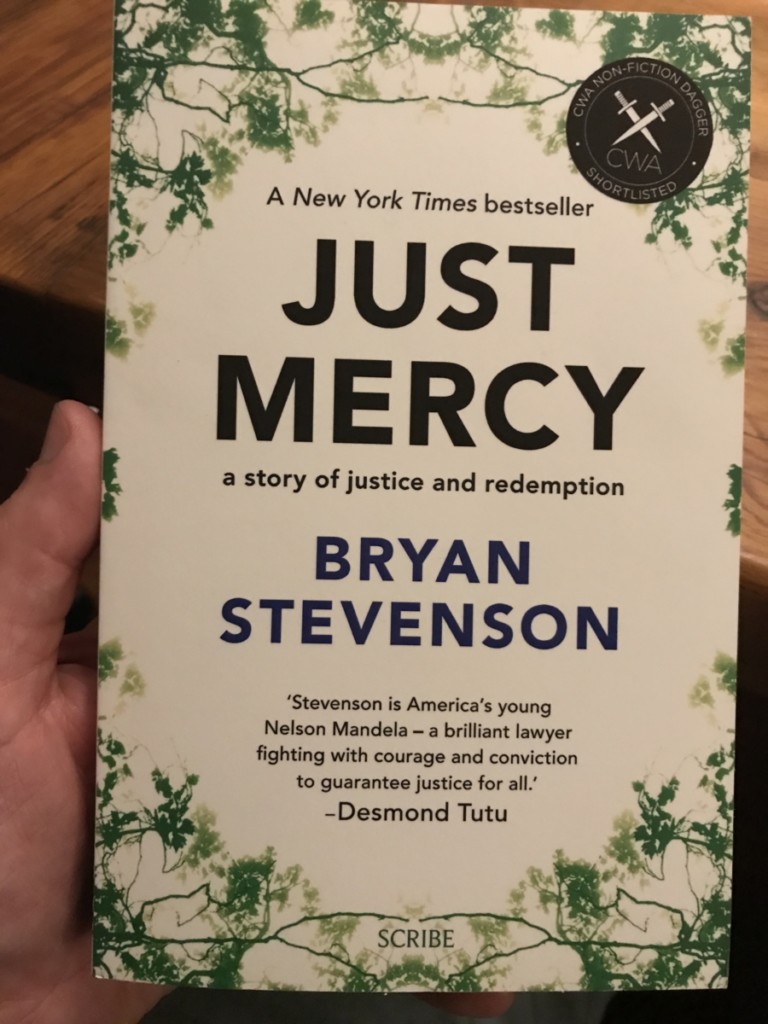 Just Mercy is another profoundly troubling book on how we treat other people in what we claim to be civilized democratic societies. Our economies in their pursuit of endless growth have sacrificed our core human values for compassion and understanding of those who fall behind or do not fit our elitist view. Are you a stone catcher? It motivated us to learn more about the Equal Justice Initiative. Just Mercy was shortlisted for the CWA Non-Fiction Dagger.
An Inconvenient Sequel. Truth to Power by Al Gore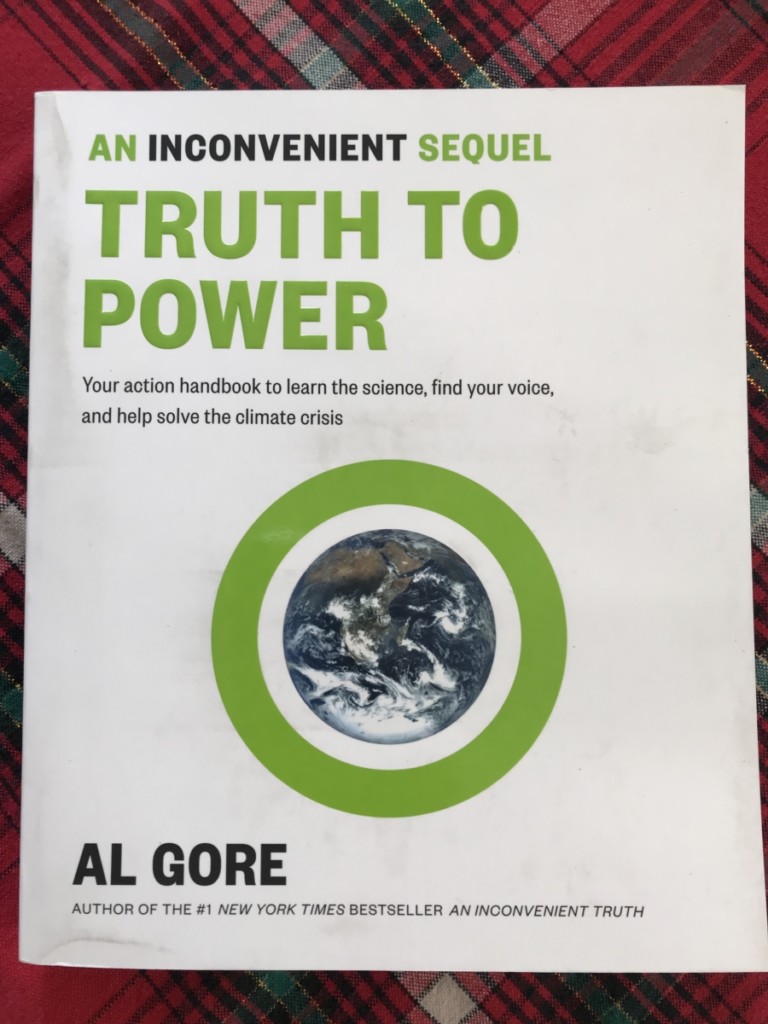 This is a beautifully composed illustrative book. Exemplary communication at its finest. The Inconvenient Sequel and Climate Reality Project demonstrate expertly how to mobilize young people, making them advocates for a cause. You will be compelled to watch the film by the same name.
"The fight against climate change will not be easy. We will encounter a series of NO's. The great American poet Wallace Stevens wrote one of my favourite lines: After the final no there comes a yes and on that yes the future world depends."
Sapiens & Homo Deus by Yuval Noah Harari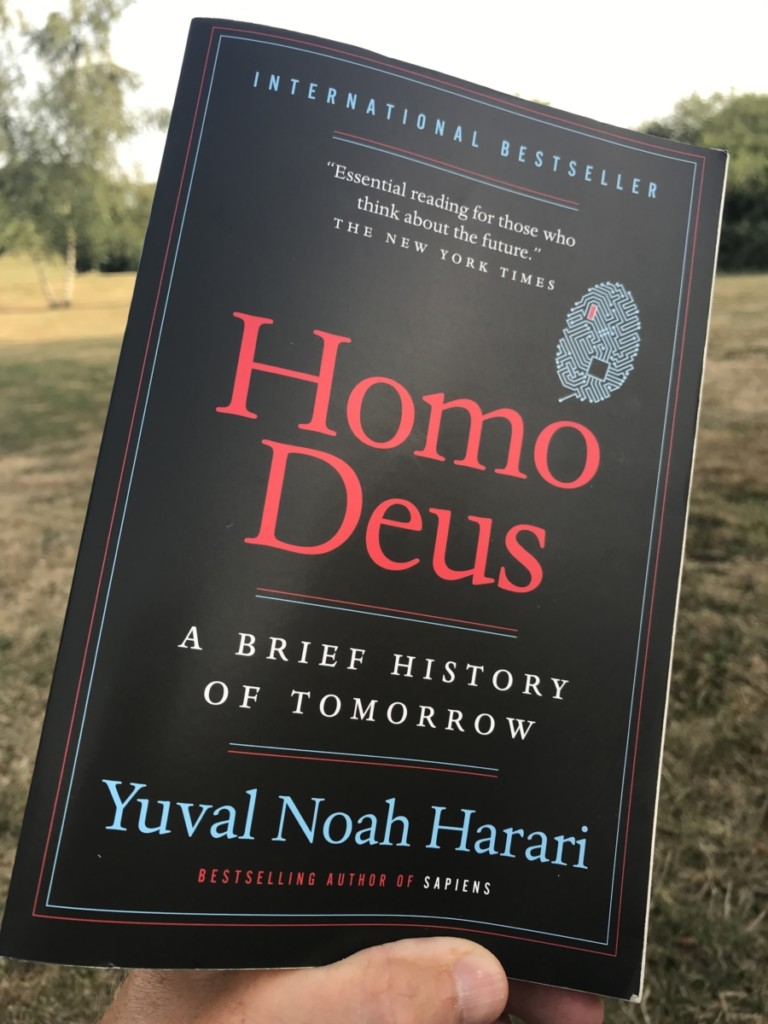 I cheated, yes two books rather than one. Think of them as part one and part two.  Some deep philosophical questions on what in our world, from institutions, religion, culture and happiness are figments of our imagination. It begins with the premise that companies, countries, religions and laws are all human constructs. They are encyclopedic, examining the Cognitive Revolution, The Data Religion and where Artificial Intelligence and biotechnology.
Reading in the Brain by Stanislas Dehaene
The book balances in-depth neurolinguistic terminology with relatable examples that make the point even if you can't pronounce all the medical words.  Those teaching children to read would benefit from reading this book, particularly in its description of the Dyslexic Brain. Reading and writing are uniquely human pursuits and fundamental to our life journey and personal growth. The fact that English is not Stanislas Dehaene's first language is not lost on me.
From a writing side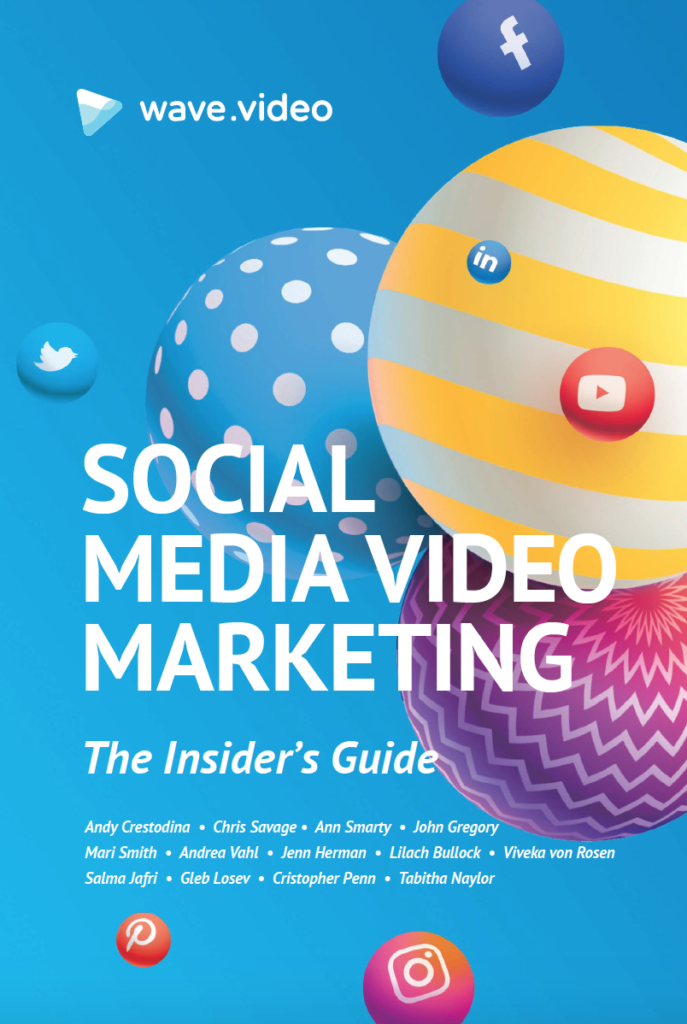 I was fortuitous to be a speaker at INBOUND18 on the subject of video marketing. I then contributed to another book, the Insider's Guide to Social Media Video Marketing produced by wave.video.
I am motivated again to continue with the manuscript to my book with the working title Structure for the ADHD Entrepreneur. I'll publish an interim piece on Medium on ADHD advice for children, parents and adults.
Opencity Inc. thinks giving a spotlight to charities is important and one way we can be socially responsible.