Welcome to episode 1 of our new podcast. Why you ask. Why not I counter. The 50 Charity Spotlight blog features so far have led to some inspiring conversations, and we are so in awe of the incredible work done by so many charities. This new podcast series allows us to delve back into some of those charities again to hear an update.
We start close to home with the Coldest Night of the Year Walk across Canada. Listen to my wonderful interview with Scott Brush from Ray of Hope and Brian Carney from Blue Sea Philanthropy. This interview is much more than just talking about the upcoming event. We learn much more about the fundamental issues they are others are facing and how an unexpected family of charities supporting one another has evolved.
Coldest Night of the Year 2018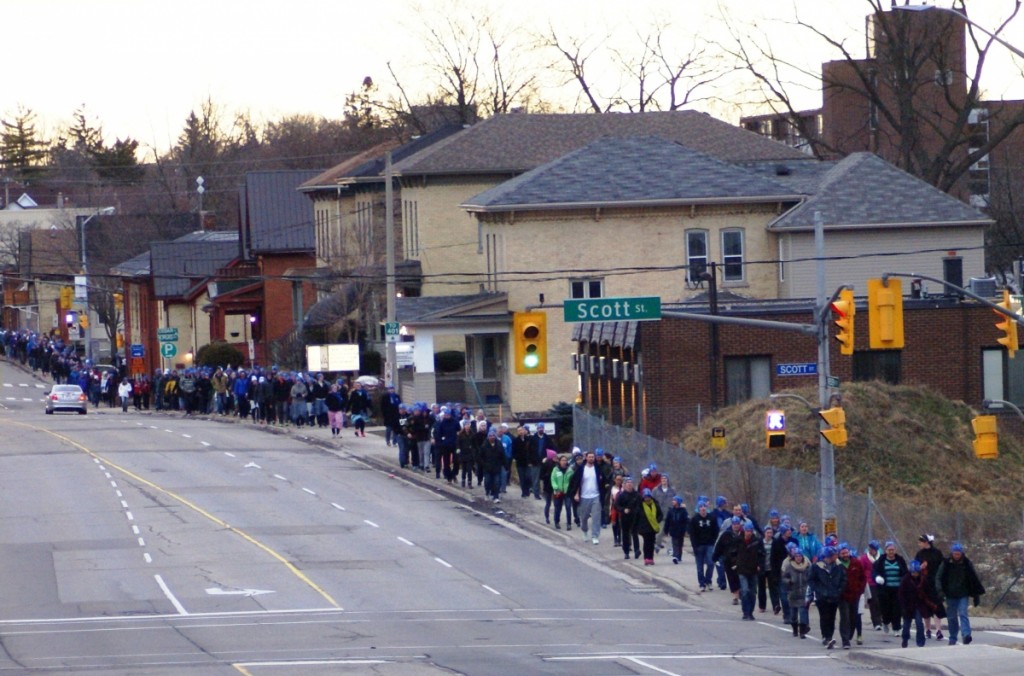 "Every partner that I talk to who are involved in Coldest Night I see is family, in a lot of ways because we are in the same business if you will, we're working in the same cause, we're sometimes we are even sharing people," describes Scott Brush.
We have featured previous Spotlight features with both Blue Sea Philanthropy and Ray of Hope. Blue Sea Philanthropy is the non-profit organisation that manages the Coldest Night of the Year Walk, coast to coast across Canada. The 2018 Walk is coming up on February 24, coinciding perfectly with this first episode of the podcast.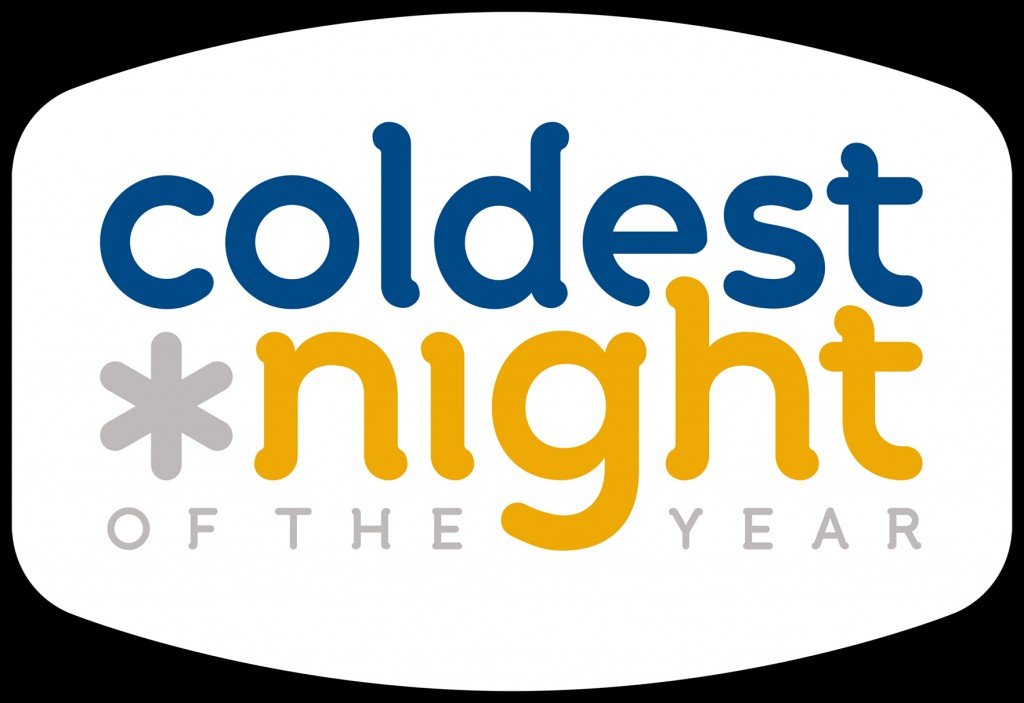 The interview with Brian Carney and Scott Brush also mentions Milton Transitional Housing (MTH). Why you may ask. Well, I was one of the founders of MTH and these Spotlight features, and now a podcast series are all a consequence of that passion and drive to be socially responsible as an individual and as a business in Opencity.
You still have time to register for the event on February 24 at any of the 122 locations across Canada.
LEARN MORE ABOUT COLDEST NIGHT
My special thanks to Jenny, Matthew, Tom, Paul and Abby for your inspiration and guidance in bringing this first episode to fruition. A great way to learn a new skill is to try it out for yourself. We have taken the plunge to learn to podcast. There is great advice out there, and it is surprisingly simple. We are now on a roll. In a subsequent post, we will give insights into the technology used and the process of podcasting.
You can now listen to the Charity Spotlight podcasts on iTunes here. We encourage you to leave an honest review of the podcast episode. It will help us spread the word and help guide our future episodes.
Opencity Inc. thinks giving a spotlight to charities is important and one way we can be socially responsible.