These posts resonated with you the most. The top posts in the last 12-months were not necessarily posts written in the same period. This supports that blog posts have a strong lifetime due to organic search.
The topics that resonated the most were the tech startup ecosystem, health care outcomes, hacking mentality and an inbound methodology case study. These top posts and content also spanned a spectrum of platforms, which we have examined below.
1. Technology ecosystem in Waterloo Region
The Rise of Waterloo region Medtech startup ecosystem – Opencity Inc. blog, March 2017 – The Toronto-Waterloo corridor is ranked 16th in the Global Startup Ecosystem Ranking 2017. The start-up ecosystem in Waterloo Region has spawned 2,299 start-ups. We examine Agfa HealthCare as a Medtech illustration and challenge organisations including MEDEC in supporting this innovation ecosystem.

2. Health technology
BrightGuide illuminates the path in health tech ecosystem – Opencity Inc. blog, July 2017 – BrightGuide is attracting attention in Waterloo Region as a health startup in dementia. There will be close to 1 million Canadians living with dementia in 15 years. Their compassion provides a roadmap to other entrepreneurs. Mentoring smart startups like BrightGuide and Curiato was very unexpected when we started. We are drawn deeper, daily, into this incredible ecosystem.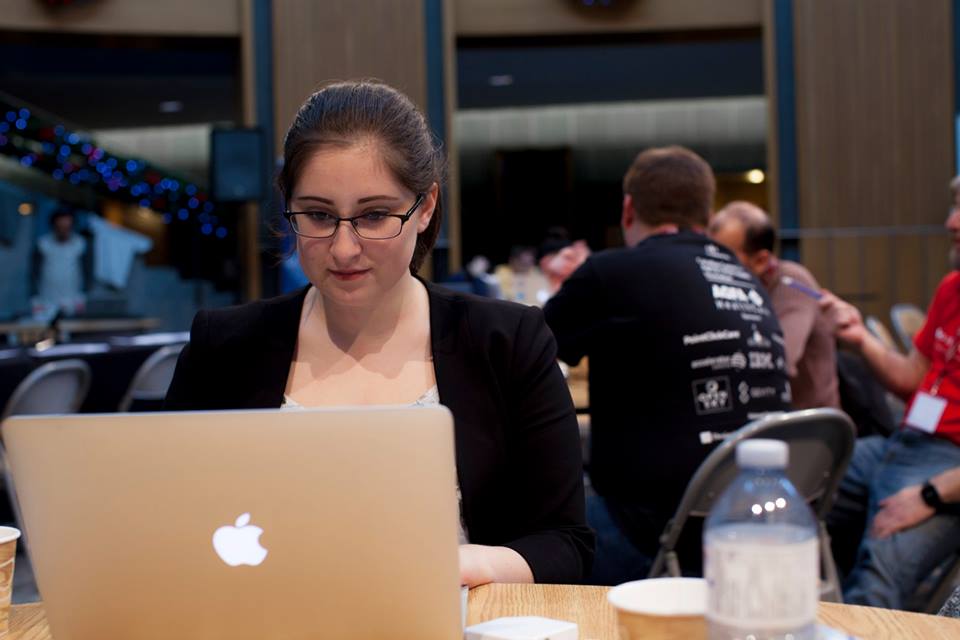 We are preparing a guest blog post exploring the Building Global Winners expert review panel report and Digitial Innovation Skills Certificate program in Waterloo Region.
3. Cultural Change Drives Outcomes
Cultural change as a driver for outcomes – Opencity Inc. blog, April 2016 – It looks at the role that Medtech organisations can play through mentoring cultural change focussed on preventable healthcare-acquired conditions. This post was published in 2016, proving the fact that the best performing posts are not necessarily the most recent. We are preparing a new post describing Institutional Ethnography. See also the related post Converging strands in the future of health outcomes.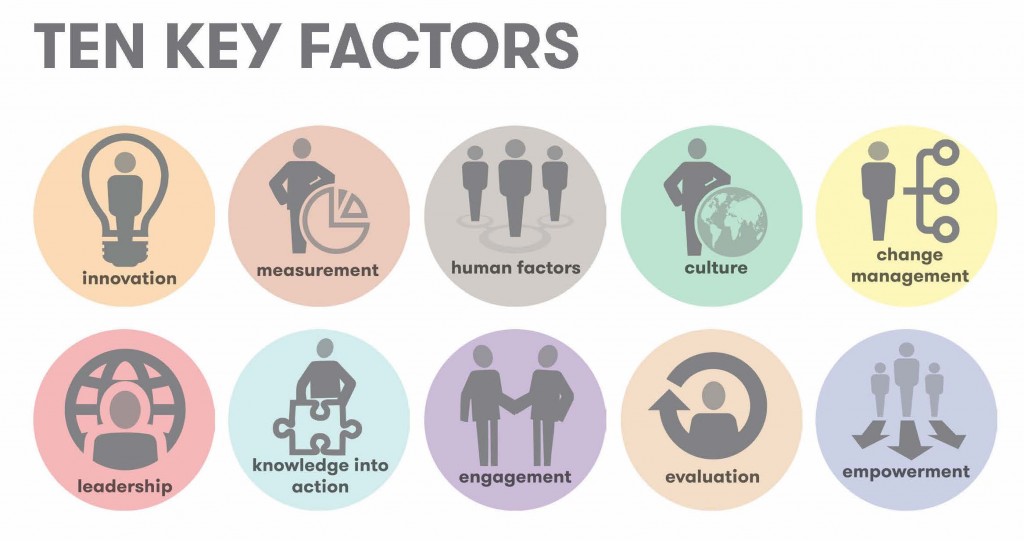 4. Embracing Agile – Our HBR recommended read
HBR Embracing Agile – Opencity Inc. blog, May 2016 – Our recommended read – Embracing Agile in Harvard Business Review. It continued our exploration of agile and marketing in healthcare. It also jives with Scott Brinker's excellent book Hacking Marketing and the Hacking Health movement. This post was also our 4th most read in 2016.
5. Case Study series – LiDCO online presence
Building a new LiDCO website | Case study – Opencity Inc. blog, August 2017 – This case study examined how LiDCO was able to achieve such a high rating for its new U.S. website on the HubSpot platform to create competitive differentiation and online authority. This was a sizeable project introducing a new online presence to LiDCO in the U.S.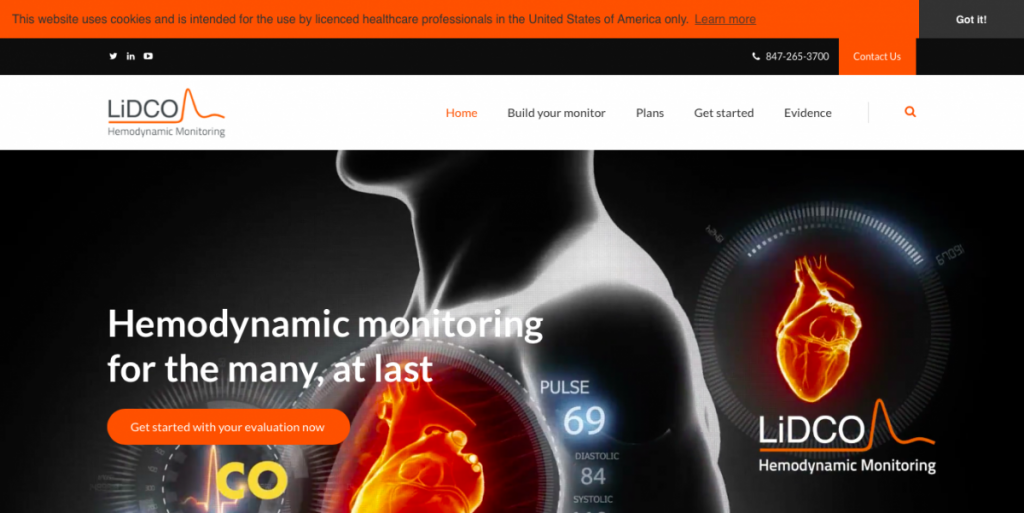 Top Charity Spotlight feature – Charity: water
Charity Spotlight – Charity: water – Opencity Inc. blog, January 2016 – This should not be a surprise. Scott Harrison has guided Charity: water to be a beacon to NGO in the 100% donation model, sharing bad news and use of technology. Listen to this Fundraising is Beautiful interview with Harrison.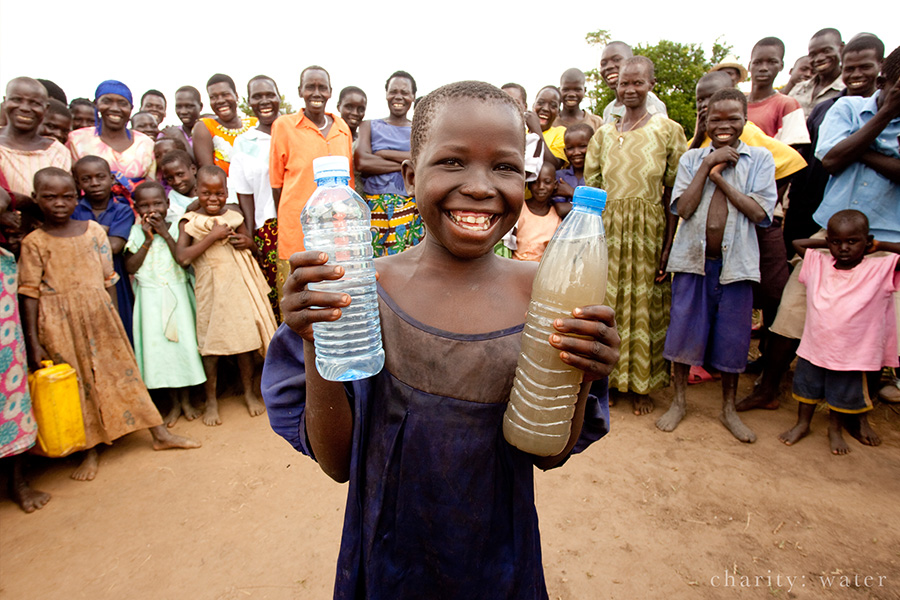 We have now expanded our Charity Spotlights features to a new podcast series, available on iTunes. This new podcast series allows us to delve back into some of those charities again to hear an update.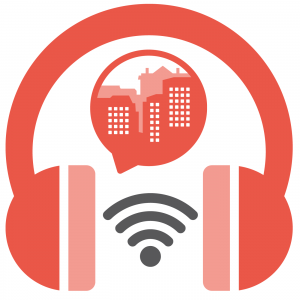 Taking Remote Working to Extremes
Taking remote working to extremes – Medium, October 2017 – A behind the scenes exposé about live commentary 6,000 kilometres away. Exploring how the evolution of technology has taken this remote working to an extreme. Coffee?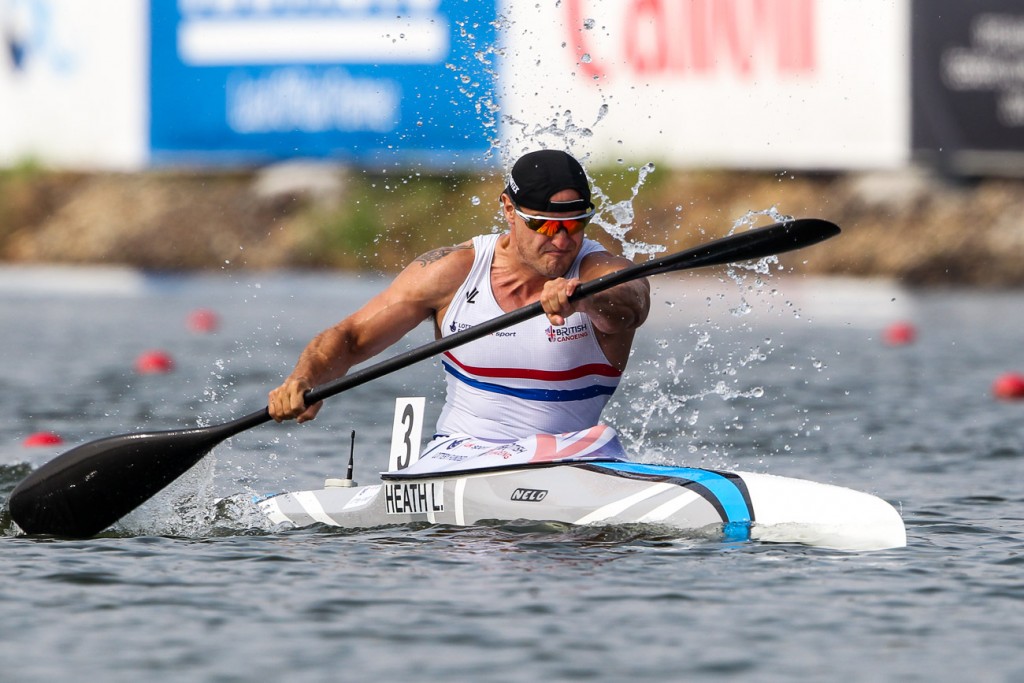 Reflective letter to my 22-year-old self
Letter to my 22-year-old pharma rep self – LinkedIn Pulse, August 2017 – I cringe at the thought of my younger self, fresh out of university as a pharmaceutical representative. Now mentoring startups later in life is an incredible opportunity to learn, share and reflect.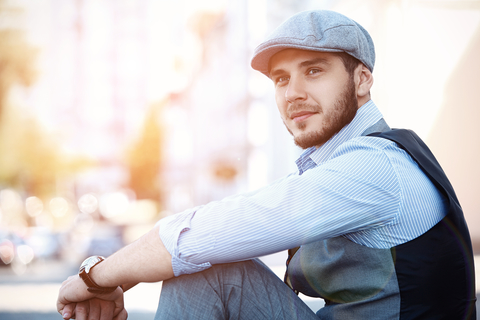 These posts tie in closely with the books we have consumed. Read here our top recommendations. You can also see our former post on the topics that resonated the most back in 2016.
Images are courtesy of Agfa HealthCare, Hacking Health, Health Improvement Scotland, Scott Brinker, Charity: water and Balint Vekassy.