Ray of Hope thoroughly deserve this charity spotlight after topping the fundraising for the Coldest Night of the Year. They are doing amazing work for those living on the bubble at risk of homelessness in Waterloo Region.
Coldest Night of the Year
Last week we featured a special Charity Spotlight in support of the Coldest Night of the Year. I was fortunate to meet some of the Ray of Hope team after they raised the most money of the 92 communities across Canada. Their success was reported by Johanna Weidner in The Record, the local Kitchener-Waterloo paper. It has been a regular event since its inception in 2011.
VIEW THE CNOY16 SCOREBOARD HERE
"We are so thankful to 107 volunteers, 857 registered walkers, and 2,922 donors because they not only helped reach our location goal of $140,000 they helped blow it out of the water.  Although the scoreboard reads $188,000, after honoured pledges and donations on walk day, the real number is $198,000!  Wow!  The net proceeds of this single event represent 35.5% of the total budget of the Ray of Hope Community Centre", says Scott Brush, Chief Development Officer at Ray of Hope.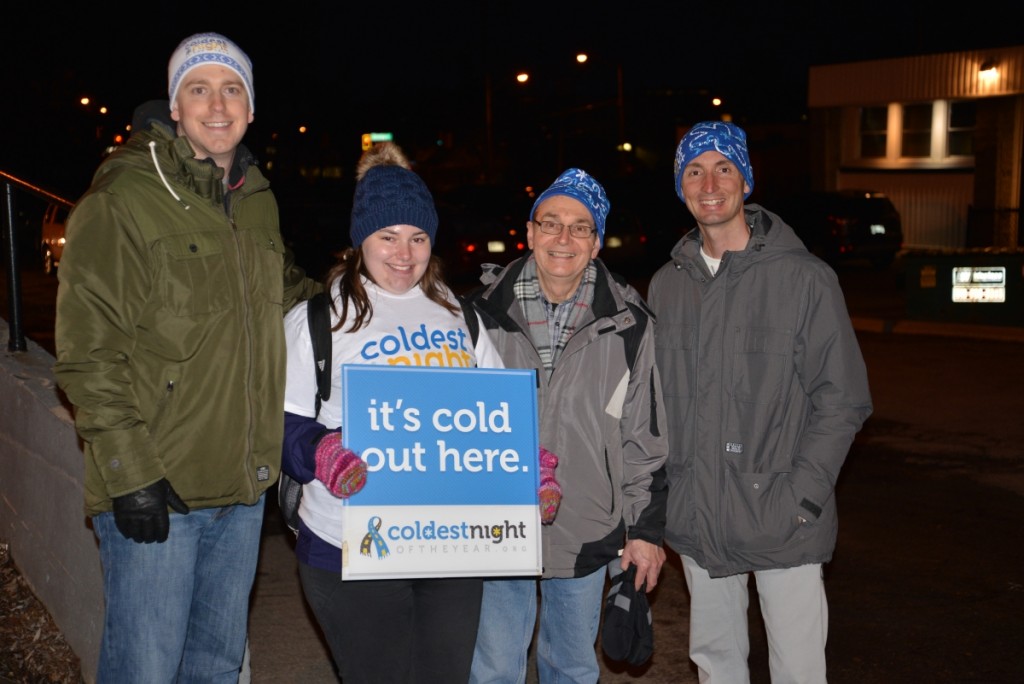 Waterloo Region – those living on the bubble
"Like many communities, there are a growing number of people in the Waterloo Region who are living "on the bubble" and are possibly one paycheck away from becoming homeless. And this is on top of those who are already experiencing homelessness as a result of poverty, mental health, or abuse.  Ray of Hope has been there to invest in the physical needs these folks are experiencing through a daily hot meal, food hampers, hot showers and free laundry services.  But at a deeper level, Ray of Hope is trying to inspire hope in our friends & guests by creating a sense of belonging & community through life giving relationships and creative programming."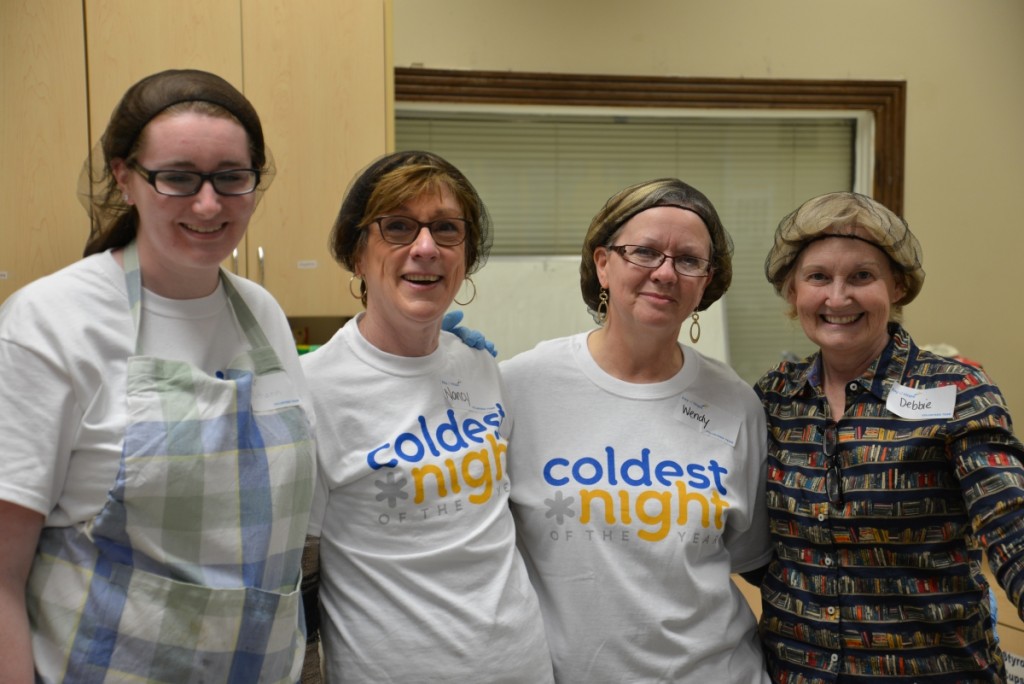 Welcome Home – Refugee Housing Community
For more than 10 years, Ray of Hope's outreach to the Waterloo region has extended to support refugees arriving in Canada. Welcome Home has become a permanent part of their ministry.
"Given the global refugee crisis and Ray of Hope's ongoing and well-established mission of serving the marginalized in our community, this opportunity is both a timely response and a natural fit for us."– Tiffany Svensson, Ray of Hope Board President
How we can all contribute?
"We can all help.  A onetime gift is the easiest and simplest way to show support for a local agency that is making an impact in the area of poverty and homelessness.  For others, becoming a monthly partner can help create the healthy financial foundation needed to keep the doors open and the lights on. Yet for others, getting involved as a volunteer is the deeper investment that both the organization needs and that individual needs to make. And finally, we can all become advocates to help change the ways our country, provinces, cities, and municipalities treat our neighbours who are marginalized, disadvantaged or poor", adds Brush
Ray of Hope can be found on Facebook, LinkedIn, Twitter and YouTube in addition to their Ray of Hope website.
Charity Spotlight
Opencity Inc. think giving a spotlight to charities is important and one way we can be socially responsible.
We have an ask. Tell us which charity is important to you and that you recommend we should feature.
MAKE YOUR RECOMMENDATION FOR OUR CHARITY SPOTLIGHT
Inbound Marketing introduction for nonprofits eBook