Around the World, many of us have been watching the tally of Winter Olympic medals. But what does it take to get there? The path is not easy, and athletes rarely receive the support, care, and training they crave.
Sport can be a powerful transformative force for good. Here we explore the underlying philosophy and successes of The True Athlete Project. The organizational is truly international with world-class caliber mentors, advisory board, and team.
We know sport has the potential to empower individuals and inspire strong communities. The lessons learned through sport can help to build bridges and, if the right lessons are learned through sport, forge a more compassionate society," described TAP founder and CEO, Sam Parfitt.
One True Athlete at a time
While sport is recognized as engendering powerful life lessons, TAP founder and CEO Sam Parfitt, recognized that sometimes it misses the mark. TAP's motto is Unleash the power of sport and transform the world, one true athlete at a time. TAP learns much more about the fundamental issues that the athletes are facing. They have been surprised by the unexpected family of charities that have evolved supporting the athlete and one another.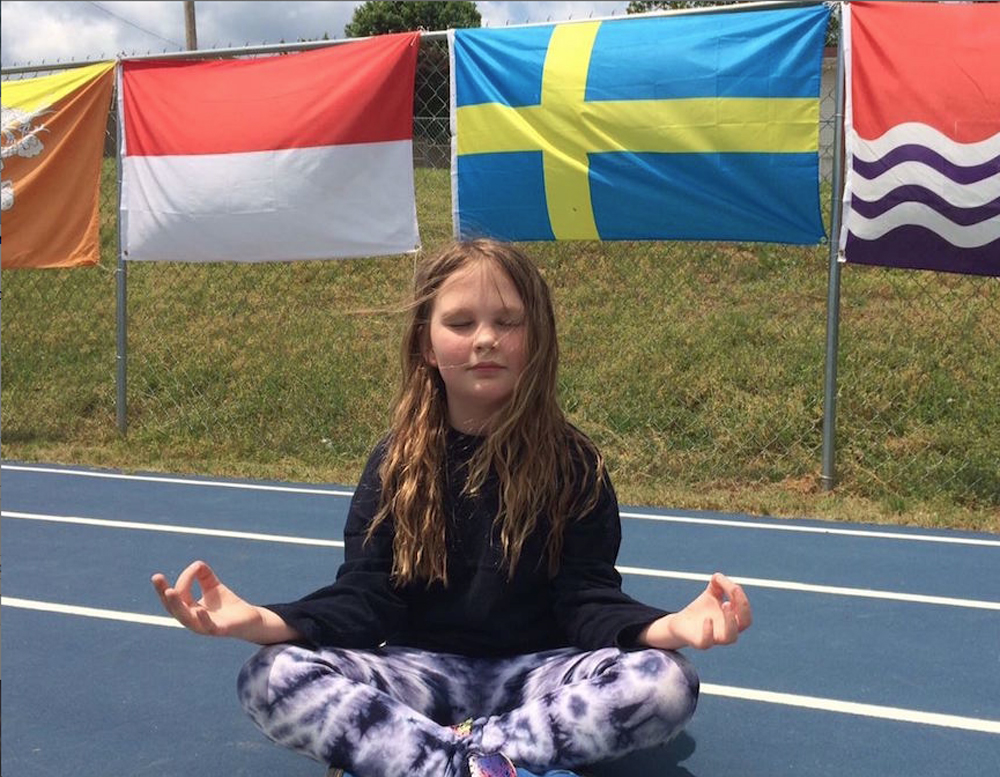 "The True Athlete Project is a non-profit organization based out of Chattanooga, Tennessee, committed to leveraging sport as a powerful tool and platform for self-mastery and positive social impact. We support and promote sport as a training ground for compassion, mindfulness, and developing good mental health.  Through structured mentoring, we nurture holistic athlete development to empower young athletes to transform themselves and make the world a better place for all."
Souleyman Bah case study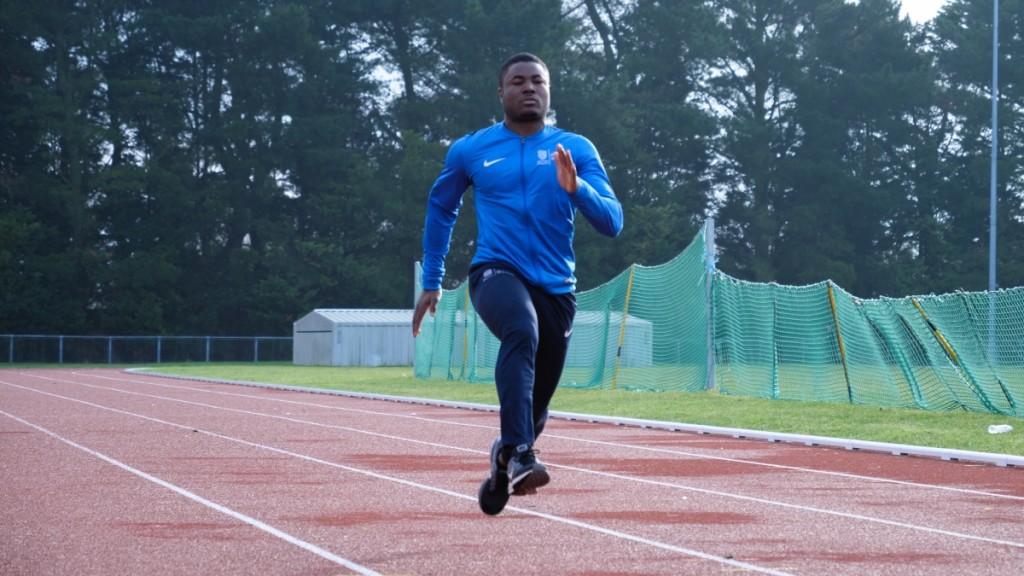 Souleyman Bah is a British 100m sprinter. TAP guided him through a series of evaluations, chatting to him about his performance, his training, and his life. The team then set about crafting a personalized program around Bah's specific needs and dreams and set up a mentoring relationship for him with David Brown, the world's fastest blind sprinter.
The True Athlete Project's Pam Boteler says, "It's exciting, and personally very rewarding, observing the immediate, positive impact on the lives of athletes we have the privilege to serve.
Bah gained Back the Best program funding from Sport England and Sport Aid. He is the World Youth Para Games Gold Medalist.
Athlete Mentoring
The route of the successes evidenced by TAP is through mentoring and coaching. Most successful people, including athletes, attribute much of their success in life to people who have offered advice, guidance, and support in some way.  These people are usually a mix of mentors, coaches, peers, parents or guardians and community groups.  There is a myriad of factors at play in any individual or team's path to success, but more times than not, critical values in raising performance levels are mentoring and coaching.
The TAP Mentor Network is proving to be a powerful tool to expand the philosophy of being a true athlete.
The featured image is Frances Houghton, Great Britain's five-time Olympian and four-time World Champion in rowing. Mentees will receive a personalized mental skills training program around five pillars, developed by the team of world-class sports psychologists and coaches.
The TAP butterfly effect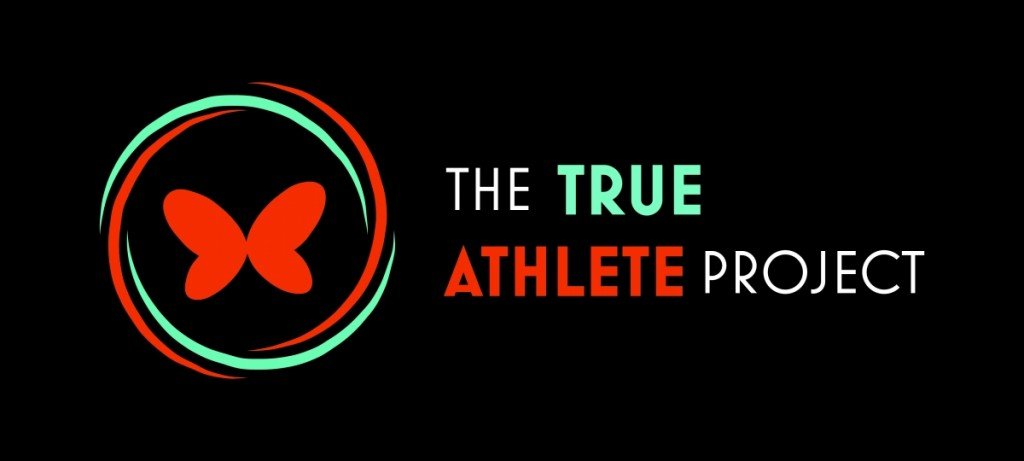 Jess Riseborough's butterfly logo captures the essence of The True Athlete Project perfectly – "to transform the world, one true athlete at a time." The butterfly is a universal symbol of transcendence, awakening, and peace. It also symbolizes the butterfly effect; the power of our actions; how the values learned on the field-of-play truly matter, and make a difference. The orange and blue represent the yin and yang – the calm and the fire, the strength and the sensitivity – needed by athletes to achieve excellence in sport, and in life. Finally, the logo also reflects the inspirational figure of Muhammad Ali, at whose Center, in Louisville, Kentucky, the project took flight.
TAP has an excellent online presence. We encourage you to subscribe to their newsletter on the TAP secure and responsive website. You can also follow them on Facebook, Twitter, Instagram and LinkedIn. We will continue to follow TAP as our focus shifts towards the 2020 Summer Olympics in Tokyo.
Listen to our new Charity Spotlight podcast 
Opencity Inc. thinks giving a spotlight to charities is important and one way we can be socially responsible. You can now listen to the Charity Spotlight podcasts on iTunes here. We encourage you to leave an honest review of the podcast episode. It will help us spread the word and help guide our future episodes.
LISTEN TO THE CHARITY SPOTLIGHT PODCAST
Featured image courtesy of Nick Middleton Photography. Other images courtesy of The True Athlete Project