Like many charities, Milton Transitional Housing was just using Facebook, having given up on their website, until we arrived.
We built a responsive website with automation that helps to nurture their volunteers, donors, and sponsors. The website now helps communicate the impact that the organisation is having. It guides people on how they can support the work for those in a housing crisis in the Milton, Ontario community. The result is a stronger brand identity that spans the website and offsite channels.
The development of the new website started with planning the website from the visitor's perspective, in terms of content and the mobile user experience.
As one of the original founders, we have a deep association with Milton Transitional Housing (MTH). Work ultimately took us away from the area, so it was a pleasure to help the now established organisation build a consistent online presence.
MTH persona research
Executive Director, Donna Danielli described what the new website represents for MTH.
"You can tell that the personas have been an integral component in the creation of the website. There are many aspects of the website that would appeal to each of the key personas and draw them further into exploring more about who we are and what we do. I am hopeful that the website will become an interactive tool for us, one which is a conversation, rather than just a venue to push information out. The fact that the site is user-friendly, even for a neophyte like myself, makes it easier to see that eventually happening."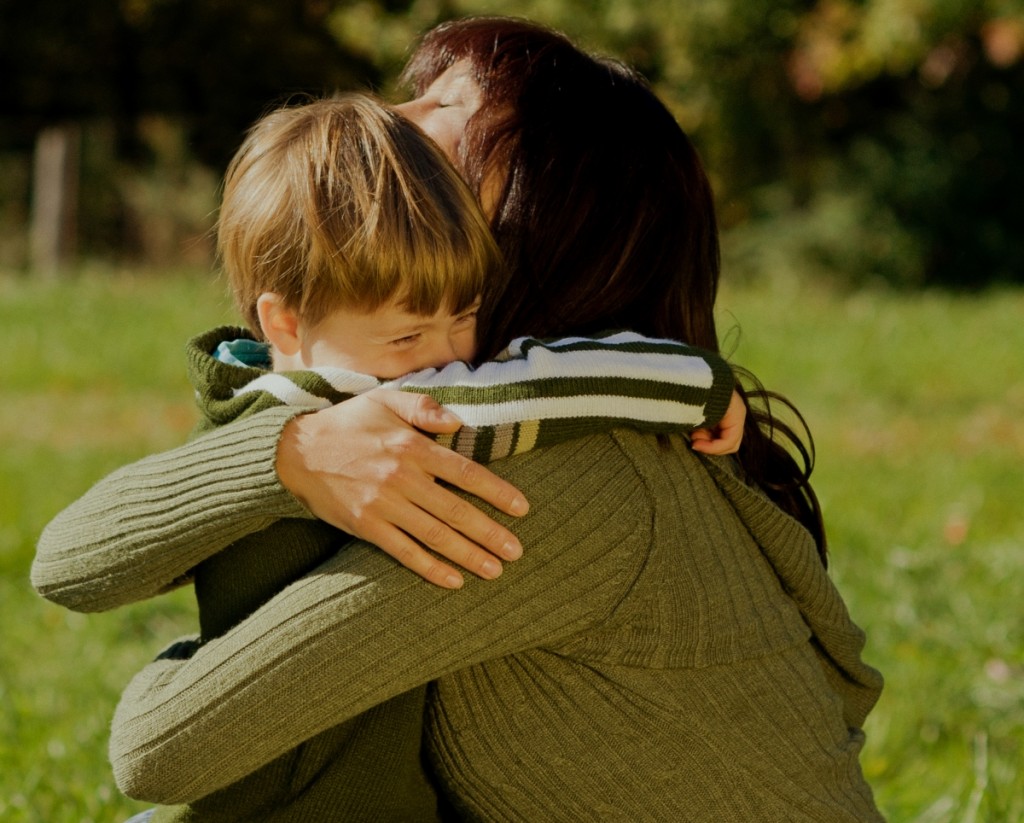 The development of detailed personas together with the Google Keyword Planner Analysis has helped ensure the website provides the content that visitors are seeking.
Brand presence development
The online presence spans both the website and offsite channels. A stronger, more consistent brand identity was created, which included a refined offsite friendly icon.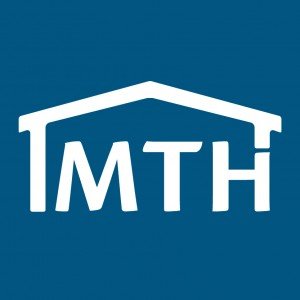 "Milton Transitional Housing is such an important local cause. To connect members of our community with MTH through our online presence, we set out to find meaningful, authentic, strong photography which would tell the story of MTH and its work, through images. All of us may be touched by the need for transitional housing, directly or indirectly, within our community. Achieving connections through a responsive and meaningful website is vital," said photographer Stacey Newman.
Nurturing advocates with marketing automation
The recommended configuration followed our advice from Inbound on a Shoestring Budget and Inexpensive Inbound Tools. MTH is now using WordPress, HubSpot Marketing Free, Yoast SEO and the paid version of MailChimp using the RSS feed automation. These are an ideal starting point for a charity.
Easy to use guidelines on how to write and publish an optimised blog post in under 2-hours are designed to help build internal confidence and capability.
Video content
Short videos, less than 1-minute in length, are much more personable than a static biography of board members and staff. An MTH branded intro and outro was added to make the videos more professional. The informal nature adds to their authenticity. These are easy to produce and can be updated each year. Here is our guide to publishing blog video in less than 20-minutes.
As one of the original founders of MTH, we remain committed to both its sustainability and an end to those living in a housing crisis.
Photography courtesy of Stacey Newman