The Toronto-based, Cantala Women's Choir approached us to help them recruit new members.
The resulting new online presence spanning both a website and offsite channels now helps direct their personas towards requesting an audition.
Cantala Women's Choir leader, Nancy Singla, shared why they came to the realisation that a stronger online presence was important.
"Marketing has never been a natural strength for us. We feel John has provided us with a clear path for success."
It was a delight to work with Nancy. While the choir had a website, it did not grade well in the application of best practices. It was amazing to see the extent to which Nancy assimilated the inbound methodology. She has been actively curating blog content. The recommended configuration has followed our advice from the Inbound on a Shoestring Budget post. This is ideal for a charity.
"John's experience with producing blog content has shown us how we could provide engaging content to our prospective members."
Cantala persona research
Netigate was used to conduct online research into the personas with existing members of the choir.
"We are now on a path to increasing our contacts and improving our online presence in social media. Their strategic focus enabled us to clearly define and refresh our Cantala brand while the online research allowed us to map our target contact personas."
The development of detailed personas together with the Google Keyword Analysis has helped ensure the website content helped provide guidance on the content visitors are seeking.
Brand presence development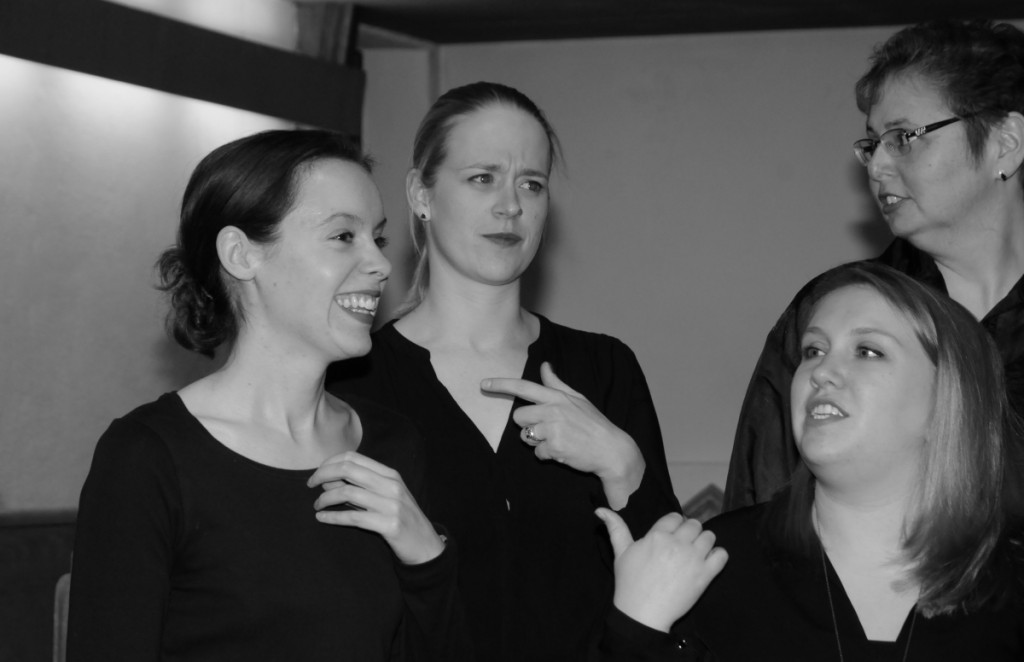 Cantala Women's Choir lacked a strong brand identity. A Cantala brand logo and icon were created. To reflect the style of the choir brand and to stand-out, we chose a black and white style. The casual photography also helped communicate a warm personable nature of the choir members, avoiding a possible stereotypical starchy image.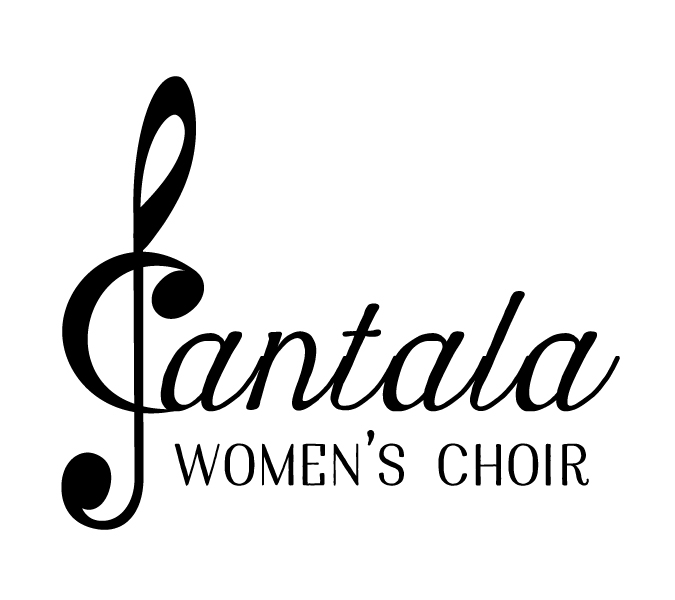 This new Cantala brand has been applied consistently across the website and offsite channels.
Working with Opencity Inc.
"Opencity was very responsive and through their weekly updates, the status of the project was clear at all times," added Singla.
We wish Cantala continued success on their new inbound journey and in the recruitment of new members through auditions.
Opencity Inc. thinks giving a spotlight to charities is important and one way we can be socially responsible.