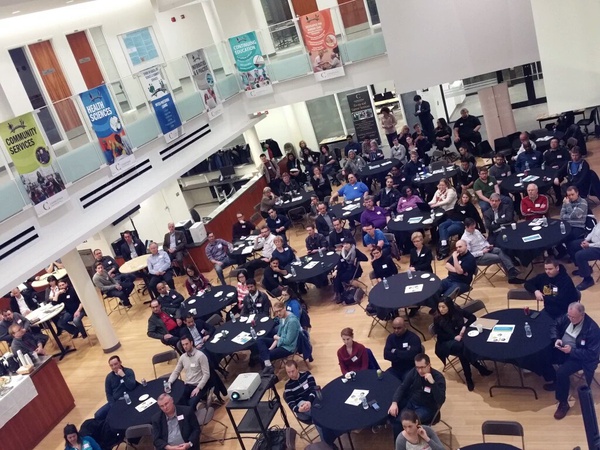 You can increase your odds of winning a Hackathon by following these ten simple tips.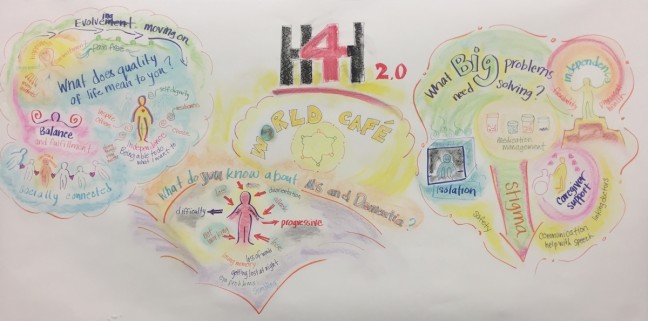 Roze Labs team deservedly won the Hack4Health 2.0 that challenged young entrepreneurs to develop technology solutions for people living with Multiple Sclerosis or dementia.
Here we explore the importance of this Hack4Health 2.0 mentality and the partners that facilitate this innovative environment.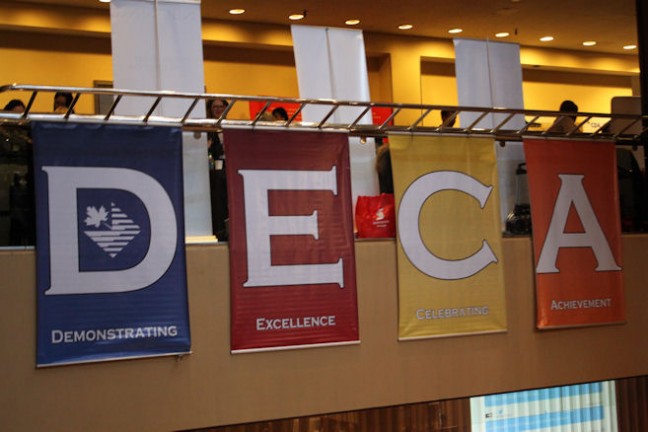 I am honoured to have been selected as one of the judges for DECA Ontario in Waterloo on November 14, listening to our young entrepreneurs.