We interviewed Rob van Bommel who runs the Sportscene.tv platform to understand what it takes to achieve online authority through remarkable content.
This is the first instalment in our series studying insights from others on how providing remarkable content that your personas value can help build online authority and amplify your message.
Rob van Bommel describes how the Sportscene platform has evolved in 3 phases to become the authority with almost 1 million website visits from paddlers across the world. 
Phase I

–

 What came first for Sportscene.tv was a media platform that (1) was professionally designed and built, (2) based on a well-thought concept (uniting all paddlesports) that creates economy of scale and (3) reaches a significant number of people;

Phase II –

 At the same time and after that we started to distribute normal (not remarkable) content, information and other media services as a simple hygiene factor through a professional platform that, until Sportscene came on the market, was not yet offered in the world of competitive paddlesports;

Phase III

 – With all the content under Phase II also the more 'remarkable' content started: opinionated articles, insights and information from professionals like sports psychologists and coaches, special interest (e.g. beautiful bodies of athletes), controversy, technique videos in collaboration with athletes, in-depth race reports, and so on.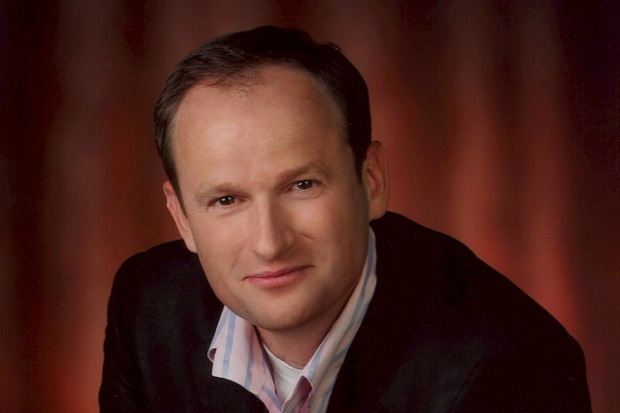 "We consider a website, social media such as Facebook (currently 47,600 likes), newsletters, media partners, sponsors and so on, as one platform or network. A network that is there to unite all paddlesports, develop each other and provide meaningful or entertaining (special, controversial, interesting) information". 
He continues to describe how the content is obtained by their own team of contributors and a network of guest media producers, experts and professionals. It seems timely for me to publish exactly 3-years after becoming one of these contributors, which arose following the success of my London 2012 blog. All my posts are tagged @gregiej. You can also read my eBook An illustration of how canoe slalom has gone from column inches to followers. 
In this Sportscene.tv promotional video you can see for yourself why so many people around the world as so passionate for paddlesports.
The format really depends on the kind or type of 'remarkable' content. An opinionated article is different from a technique video, which again is very different from writing about how to address depression in sport. What's always important is that you bring information in a frequent, structured fashion and bite-size proportions. Repeat the information from different angles: e.g. (A) how to address depression or (B) how to stay happy and motivated as an athlete.
Rob van Bommel has also gone on to lead the development of the World Paddle Awards, which is now in its second year with the 2016 awards in Barcelona.
It has been a pleasure to work with Rob, Sportscene.tv and World Paddle Awards. Thank you for these insights how how Sportscene has innovated to generate remarkable content in a variety of styles and formats. We wish you continued success. This series of posts will continue.
COMPLETE THE CONTACT FORM TO CONTINUE THIS DISCUSSION
How to get started at Inbound Marketing eBook
CLICK HERE TO DOWNLOAD THE EBOOK