BMS World Mission is a Christian mission organization, working in around 35 countries on four continents .
This week Feb 14-20 is a special focus on Albania, where teams are playing a part in transforming lives in this central European country. My sister, who is the minister at Forest Row Baptist Church in East Sussex (UK), will soon be heading to Tirana in Albania with Tek Ura.
Tek Ura is an Albanian NGO working with the marginalised, in partnership with others, encouraging & enabling human transformation, social inclusion and justice in Albania.  BMS World Mission supports NGOs such as Tek Ura.
BMS World Mission
DONATE TO BMS WORLD MISSION HERE
BMS World Mission can be found on Facebook, Twitter and Vimeo, where they have 405 videos. You can also sign up on their website to receive weekly updates or subscribe to Engage magazine.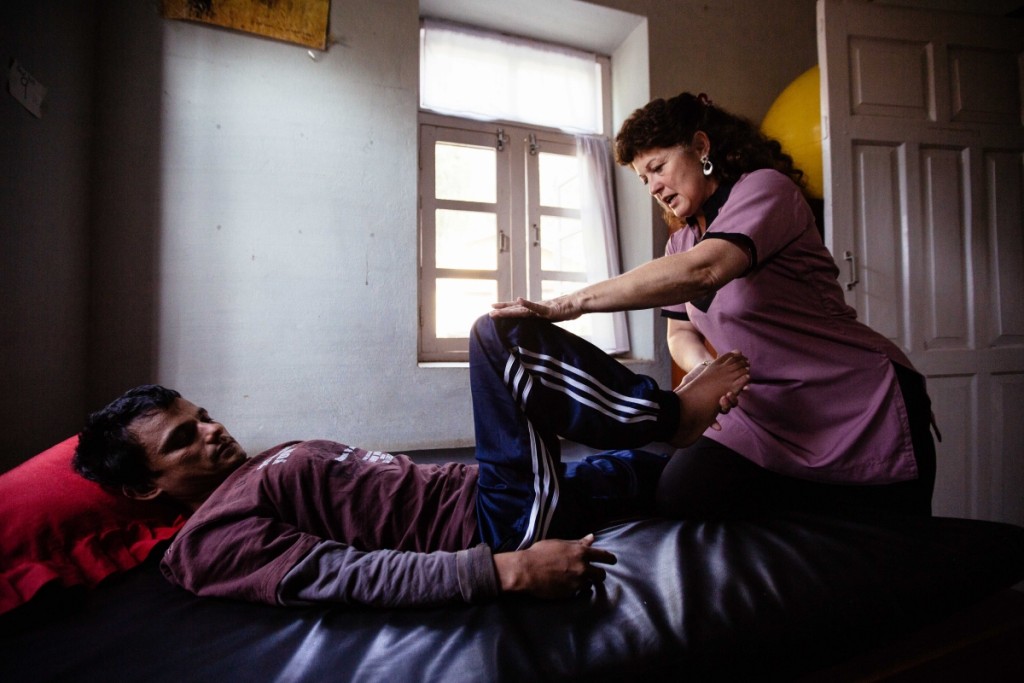 "From two weeks to a lifetime, whether in a team or as an individual, couple or family, we are passionate about helping people to experience mission for themselves. Your journey into mission starts here."
We will share more in the future from Mary McLachlan's insights after her trip to Tirana, Albania to meet up with Tek Ura.
Opencity Inc. think giving a spotlight to charities is important and one way we can be socially responsible.
COMPLETE THE CONTACT FORM TO CONTINUE THIS DISCUSSION
Inbound Marketing introduction for nonprofits eBook