Cure Brain Cancer Foundation profoundly demonstrates what is possible through international collaboration.
CEO, Catherine Stace has steered the Australian charity to worldwide recognition, in what could be described as excellence in Hacking Brain Cancer.
Hacking Brain Cancer
"We recognise that to solve a complex problem like Brain Cancer, we need to think laterally. We need to find smarter solutions, that accelerate breakthroughs in Brain Cancer Research much faster than traditional research allows. Our goal, is to raise $20 million for Brain Cancer Research over three years."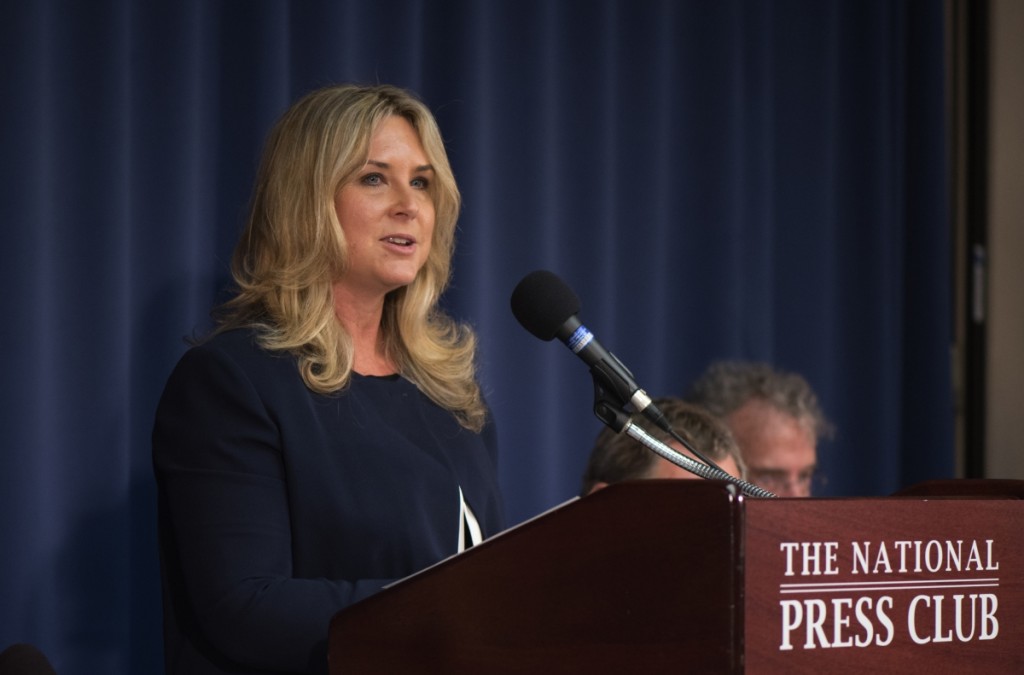 GBM Agile
Agile innovation describes the iterative, open, collaborative, hacking approach to problem solving. Tim Rayner captures this eloquently in his comprehensive Medium post GBM Agile: How Cure Brain Cancer used Co-Design to Transform Global Cancer Research.
Joanne Quin, Chair of Cure Brain Cancer Foundation Board of Directors described the new mission;
"More than three years ago, the Foundation re-defined its strategy and set a new mission that focused on 'accelerating treatment options to brain cancer patients'. We embraced collaboration, sharing of knowledge and forged connections with the world's brightest minds. 'Design thinking' became the new language, guiding us to look for solutions outside comfort zones. The goal was to change the status quo for patients."
READ CURE BRAIN CANCER LAST ANNUAL REPORT HERE
Cure Brain Cancer has a great online presence in Australia and growing authority worldwide.  You can sign up and share their posts on Facebook, Twitter, Google+, LinkedIn, Instagram and YouTube. Remember to use #curebraincancer across all social media.
There are many ways that you can get involved to support the Cure Brain Cancer Foundation.
GET INVOLVED WITH CURE BRAIN CANCER FOUNDATION
The tremendous example of the Cure Brain Cancer Foundation demonstrates what can be possible from the open, agile and hacking mentality to problem solving through collaboration on an international scale.
I lost one of my own close colleagues, Maggie Harvey, to Brain Cancer so I can really connect with this incredible work. We will continue to follow and support their mission.
Nominate future Charity Spotlights
Opencity Inc. think giving a spotlight to charities is important and one way we can be socially responsible.
We have an ask. Tell us which charity is important to you and that you recommend we should feature.
NOMINATE YOUR CHARITY SPOTLIGHT
Inbound Marketing introduction for nonprofits eBook
CLICK HERE TO DOWNLOAD THE EBOOK
Photos courtesy of Cure Brain Cancer Foundation