Autism is something that touches many of us. Autism Canada encourages us to see the spectrum differently.
As we support World Autism Awareness Day #WAAD, here we explore the incredible work of Autism Canada, including the I believe in … someone with autism campaign.
I Believe In… Someone with Autism
Autism Canada is doing much to build both the awareness and acceptance of Autism Spectrum Disorder (ASD), which is a complex neurobiological condition. The term spectrum refers to a continuum of severity or developmental impairment. It affects both children and adults and often presents difficulties with typical social interactions. Autism can be treated.
I have a personal connection with autism, both through the work of my wife as an LD itinerant teacher and through family and friends. Show your support for someone with autism.
SIGN UP NOW FOR THE AUTISM CANADA NEWSLETTER
World Autism Awareness Day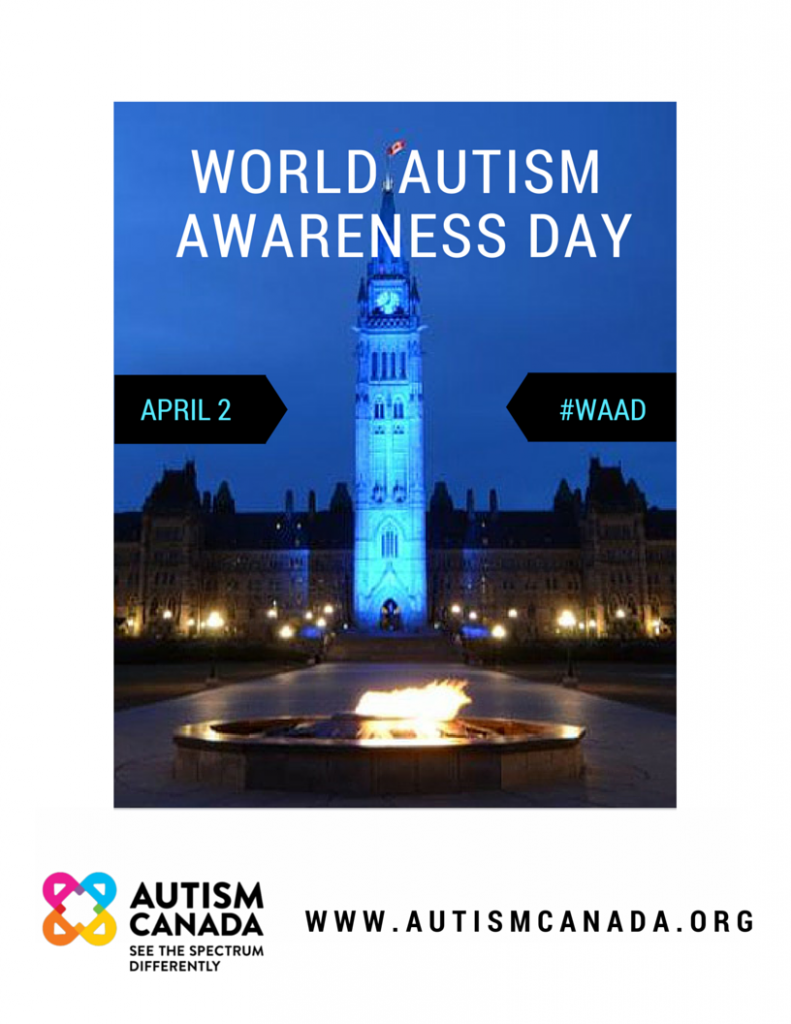 We encourage you to help society build awareness and acceptance for those on the autism spectrum. While they may see the world differently, those with autism have exceptional talents to share. Spread the message with hashtag #WAAD.
 
Autism Canada has an attractive online presence across its website and social media channels; particularly Facebook, Twitter and Instagram that really embrace support, hope and advocacy.
Nominate future Charity Spotlights
Opencity Inc. think giving a spotlight to charities is important and one way we can be socially responsible.
We have an ask. Tell us which charity is important to you and that you recommend we should feature.
NOMINATE YOUR CHARITY SPOTLIGHT
Inbound Marketing introduction for nonprofits eBook
CLICK HERE TO DOWNLOAD THE EBOOK
Photos courtesy of Autism Canada