One in twenty households needs food assistance, which is why The Food Bank of Waterloo Region is there to help. The scale of the operation is impressive and speaks to the need in our communities.
Here we explore the work of The Food Bank of Waterloo Region with practical suggestions on how you too can contribute.
Food for thought
More than thirty-four thousand individuals were served by the Community Food Assistance Network of Waterloo Region, during 2017.
"The reality is hunger is on every street, in every neighbourhood and community. Hunger can impact anyone, at any time," said Wendi Campbell, CEO The Food Bank of Waterloo Region. "Thanks to the generous support and contributions from the community and corporate partners, we can help the 34,000+ individuals in our community accessing hunger-relief programs."
The Food Assistance Network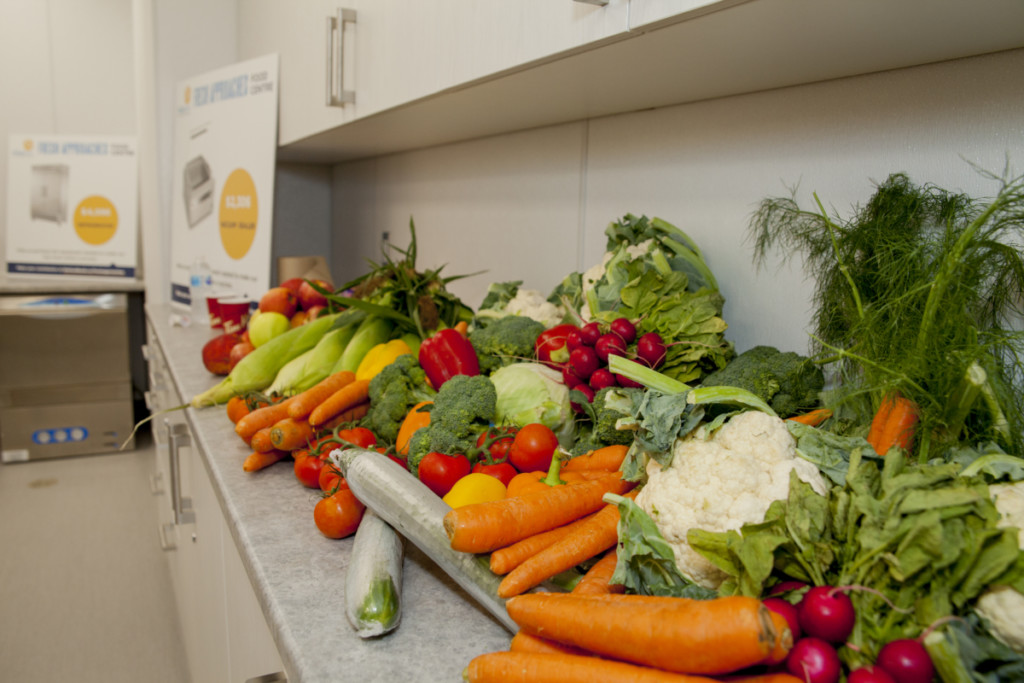 The Community Food Assistance Network is a system of more than 100 community agencies and food programs, providing food and connection to other vital supports needed by children, seniors, families and individuals–every day. The Food Bank of Waterloo Region and Cambridge Self Help Food Bank are at the centre of this Network, actively sourcing fresh, frozen and non-perishable food for distribution.
"There is no typical food bank recipient, and there is no single reason for people to need assistance. Food insecurity is a complex problem, and the solutions are complicated. Thanks to a caring community, our Network is able to provide nourishment and connection to other essential supports so those who need our help can move their lives forward."
The Food Bank of Waterloo Region's mission is through community partnerships, to obtain and distribute emergency food from our neighbours for our neighbours. They channel our community's energy, so no one goes hungry.
The Food Bank of Waterloo is featuring Ray of Hope who is another local charity we have featured on this Charity Spotlight feature in connection with Coldest Night of the Year.
Their fleet of refrigerated trucks, large cooler and freezer make it possible to safely transport and store thousands of pounds of fresh, frozen and non-perishable food.
Together, We Feed Neighbours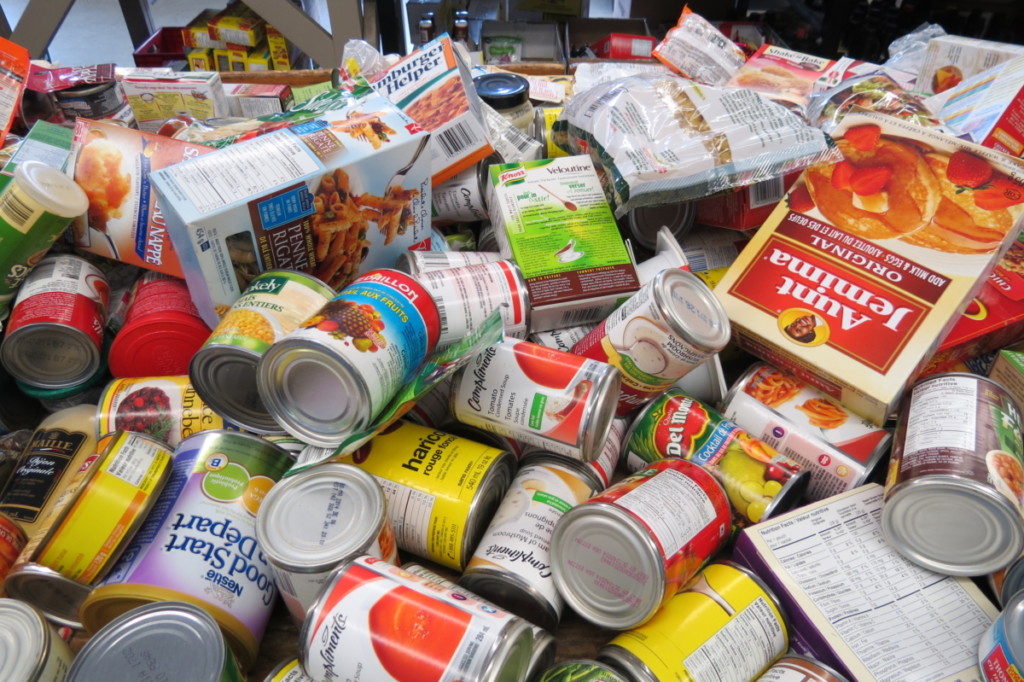 We support the local health tech ecosystem. Both The Accelerator Centre and Communitech are supporters of The Food Bank. We are in a fortunate position that we can donate food items to The Food Bank of Waterloo Region. Find them on Google Maps. The staff are positive, enthusiastic and highly appreciative. They will provide a receipt if you wish.
FIND OUT HOW TO GET INVOLVED HERE
The Food Bank of Waterloo Region has an attractive mobile-friendly secure website and broad presence across social media channels. They make great use of video, such as the one posted on Twitter below for National Volunteer Week.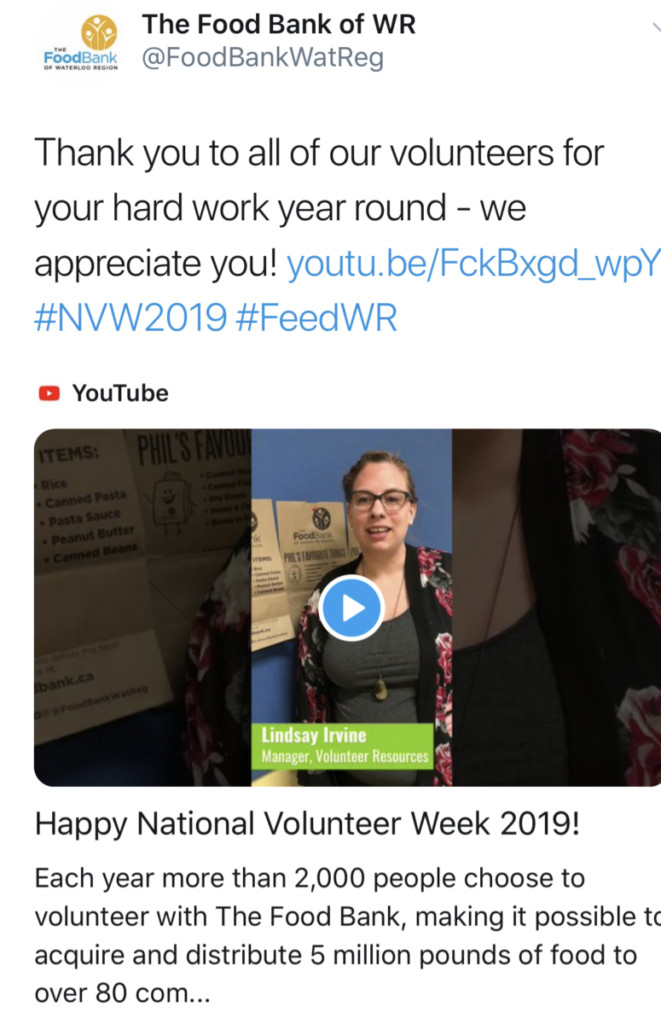 Nominate our next Charity Spotlight feature or podcast episode
Opencity Inc. thinks giving a spotlight to charities is important and one way we can be socially responsible.
NOMINATE OUR NEXT CHARITY SPOTLIGHT FEATURE OR PODCAST INTERVIEW
Images courtesy of The Food Bank of Waterloo Region.