Days for Girls celebrates its 10th birthday on November 1. All over the world, women and girls lose days of school, work, and family life because they don't have what they need during that time of the month.
Here we explore the work of Days for Girls whose movement has reached more than one million girls and women in 124 countries.
Every Girl. Everywhere. Period.
"Days for Girls increases access to menstrual care and education by developing global partnerships, cultivating social enterprises, mobilizing volunteers, and innovating sustainable solutions that shatter stigmas and limitations for women and girls. Together, we're creating a world with dignity, health, and opportunity for all."
Around the world, girls and women resort to using rags, mattress stuffing, banana leaves, feathers, and even cow dung to manage their menstruation. Days for Girls provides a safe, beautiful, washable, and long-lasting alternative — along with vital health education.
Days for Girls Co-founder and CEO, Celeste Mergens, learned that girls were sitting on cardboard for several days each month, often going without food unless someone would bring it to them. This set in motion her first intervention – disposable pads. The team quickly discovered a major problem – without any place to dispose of the pads, this was neither a viable nor a sustainable solution. It was time for Plan B: a washable, long-lasting pad.
"When I started, I had no idea this was going to be a movement. I thought I was simply meeting the needs of these girls. A decade later and Days for Girls has reached more than one million girls and women with the menstrual health solutions and education needed for a lifetime of dignity, health, and opportunity," explains Celeste Mergens. "With every passing day, our momentum grows even stronger. Imagine the power of what we can do in the years to come, turning periods into pathways — together."
#NeverAlonePeriod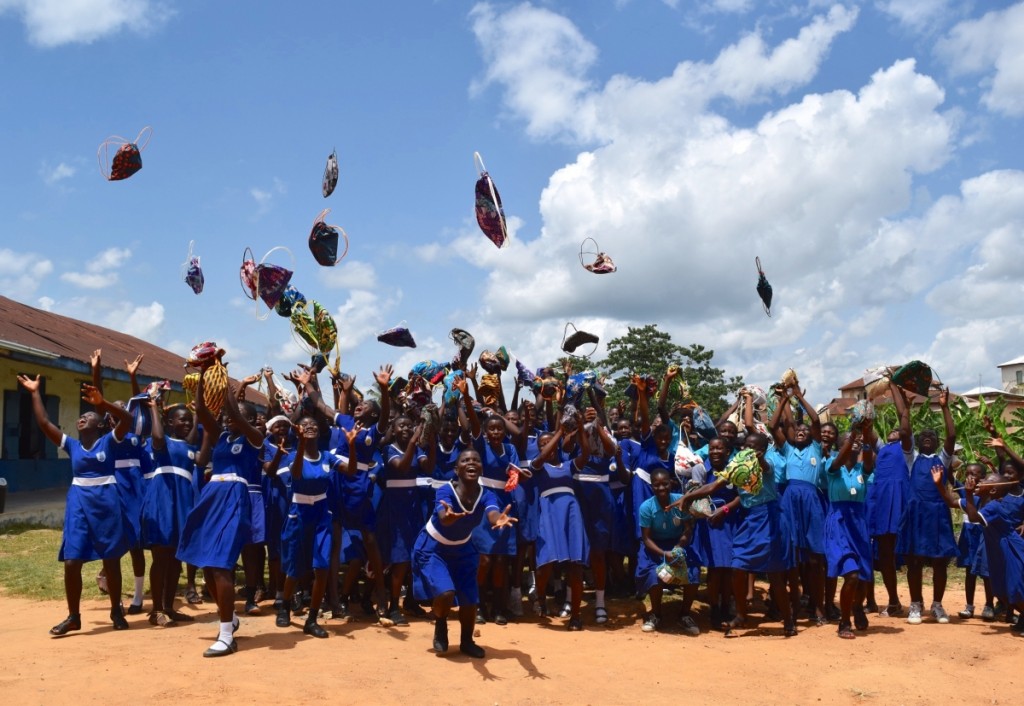 "Across six continents, beaming women and girls are holding DfG Kits, reclaiming days once spent isolated and ashamed," notes Mergens.
From Guatemala to Nepal, health education is a vital component of the Days for Girls movement. The DfG flagship education and training program, Ambassador of Women's Health, was offered online and in-person all over the world in 2017.
Global Girls Festival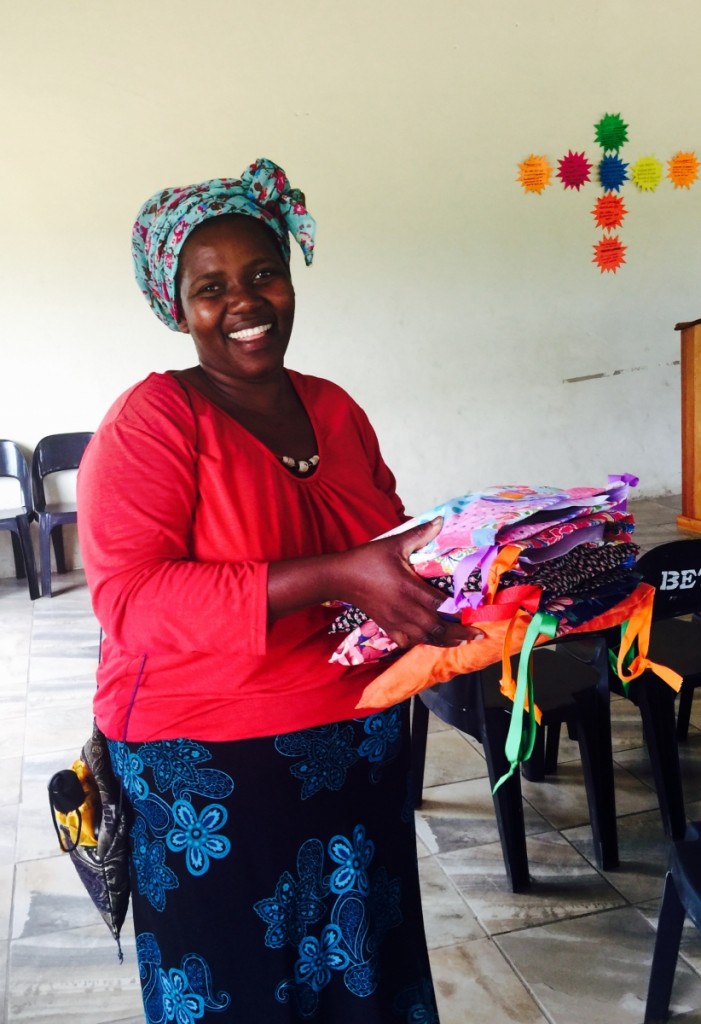 The Global Girls Festival is a 28-day sprint to reach 100,000 girls and women with menstrual health. See how they are doing here.
"There are plenty of very difficult and complicated problems in this world. This doesn't need to be one of them. We can solve this, together." Celeste Mergens, founder and CEO.
DfG Kits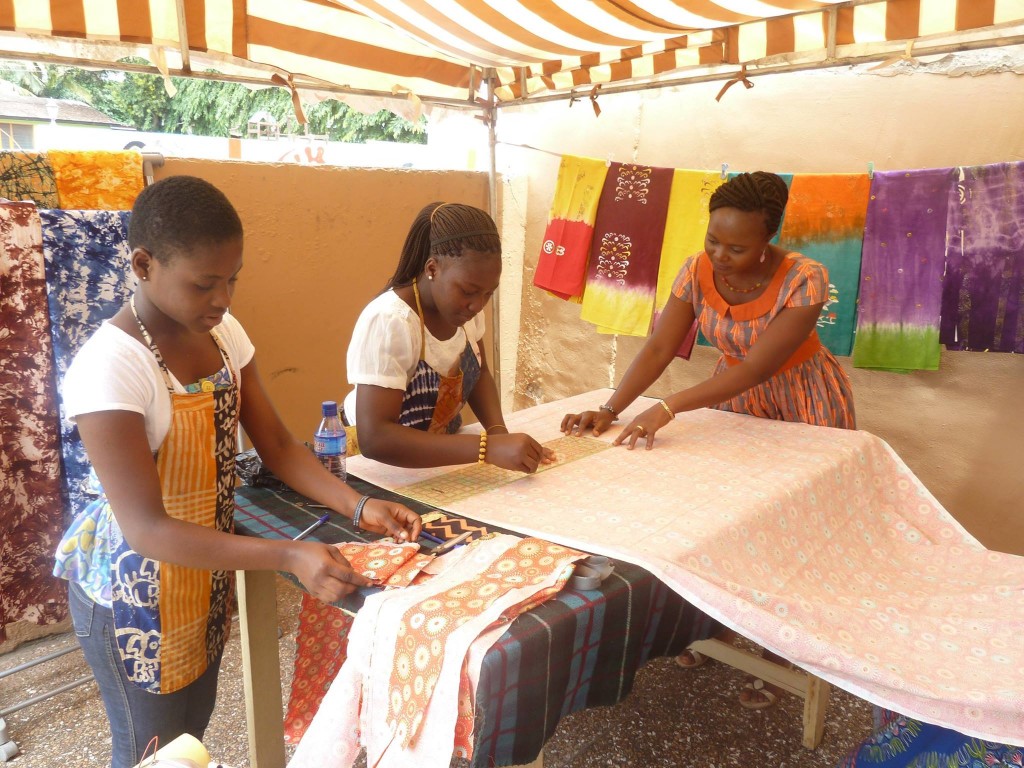 Each DfG Kit contains
Washable pads (made of two parts: a shield and a liner)
Washcloth
Drawstring Bag
Panties
and other essentials to ensure each recipient's needs are met.
The contents may vary depending on the DfG Kit type.
We are delighted to support the DfG kits. Our family has been solo sewist, who make components for the kits at home. We encourage you to order the DfG Kits here.
Join the Days for Girls 10th birthday celebration. You can help their movement to reach Every Girl. Everywhere. Period. 
DfG has an excellent online presence across their website and social media presence across Facebook, Twitter, Pinterest, Instagram and YouTube.
Opencity Inc. thinks giving a spotlight to charities is important and one way we can be socially responsible.
Images courtesy of Days for Girls