The Christian Children's Fund of Canada (CCFC) works to create a future of hope for children, families, and communities by helping them develop the skills and resources to overcome poverty and pursue justice.
I have a very personal connection with the The Christian Children's Fund of Canada. Almost 10 years ago my then 8 year old son called to say he had seen an advert on TV and thought that Daddy should adopt a little boy from Africa. He misunderstood a little. He thought the boy would come to live with me, because Daddy was on his own and needed company and the boy in the advert needed help. On behalf of my kids I have been sponsoring a boy in Ghana, who is the same age as my daughter, ever since. The boy in Ghana and I continue to exchange letters.
The 2015 Annual Report cites 5 solar-powered villages in Ghana helping 80 children to read and study at home at night, plus more than 50 who can do homework at school. Clean water is now pumped from 3.5 kilometres away. In fact in this week's blog post Rachel Bonnetta, CCFC ambassador, shares her experiences visiting the programs in Ghana
I have intentionally featured images of individual children the CCFC are supporting. I truly believe we can make a difference one child at a time. I think we can all do our part by donating our time and money. You can help build awareness of CCFC by following them on social media and actively sharing their content. I actively read their emails, printed newsletter and annual ChildVoice Annual Report. It includes fantastic infographics with key facts and figures on the difference CCFC is making around the world.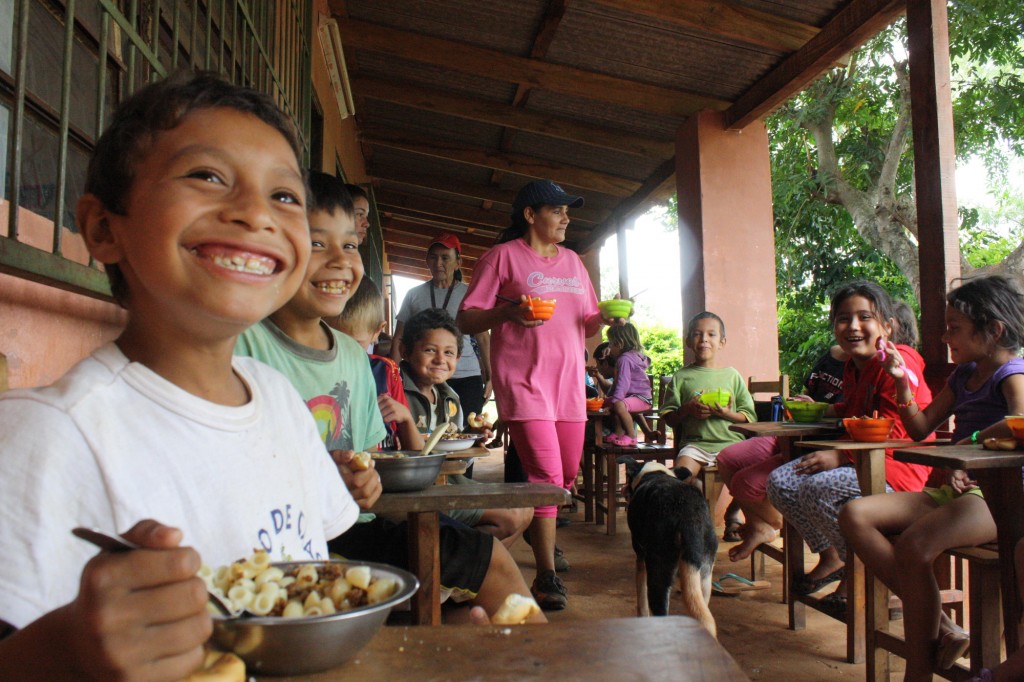 The Courage to Change: Innovation in action
CCFC has been working for more than 50 years to support the poor irrespective of faith, culture and ethnicity in many parts of the World.  CCFC has a great website and online presence. Their website is secure, responsive and well optimised. I really like CEO & Child Sponsor, Mark Lukowski's, message.
CCFC's commitment to innovation – and our success – is a result of many people: dedicated staff, government and corporate partners; talented local partners who implement our programs; community members with the courage to change how they have been doing things for generations; and you.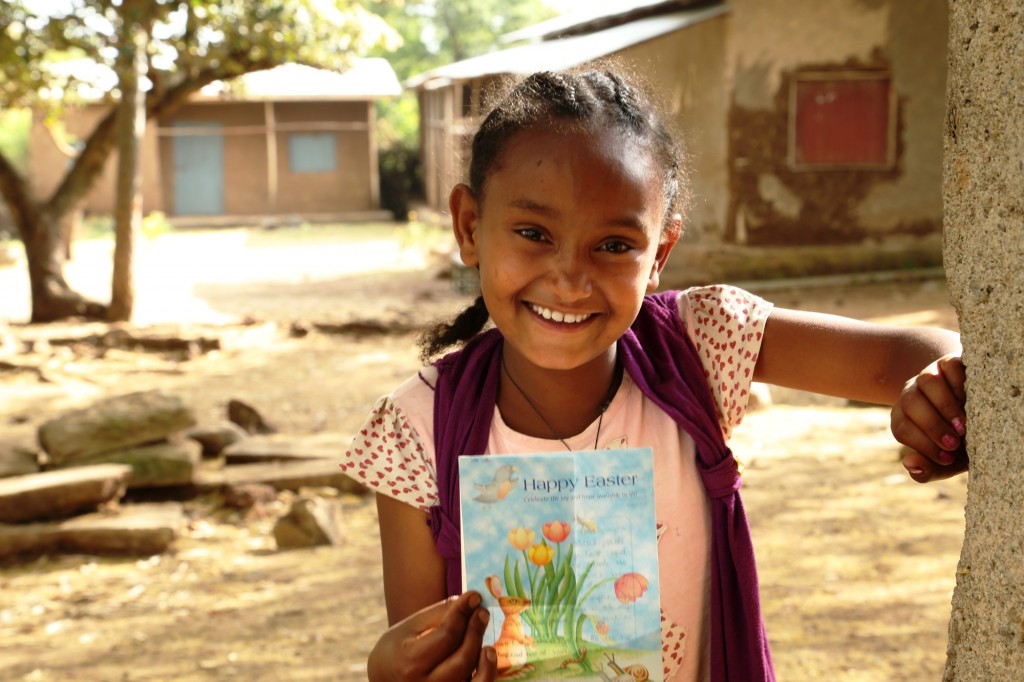 We encourage you to learn more about their amazing work. CCFC dream of a world where every child has a voice and ability to achieve their full potential.
Opencity Inc. thinks giving a spotlight to charities is important and one way we can be socially responsible.