The National Eczema Association prides itself on being the voice, the resource and the hub for the 30 million Americans who are living with eczema.
Here we explore the work of the National Eczema Association that brings hope and happiness to those with this common condition, that in many cases is also manageable.
National Eczema Association
"Because it's a skin disease, people may not understand how the disease can take hold of people's lives, personally, socially and professionally," says Julie Block, president and CEO of the National Eczema Association. "Research reveals this form of eczema goes well beyond what you see on the skin. Chronic inflammation, symptoms such as unbearable itch, being severely allergic to the world around you – these all profoundly affect the quality of life of people with atopic dermatitis (AD). NEA is dedicated to providing support for patients impacted by AD – offering resources, advocating for better care, and raising awareness about the seriousness of this disease."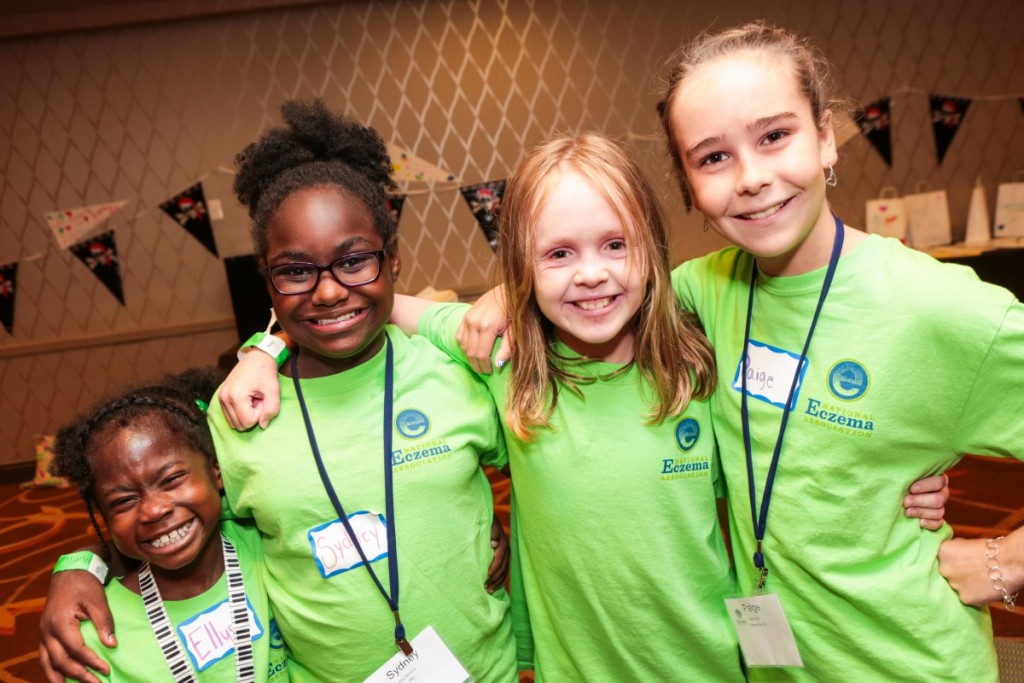 Get the tools and support you need to best manage your eczema
Eczema is very common. And in many cases, it's also manageable. Living with eczema can be an ongoing challenge. The word eczema is derived from a Greek word meaning to boil over, which is a good description for the red, inflamed, itchy patches that occur during flare-ups. Eczema can range from mild, moderate, to severe. Eczema is the name for a group of conditions that cause the skin to become red, itchy and inflamed. There are several types of eczema: atopic dermatitis, contact dermatitis, dyshidrotic eczema, nummular eczema, seborrheic dermatitis and stasis dermatitis.
Many things can affect eczema. What you eat, how much exercise you get and your home and work environment can either help or worsen your eczema.
Unhide Eczema
We invited our community to empower themselves, and help us #UnhideEczema with photos on a billboard in Times Square. The response was overwhelming and we wanted to share every face we received. These are the faces of eczema.
Abby Tai, pictured above nominated this Charity Spotlight. Ms Tai will be moderating a panel discussion at the Eczema Expo in Chicago on June 21-24. I have been delighted through Futurpreneur Canada to mentor her. Read more about our Futurpreneur mentoring relationship here.
eczemamatters
The National Eczema Association website has an expansive hub of resources to help guide those with eczema and their caregivers to a network of support and professional advice. It includes whole sections concerning eczema in children. The organisation can also be found across Instagram, YouTube, Facebook and Twitter. eczemamatters is the name of the NEA magazine. It contains honest personal stories to help those affected by this condition.
"When one person has eczema, it affects the whole household. Patients, parents and medical professionals alike offer their best tips for conquering eczema as a family."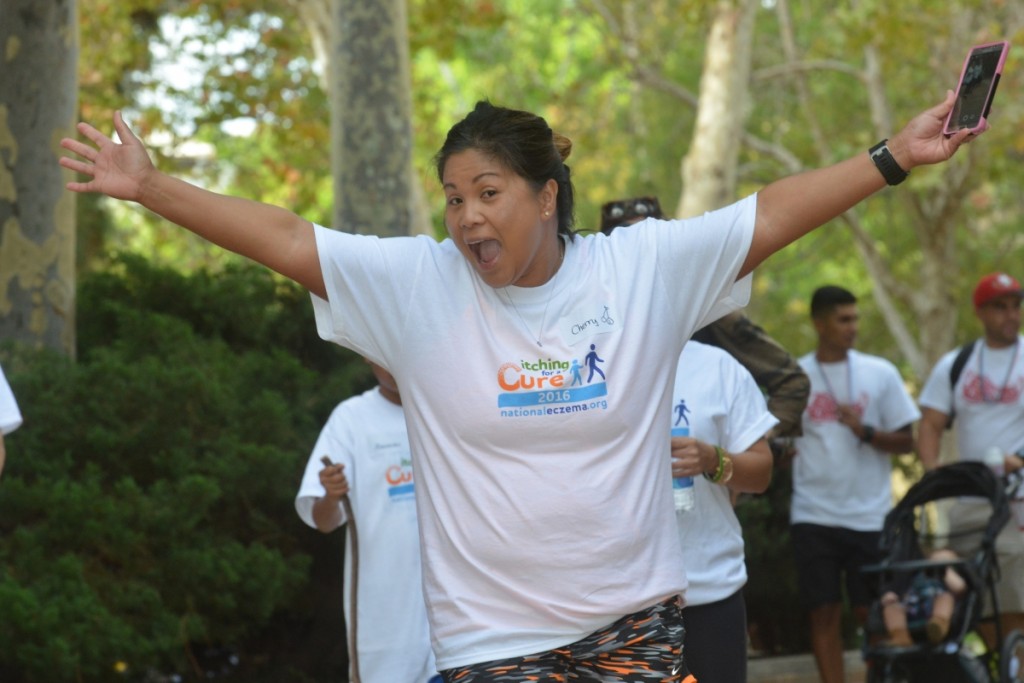 DONATE TO NATIONAL ECZEMA ASSOCIATION
Thank you, Abby, for nominating the National Eczema Association and for your work together to bring relief and hope to those with eczema.
Opencity Inc. thinks giving a spotlight to charities is important and one way we can be socially responsible.
Images reproduced with kind permission of National Eczema Association.