Neutral and Impartial. How Humanitarian principles help Médecins Sans Frontières / Doctors Without Borders deliver emergency medical care in conflict zones. How much do you know about their 9-5 job?
It is clear why Médecins Sans Frontières was awarded a Nobel Peace Prize for their humanitarian work in 1999. That award helped fund partnerships to lower the impact of HIV/Aids, malaria and other tropical diseases. Here we explore not only the medical and humanitarian work they do but how they help give a voice to those in desperate need through MSF Pulse, Dispatches or social media.
Humanitarian work of MSF
There is nothing 9-5 about the work of MSF.
"Two of the most fundamental humanitarian values are the principles of neutrality and impartiality, which guide us through the tough choices we have to make on the front lines of some of the world's most pressing and complex humanitarian emergencies," said Executive Director, Joe Belliveau.
Médecins Sans Frontières operates independently by conducting their evaluations on the ground to determine people's needs. More than 90 percent of their overall funding comes from millions of private sources, not governments.
"Neutrality means that we never take sides in a conflict. Impartiality means that we prioritize the people we assist solely based on their needs, regardless of their political, ethnic, or religious identities, or any other traits or affiliations."
Speaking Out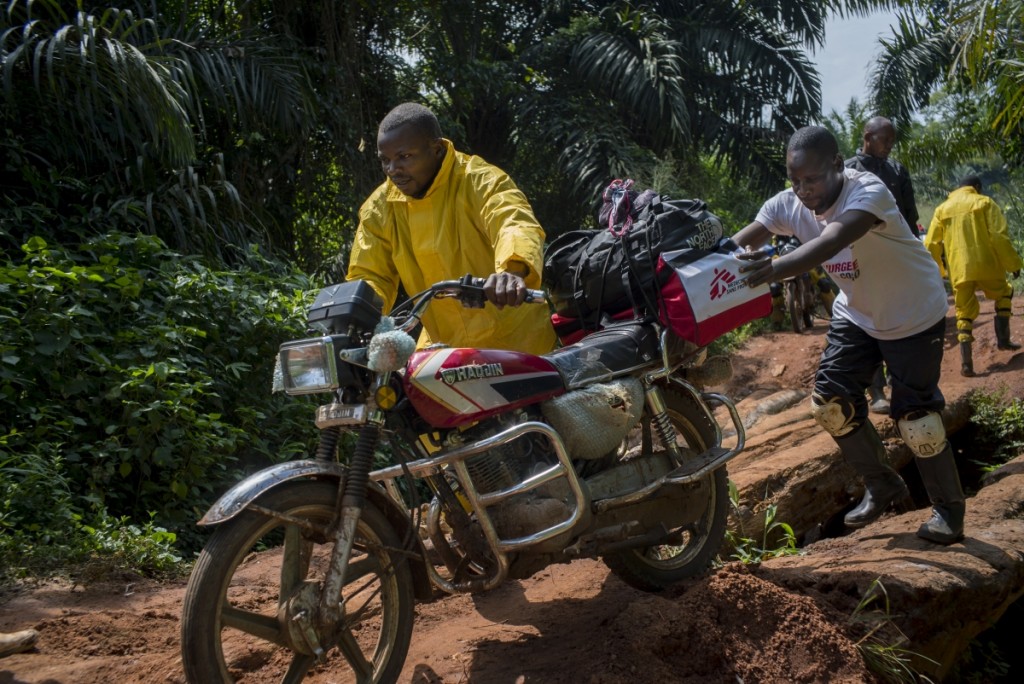 MSF medical teams often witness violence and neglect in the course of their work, largely in regions that receive scant international attention. So speaking out underpins the role of MSF and reinforces their neutrality and impartiality.
"As humanitarians, we are often forced to operate in the grey and uncertain space in which our principles are contested, and our job is to strive at every moment to make the best, most principled choice possible," adds Belliveau.
Dispatches
Dispatches is an excellent way to learn more about the sterling work of MSF. It is their official Canadian magazine, published twice annually in print or now as a digital magazine optimized for reading on desktop, tablet and mobile. In the Spring 2018 edition read about a Canadian nurse helping MSF respond in Yemen.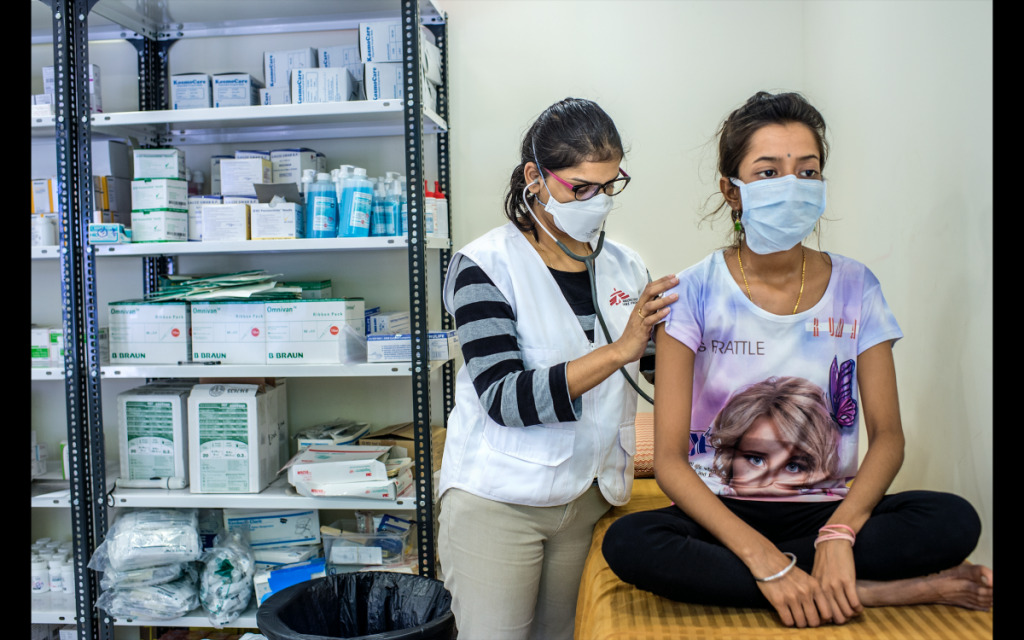 You can explore MSF across their very up-to-date, informative websites or social media channels including, Facebook, Twitter and Instagram
"We rely on our network of supporters to tell the stories of the people we help. Help us spread the word."
LEARN MORE HOW YOU CAN SHOW YOUR SUPPORT FOR MSF
Thank you, Toronto singer, Caitlin Daye, for nominating MSF for this Charity Spotlight feature. We pledge to help amplify their voice and humanitarian work.
Opencity Inc. thinks giving a spotlight to charities is important and one way we can be socially responsible.
Images reproduced with kind permission of MSF. Featured image Central African Republic – MSF nurse Khaled performs a rapid malaria check. During the two days of mobile clinics, 86% of patients seen tested positive for malaria, photo copyright Marta Soszynska/MSF. Democratic Republic of Congo photo copyright of Diana Zeyneb Alhindawi. India photo copyright Atul Loke/Panos Pictures.