Thank you for your interest in the Snakes & Ladders proceedings report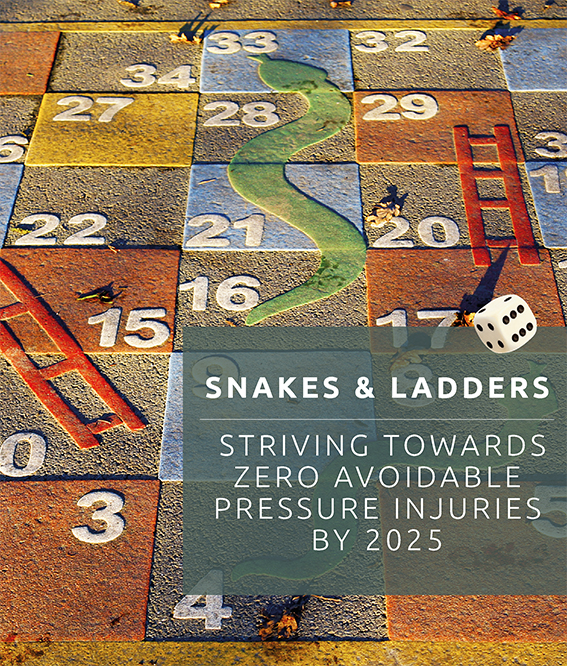 Applying data science to help us strive towards zero avoidable pressure injuries by 2025 seems like a worthy cause.
We have sent you an email with the link to the report download.
If you do not receive this email, please check your spam folder and update your settings so you can receive emails from Opencity Inc & Curiato Inc.