Our Love Lose – September features what we discovered that we either loved or need to be addressed. Those we loved relate to an online research platform, an app and a healthcare book we witnessed related to our field of communications during September.
Love it
Netigate – Online survey platform for customer and employee insights. We described as Survey Monkey on steroids.  I have been very impressed with Netigate, both the team and exceptional value. I worked with them on this case study.
Viber – Viber is a mobile application that allows you to make phone calls and send text messages either free or at very affordable rates. It works across a spectrum of devices and operating systems.
The Futures of Health – Spaces + Places of Care – Envisioning book from Idea Couture, challenging the future of healthcare, presented at Hacking Health Waterloo cafe, presented by SVP IC/Health, Patrick Glinski (pictured). I value the structure of the work including shifts, tension matrices, narratives and design principles.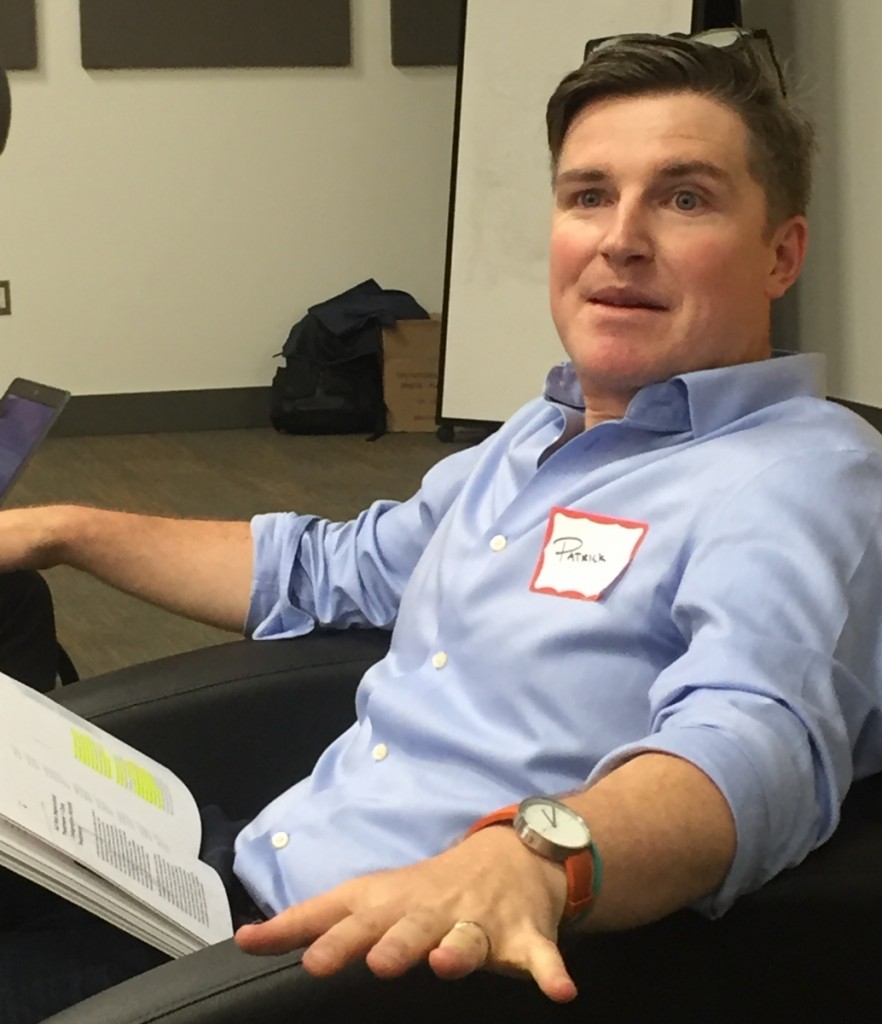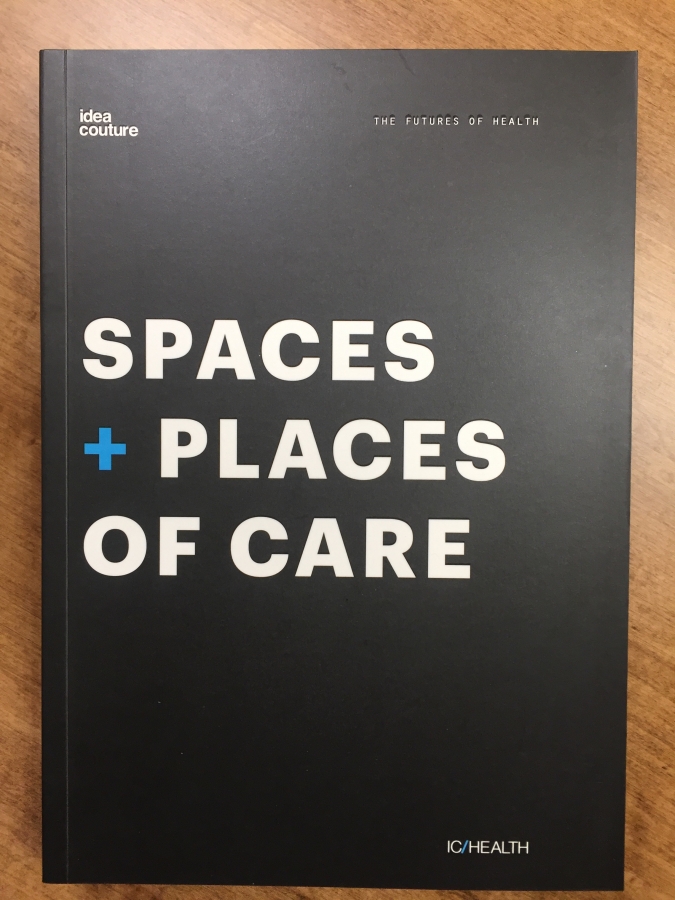 Lose it
Anti-spam legislation – We wholeheartedly agree with the principles of anti-spam legislation and all organisations should behave in this best practice way as a matter of course. The legislation is very complex to interpret, especially for small businesses and non-profits as it applies to regular business email. The standard email clients (mail user agents), do not facilitate unsubscribe mechanism. Greater clarity and interpretation is needed.
Top September post highlights
Our top September posts include these highlights:
Inexpensive inbound tools – An updated and expanded version of our popular Inbound on a shoestring budget. Our tips.
Parkinson Canada SuperWalk Charity Spotlight – Parkinson Canada SuperWalkers are everyday heroes helping fund extraordinary research to bring hope to 100,000 Canadians living with the challenges and stigma of this degenerative brain disease.
Debra Canada Charity Spotlight – Imagine if even putting a shirt on was painful; the reality for those with Epidermolysis Bullosa. I have long admired the work of DEBRA and their first annual Ride for EB was excellent #pedal4EB.
The most interesting things we saw in September
The Apple Special Events Keynote on September 7 is an incredible example of outstanding presentation. Humourous, expertly choreographed, minimalistic and impactful. Watch it just to look at the quality of the event execution.
We also contributed to the paracanoeing in Rio. #ICFparacanoe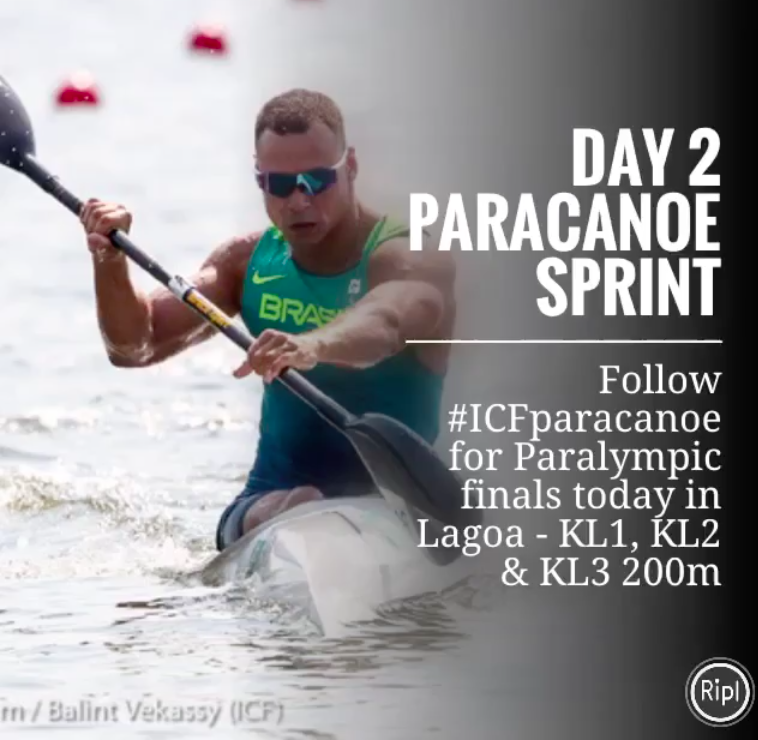 Finally,  we had a snake living outside our front door!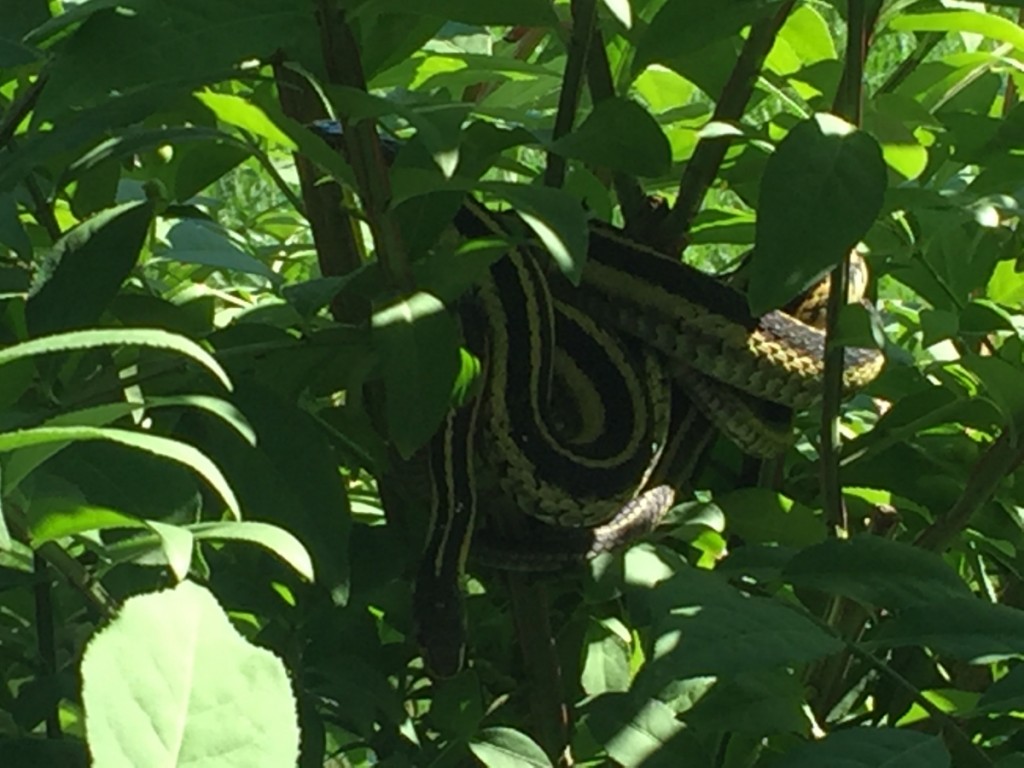 Share your own love it and lose it ideas
We invite you to directly share what tools you have discovered and love or those annoyances we think we should lose. We may feature your suggestions.
Featured image photo credit to Balint Vekassy.