Our Love Lose – October features what we discovered that we either loved or think need to be addressed. Those we loved relate to a podcast, an app and a multi-media campaign related to our field of communications during October.
Love it
Reith Lectures – Dr. Atal Gawande is a spellbindingly good storyteller of the highest order. His 2014 BBC Radio 4 Reith Lectures – The Future of Medicine are articulate, measured and insightful. The podcasts are the perfect accompaniment to his outstanding book Being Mortal as well as complementing this wider topic.
Storify –  A social platform that allows users to create story timelines by importing media posts from Twitter, Facebook, and Instagram. Launched to the public in 2011. We discovered an illustration used in wound care. Clever. We are trying it out.
Secret Path – is the album and accompanying graphic novel by Gord Downie & Jeff Lemire. The animated movie and panel discussion was broadcast by CBC Arts called The Secret Path. It portrays the disturbing story of how one boy, Chanie Wenjack, is symbolising the tragic effects of the residential school system in Canada. We encourage to watch, listen and read more of this poignant multi-media work.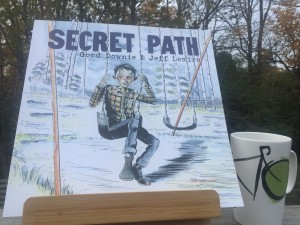 Lose it
Speaker biographies – One could argue that your own biography is one area where people would invest the time to do them well. The evidence editing the CAWC annual conference syllabus suggests otherwise. The standard of those submitted varies dramatically.
New clinical guidelines – These should be among our Love it items, yet, how many bedside clinicians are likely to all read 164 pages of the latest clinical guidelines. We appreciate how much work goes into them and the importance of them. They do, however, need to be communicated simultaneously with an edited summary and standalone resources.
Top October post highlights
Our top October posts include these highlights:
The most beautiful thing we saw in October
The benefit of getting up early in Northern Ontario during fall. Composite using Layout app on an iPhone 6.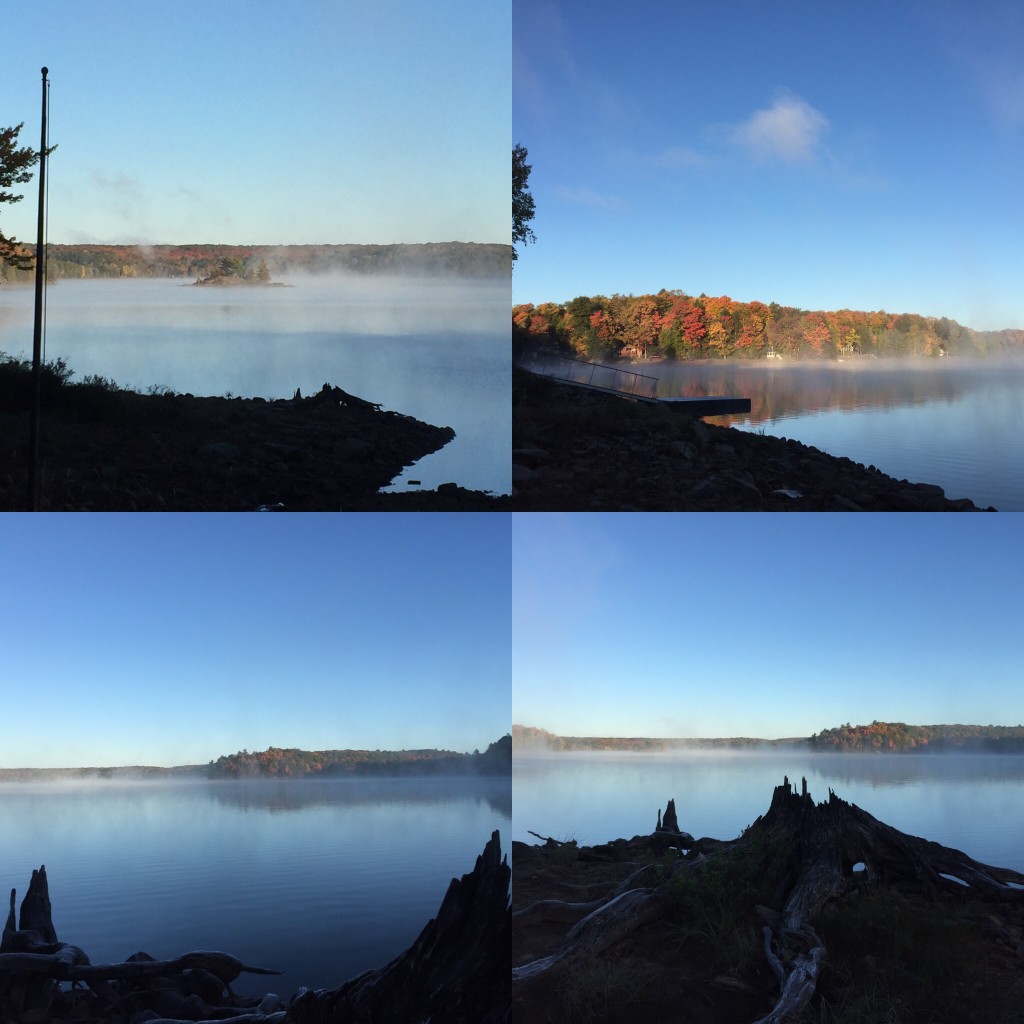 Share your own love it and lose it ideas
We invite you to directly share what tools you have discovered and love or those annoyances we think we should lose. We may feature your suggestions.