Our Love Lose – November features a conference, a video tutorial, and social responsibility campaign that we loved. Such a busy month and so much from which to choose.
Love it
#INBOUND16 – I was looking for something at #INBOUND16 to include in our November Love list; before appreciating it was actually #INBOUND16 itself that was exceptional in every way. We tried to summarize in this post 3 must-do actions from #INBOUND16. The conference organisation was exemplary. It proved valuable in meeting so many incredible people. It is so motivating to be part of this INBOUND movement. I have already bought my ticket for #INBOUND17 next September.
Content Marketing certification module –  This free course offered by the HubSpot Academy was outstanding. The module of Effective Writing was among the best we have seen on this important topic. The course is expertly presented. The module on repurposing content will help any communicator. I took the test and passed with flying colours! Try it.
Amazon Smile – Clever, simple user experience to choose your social responsibility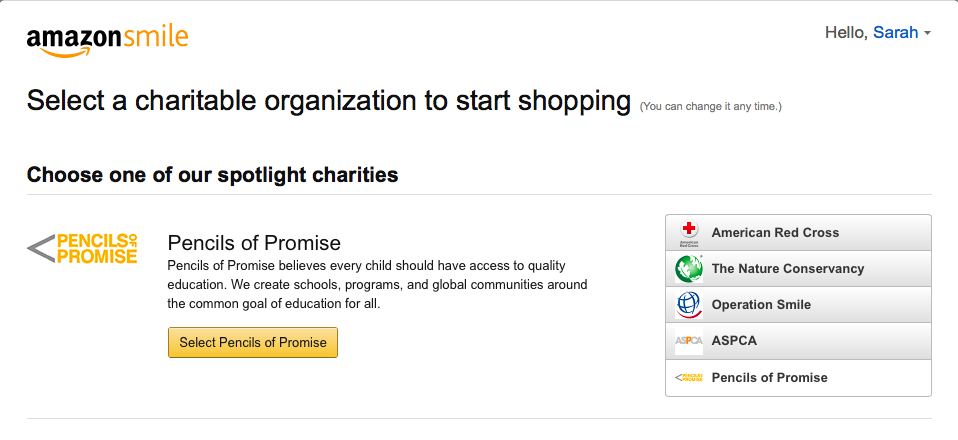 Lose it
Invest in an autocue (teleprompter) – We saw one terrible example from a world-renowned media house, where the presenter looked almost entirely at his notes in a very protracted video conference introduction. While we advocate for the use of inexpensive video this example detracted from the quality of the investment and message.
Top November post highlights
Our top November posts include these highlights:

Share your own love it and lose it ideas
We invite you to directly share what tools you have discovered and love or those annoyances we think we should lose. We may feature your suggestions.
Featured image courtesy of HubSpot Academy from Content Marketing certification course