Our monthly feature on what we discovered that we either loved or should be lost. These relate to CTAs, cheat sheets and books we have witnessed related to our field of communications during May.
Love it
Starbucks Call-To-Action – This is not new but I was suddenly struck with just how well this CTA pictured below encapsulated best practice;
HubSpot social media image size cheat sheet – The quality of the online profile is so important and this excellent HubSpot cheat sheet summarizes it brilliantly;
How Google Works – An entertaining read that reflects on the core cultural principles including smart creatives and technical insights. How Google Works by Eric Schmidt & Jonathan Rosenberg.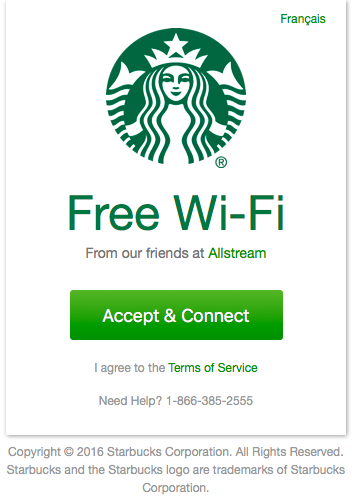 Lose it
Local domain registrations – Saddened with the plethora of emails or voicemails with time limited offers to register new domains with search engines. Such a blatant scam as it is entirely unnecessary;
Poor grammar and spelling – Regularly found in translated tourist destination materials. There is really no excuse. Find a native speaker and ask them to proof read.
Top May post highlights
Our top May posts include these highlights: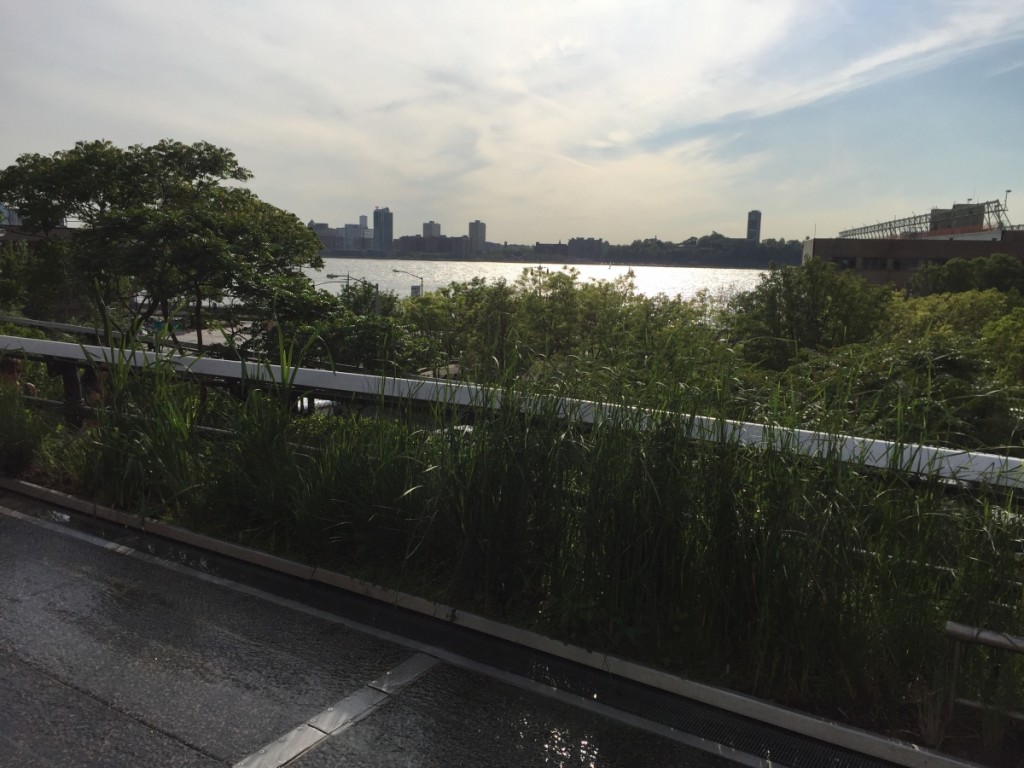 Images – the most interesting things we saw in May: 
Featured image – Rugged Maniac (mud-run) event. Incredible event, organization and energy. 
Above image – High Line in Manhattan. 
Share your own love it and lose it ideas
We invite you to directly share what tools you have discovered and love or those annoyances we think we should lose. We may feature your suggestions.