Our Love Lose – March features a podcast, a book, and a patient case presentation. Each challenges how we listen to patients, customers, and leaders.
Love it
"Our challenge as humans is to find, understand and explain the most complex in its most simplistic form. Find the community in our humanity, and speak the language we've all been waiting for. That's Human to Human: #H2H" @bryankramer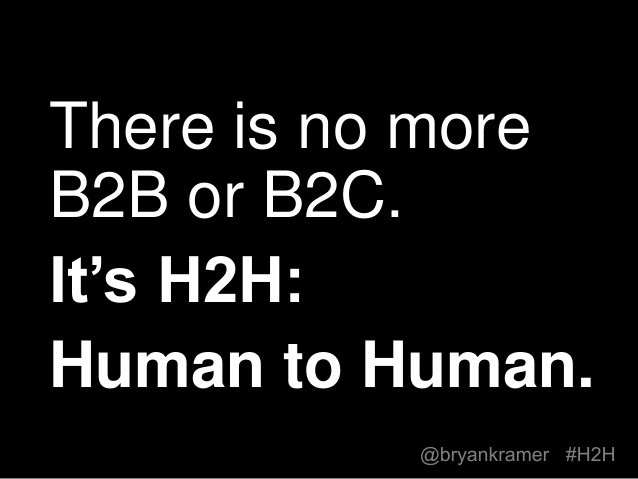 Astellas patient case presentation – European Urology Association Congress at the ExCeL London. This was easy for many delegates to miss, yet, the life-size, animated personas have taken the presentation of an individual patient case studies to a new level. Impressive. The series of images that follow illustrate the concept presentation. Congratulations Astellas. Although the context of its use is to educate healthcare practitioners, the concept aligns with persona development research.



Lose it
Confirm email address field – A controversial topic. The increasing use of mobile and the autofill on many devices suggest that a confirm email address is just an irritation to the user experience. The jury is out on whether this is a best practice step as provided in many contact form plugins.
Top March post highlights
What caught our attention in March
The stunning featured image of the Toronto skyline courtesy of Ryan Bolton photography @iamryanbolton. Ryan's work is inspiring, and his 2008 photojournalism Homelessness on the Rise newspaper cover story inspired the formation of Milton Transitional Housing.
Share your own love it and lose it ideas
We invite you to directly share what tools you have discovered and love or those annoyances we think we should lose. We may feature your suggestions.
Opencity Inc. thinks giving a spotlight to charities is important and one way we can be socially responsible.