Our Love Lose – July features what we discovered that we either loved or need to be addressed. Those we loved relate to a book, webinar series and an app we witnessed related to our field of communications during July.
Love it
Prisoners of Geography  – This was a very engrossing book, written by Tim Marshall on Ten maps that tell you everything you need to know about global politics. It stimulated me to refer back to When Cultures Collide by Richard D. Lewis. It is also likely to spur a future Medium post in its own right.
#PracticalInsight webinars – The Chartered Institute of Marketing offers excellent #PracticalInsights webinars covering many marketing technical competencies.
The British Museum audio guide – The outstanding Sunken Cities – Egypt's Lost Worlds exhibit is striking in the timelines of our society evolution. We were also impressed with the hand-held audio guide. It included a colour screen of images to illustrate what you should be looking at which vibrated each time the image changed. It had a dual headphone socket so we could both listen.

Lose it
UK rental car T&Cs – Europcar staff don't appear to understand that residency and citizenship are not the same things. We were forced to take insurance and pay more than we should.
Unnecessary complication – International travel exposes you to many examples of processes really not designed with the customer in mind. I appreciate how lucky I am to speak English and cannot imagine the additional agony if English is not your first language. We were unable to park our car. The ticket machine did not accept credit cards. The Park and pay by phone – It's quick and easy! option would not allow international numbers.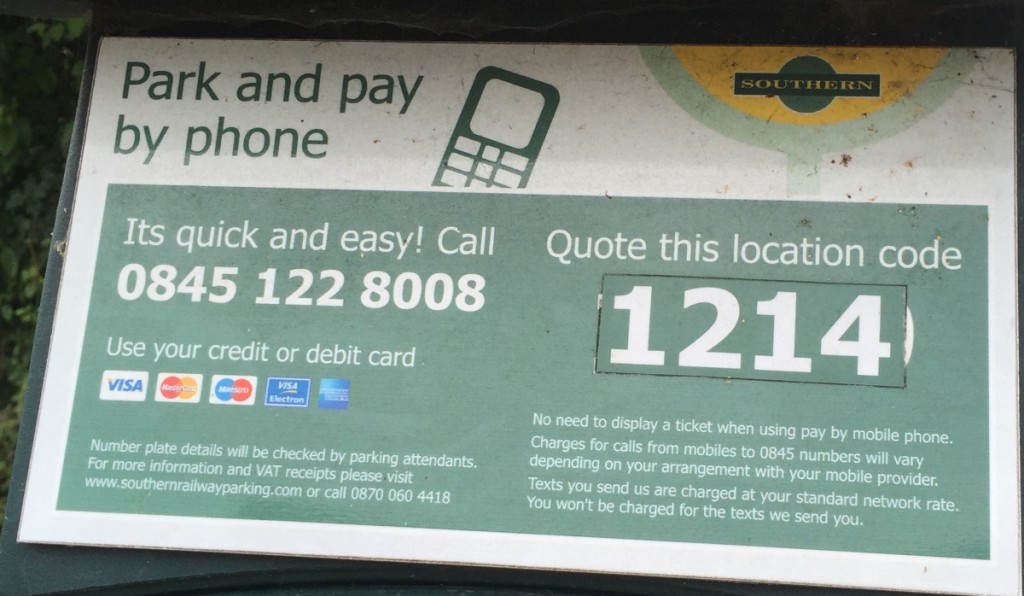 Top July post highlights
Our top July posts include these highlights:
Images – the most interesting things we saw in July
Beneficial Brick in Prague became one of our Charity Spotlight features. This mobile cafe on the Vltava in Cesky Krumlov made us laugh too. Very enterprising.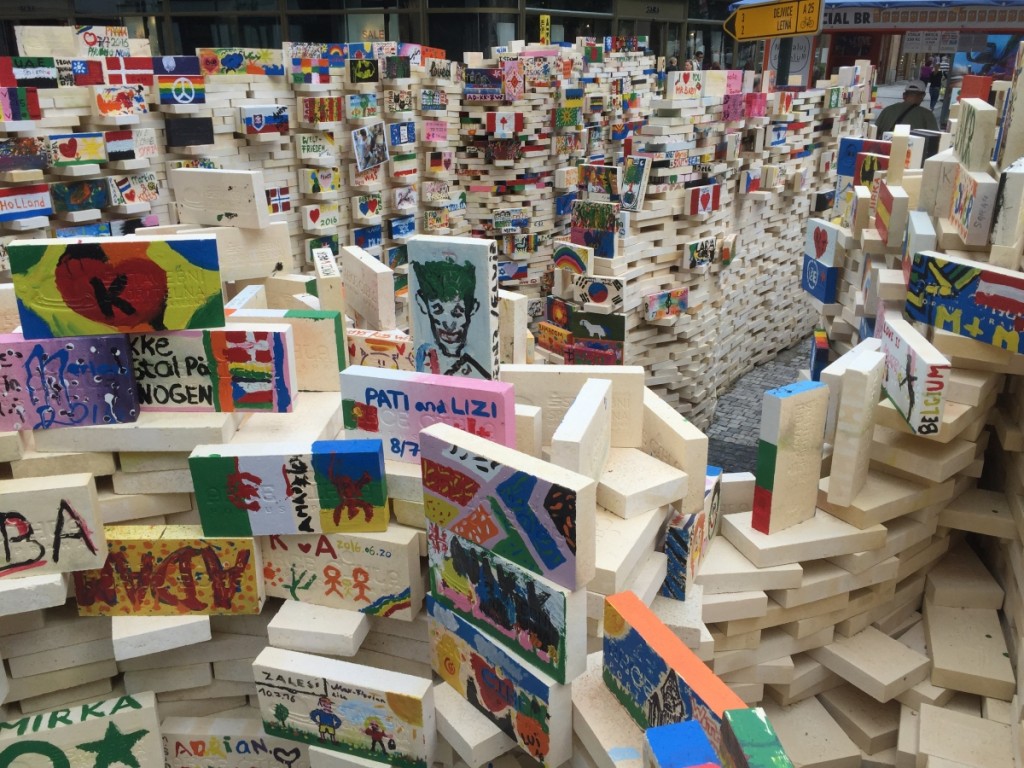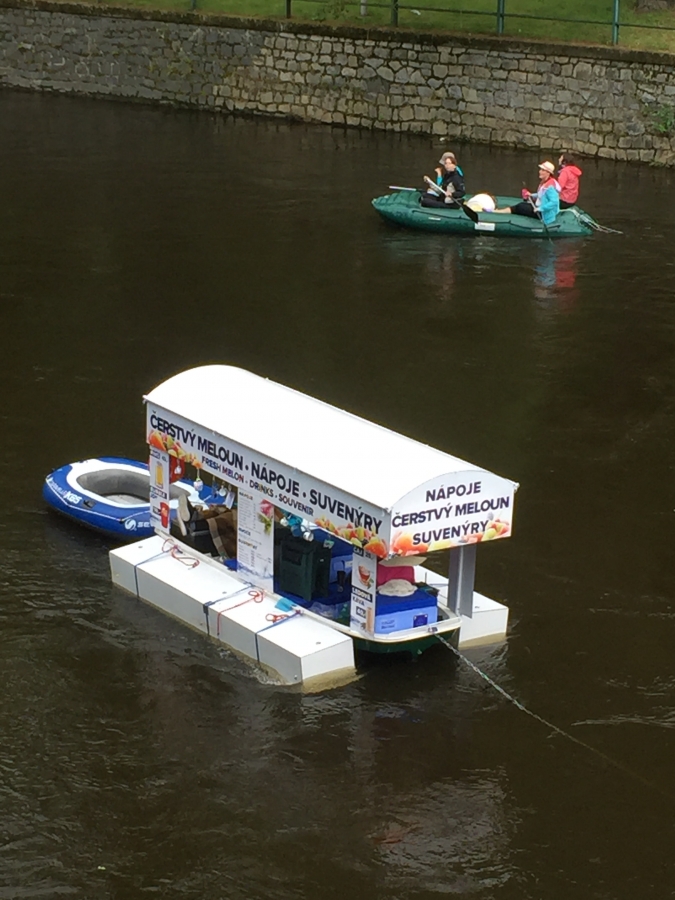 Share your own love it and lose it ideas
We invite you to directly share what tools you have discovered and love or those annoyances we think we should lose. We may feature your suggestions.