Our Love Lose – January features two apps and how to make your email marketing more Mobile First. Learn why the Cross Centre for Simulation Learning caught our attention.
Love it
Canva – Allows you to create designs, social media headers, and documents. "Use Canva's drag-and-drop feature and professional layouts to design consistently stunning graphics." While it has been around since 2012, its reputation continues to build for those overwhelmed by Adobe Illustrator.
Fontspring Matcherator – Analysis images to propose which fonts are used.
Mobile First  – We have removed or hidden the pre-header for mobile devices on MailChimp or Constant Contact. In that way, the email preview on a mobile device does not read, "To view this email in your browser"
Lose it
Download Abode Acrobat messages – We see lots of websites advising us to download Adobe Acrobat to view a document. This is taking up unnecessary online real estate. Mobile devices, that account for 60% of online viewing do not use Acrobat and desktop computers come with it pre-installed. We are recommending our clients remove the standard phrase from their websites.
Spell check your tweets, or delete very rapidly and repost! This was one of our tips in our post about what we learned from 10,000 tweets in 12-months.
Top January post highlights
Our top January posts include these highlights:
What we learned from 10,000 tweets in 12-months – 15 tips from what we learned from posting 10,000 tweets during 2016. Here is our experience on how to get the most from Twitter in building online authority. It was the great Malcolm Gladwell who described the mastery from 10,000 hours of practice.
Our top picks of worthwhile reads – These 9 books had an impact on our thinking in 2016. Find out why we think they are worthwhile reads and could be a valuable use of your time. We hope you agree.
Telecare Cambridge Charity Spotlight – Support for a local charity that believes no-one needs to suffer in silence. Their distress centre run by volunteers provides a confidential phone-in service for individuals who are in crisis, distressed or just need someone to listen.
What caught our attention in January
The Cross Centre for Simulation Learning at Conestoga College. We were treated to a tour during the Hacking Health Waterloo cafe. The state-of-the-art laboratory at Conestoga's Doon campus provides future emergency responders with the opportunity to develop their skills through hands-on simulation learning, opened in early 2016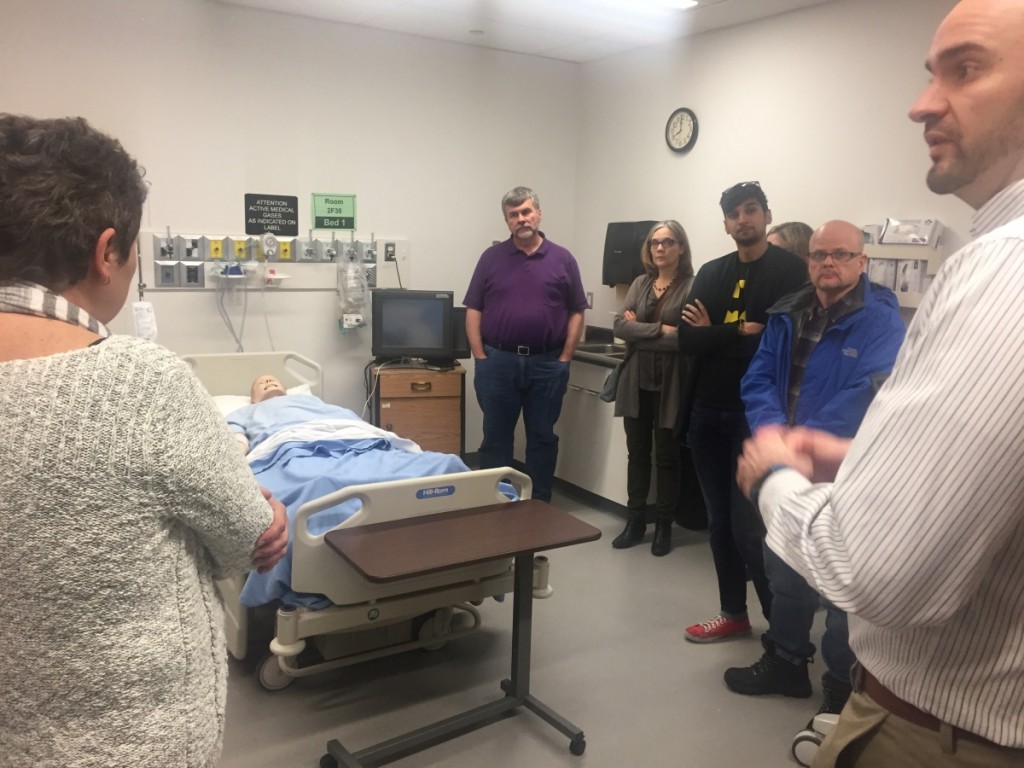 Share your own love it and lose it ideas
We invite you to directly share what tools you have discovered and love or those annoyances we think we should lose. We may feature your suggestions.
Opencity Inc. thinks giving a spotlight to charities is important and one way we can be socially responsible.