Our Love Lose – February features a book, the authority on clinical content and an organisation supporting young entrepreneurs. Each of these show elements of Invisibles.
"What fuels their embodiment of the Three Traits is curiosity. They want to learn," says David Zweig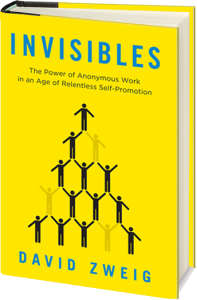 Love it
Invisibles – David Zweig's fascinating book on The Power of Anonymous Work in an Age of Relentless Self-Promotion. The Self Determination Theory will appeal to our psychology connections and cause us all to look at the World differently. Zweig explores the three traits. I appreciated the chapter on the view of Invisibles Across Cultures; extending the thinking in Cultures Collide.
PubMed – A free search tool of the MEDLINE database of citations and abstracts in the fields of medicine, nursing, dentistry, veterinary medicine, health care systems, and preclinical sciences. It is developed and maintained by the the National Center for Biotechnology Information (NCBI) at the National Library of Medicine® (NLM). We use this weekly as a guide to who is publishing what and where, to see keywords, confirm style guides, find author information, and confirm correct citations. While anyone in the healthcare field likely is already familiar with PubMed, it does not have the recognition it deserves. One could view those at NCBI/NLM as Invisibles.
Futurpreneur Canada – A national non-profit organisation in Canada dedicated to helping grow one entrepreneur at a time.  They provide financing, mentoring and support tools to aspiring business owners aged 18-39. They match budding entrepreneurs with mentors for a 2-year term. We are proud to be among the mentors.
Lose it
"You are wasting my time" – I was actually told this by a sales rep on a call they initiated. "I am not here to offer support". Given that I was bringing their business a new paying client this is shockingly short-sighted.
Buffering – So last year! It now reminds us of waiting for dial-up!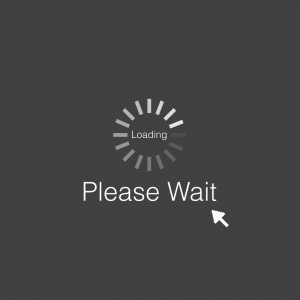 Top February post highlights
Our top February posts include these highlights:
Aging Health National Ideathon prize – We explore this first AGE-WELL & Hacking Health ideathon event that fosters collaboration with diverse stakeholders to envision innovative solutions to address the challenges of aging health. We include tips on how to win the prizes worth $75,000.
Our top 10 posts and content from 2016 – These 10 top posts and content resonated with you the most, including, inbound methodology tips, hacking health, healthcare outcomes and some personal experiences. They were not necessarily what we expected.
What caught our attention in February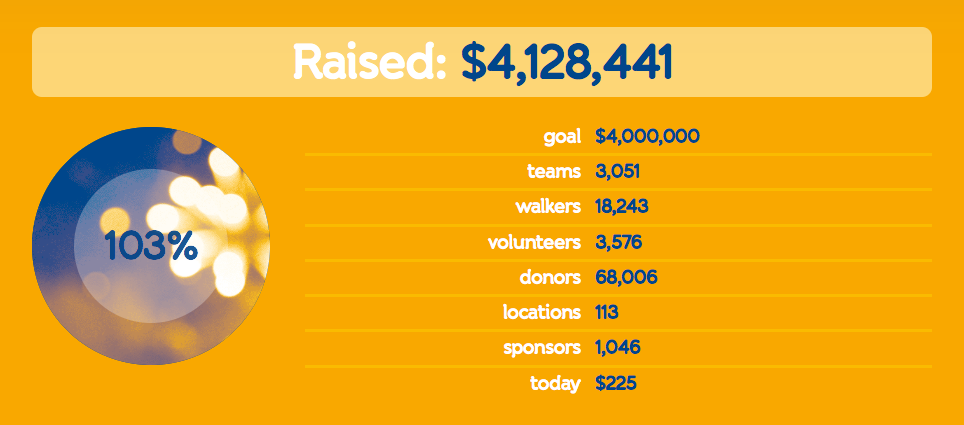 The Coldest Night of the Year walk is exquisitely choreographed by Blue Sea Philanthropy. More insights will follow from our interview with Brain Carney during March. This Coldest Night scoreboard is just one example of their outstanding campaign execution, which has raised over CAD $4 million.
Our featured image shows Henry Legare. He had his second leg amputated three months ago. He spent over an hour paddling around in my kayak in a swimming pool. Only a Canadian would come out in a snowstorm in a wheelchair to go kayaking in February. You inspired me Henry; thank you.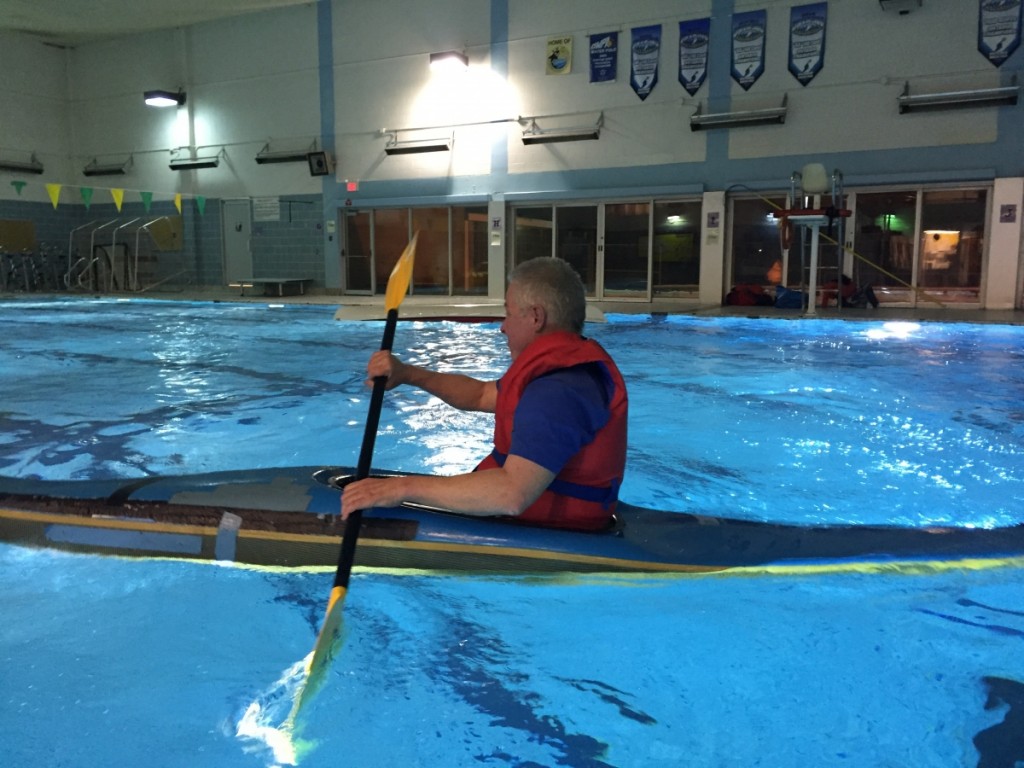 Share your own love it and lose it ideas
We invite you to directly share what tools you have discovered and love or those annoyances we think we should lose. We may feature your suggestions.
Opencity Inc. thinks giving a spotlight to charities is important and one way we can be socially responsible.
© Zygotehasnobrain | Dreamstime.com – Loading To View Screen.