Our Love Lose – August features what we discovered that we either loved or need to be addressed. Those we loved relate three apps and a book we witnessed related to our field of communications during August.
Love it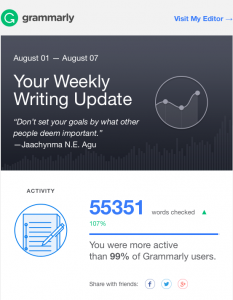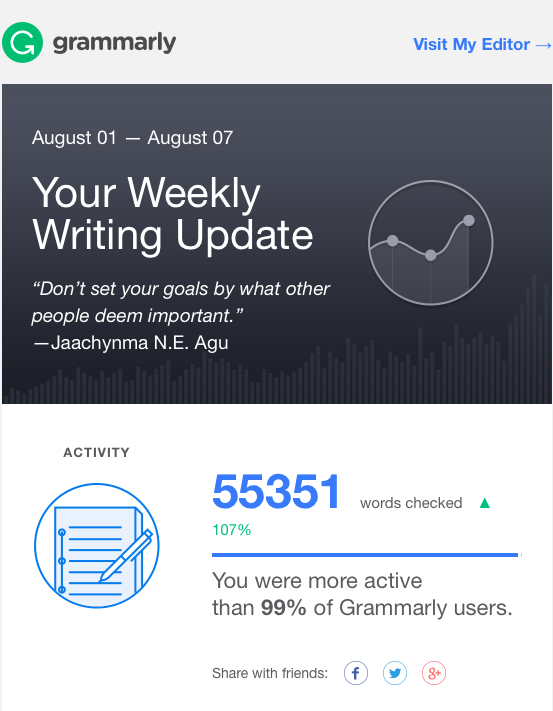 Lose it
Trademarked hashtags – A wide spectrum of hashtags associated with the Rio Olympics were trademarked with restrictions imposed upon their use. This appears counterproductive. You want widespread, universal use of hashtags. Pushing organisations to use separate hashtags appears counterproductive. It makes it more difficult for people to find information using hashtags. Our recommendation to businesses is to pick one hashtag early, promote it and encourage everyone to use and search using it.
Video interview in the washroom – The Rio Olympics broadcasting restrictions on video meant, even as an International Federation, we were not allowed to post videos of athletes that showed any field of play or Olympic signage. This appears to be taking matters to an extreme. We recorded video of athletes in washrooms on a white background!
Last month, we highlighted that Europcar staff didn't seem to understand that residency and citizenship are not the same thing. To Europcar's credit, their escalation manager issued a refund in a matter of weeks. Gold star.
Top August post highlights
Our top August posts include these highlights:
Medtech budget season part 3 – This examined the decision stage of the inbound funnel, which is arguably the best funded and Medtech's comfort zone.
Medtech budget season part 4 – This examined the delight stage of the inbound funnel, which appears the least funded, yet is vital to lasting relationships with customers.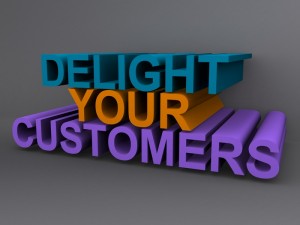 Rio Olympics
It would be remiss not to include specific reference to the Rio Olympics. The International Canoe Federation is one of Opencity Inc.'s clients. Here are my key reflections. We have been working on the Rio 2016 blog content all year and published more than 1,000 tweets while in Rio for 18 days. It has been a 4-year cycle not just for the athletes. We are reflecting on what worked and what didn't and mapping out the journey towards Tokyo in 4-years time. We will also be covering #ICFparacanoe on September 14-15.
We include a special Share the Stoke Charitable Spotlight to bring this inspiring story about outreach to those in need around Rio.
Images – the most interesting things we saw in August
I was privileged to work with Balint Vekassy, official photographer of the International Canoe Federation at both the canoe slalom and canoe sprint events in Rio. His images speak for themselves. Truly stunning. Photo credit to Balint Vekassy for these Rio images.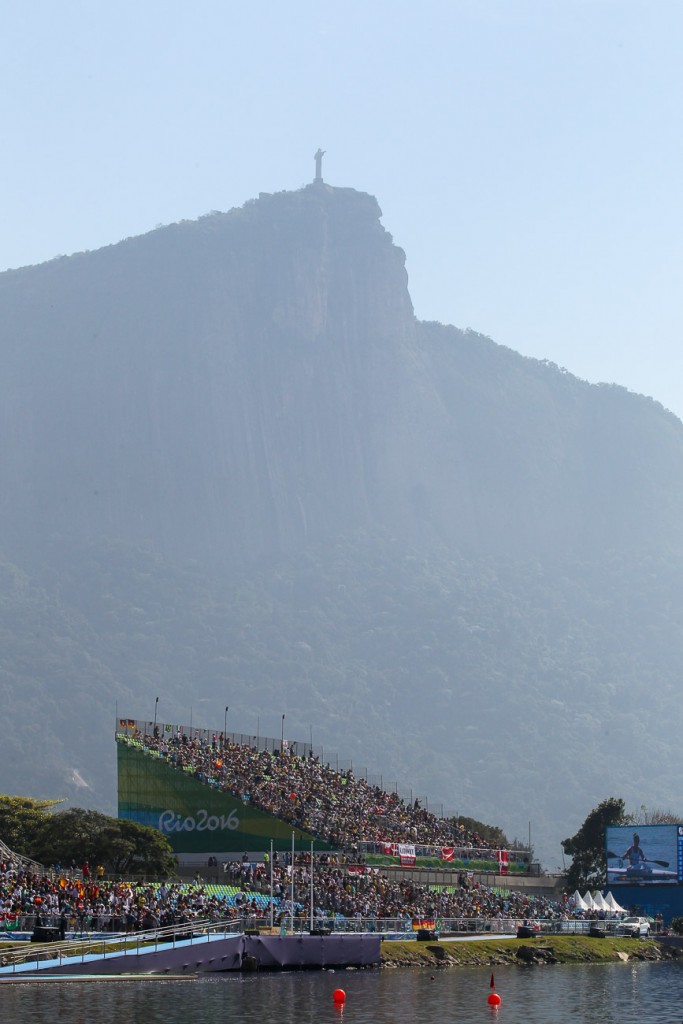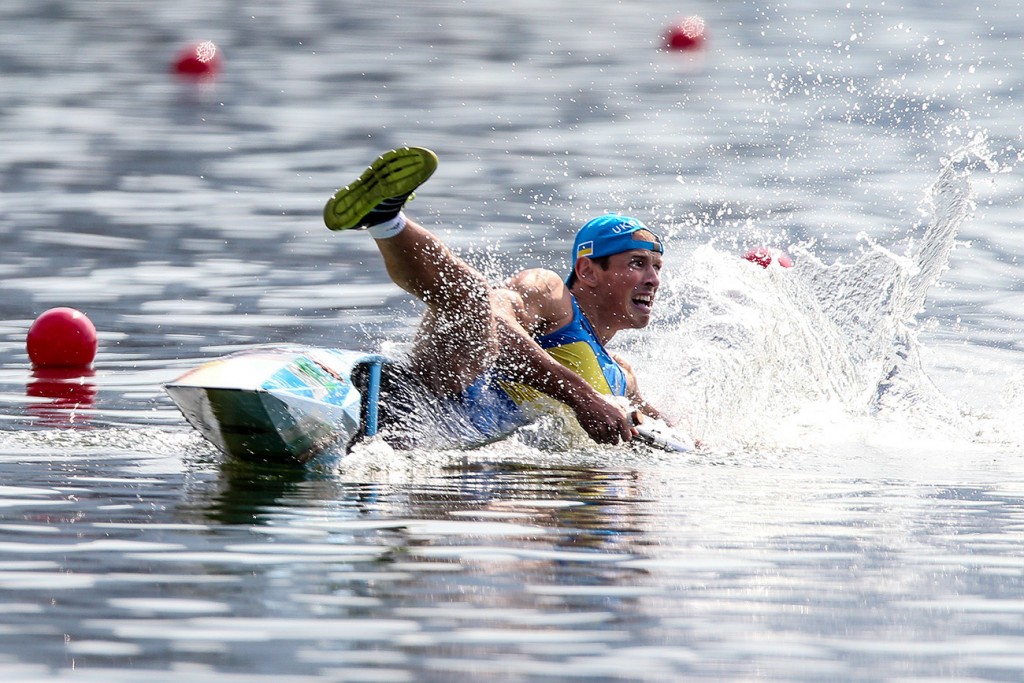 Share your own love it and lose it ideas
We invite you to directly share what tools you have discovered and love or those annoyances we think we should lose. We may feature your suggestions.