New monthly feature on what we discovered that we either loved or should be lost. These relate to books, tools and tips we have witnessed related to our field of communications during April .
First, I credit the idea to Sonia Simone, speaking on an Uberflip Flip the Switch podcast both of which I also recommend.
Love it
VideoScribe from Sparkol – Introduced by my wife from a Google teaching summit, before I then shared with the HubStars community. Easy tool to make content a little more attractive. I have been primarily using VideoScribe to animate hashtags so far;
WiseStamp email signature – Picked up from the HubSpot team. Superbly easy to use with a very professional look. Impressed by ultra responsive WiseStamp customer service;
Hacking Marketing by Scott Brinker's excellent book looking at parallels in innovation between software and marketing in a digital age – See other recent posts about agile marketing approaches;
Image copyright permissions – Very grateful to several organisations including Health Improvement Scotland, Cure Brain Cancer and Scott Brinker who provided copyright permission for inclusion of images in our blog posts.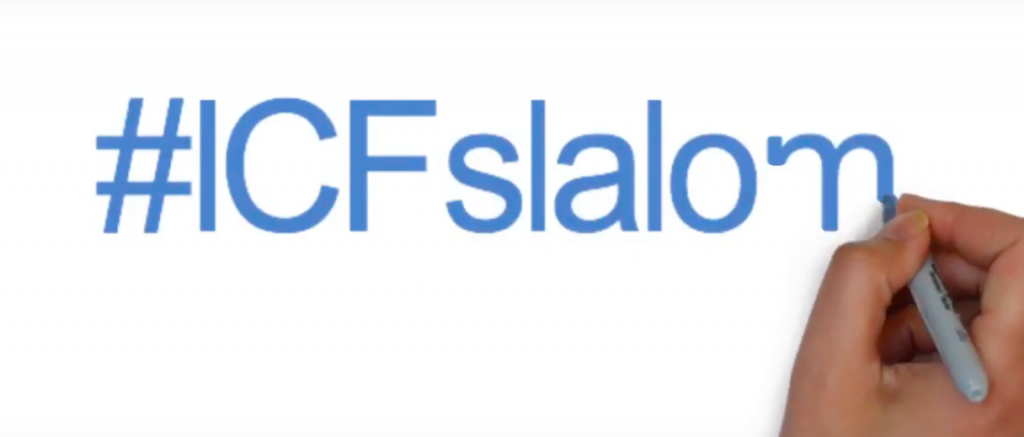 Lose it
Webinar presenters calling in from a cell phone – If you go to the trouble of organizing a webinar then make sure the speaker has a tested phone connection. Poor planning that can damages your brand;
Unsubscribes that don't unsubscribe – Anti-spam legislation allows consumers to unsubscribe. Despite caveats, the unsubscribes should be immediate in this digital age. Failing to respect damages your brand equity.
Top April post highlights
Our top April posts include these highlights: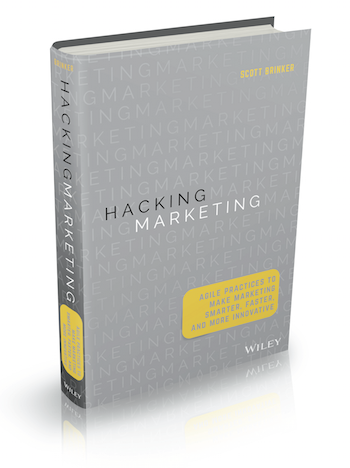 Share your own love it and lose it ideas
We invite you to directly share what tools you have discovered and love or those annoyances we think we should lose. We may feature your suggestions.